Updates
24 Dec 2019
[Cash Shop Update 251219] A Christmas-y Special!
Dear Maplers,
Please take note that all items in this update will only be available until their removal on
31st December 2019
for Christmas Sale Items, and
8th January 2020
for other items, unless otherwise specified below.
1)
[Special Sale] Christmas Special Decoratives
2)
[Special Sale] Christmas Special White Winter Beauty Coupon
3)
[Update] Heavenly Wing Box
4)
Removal
---
Christmas Special Decoratives Sale
It's Christmas Day!
Snuggle up this holiday season with festive wear and ramp up the party! Christmas sales are in season from now until 31st December, 2359hrs.
Wear a different hat on your hair and choose from 3 different themed hats:
Pinky Rabbit Ears, Fluffy Rabbit Ears,
and the
Blushing Reindeer Hat
!

Themed Decorative Packages have also made a return! Can't decide how to match your outfit? Pick one of the already curated outfits and off you go to your next Christmas party, looking all fine and dandy.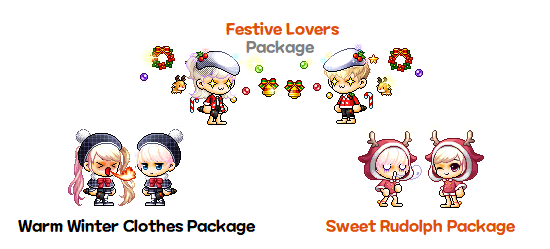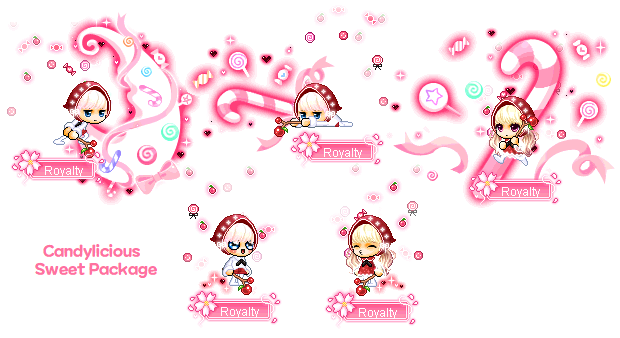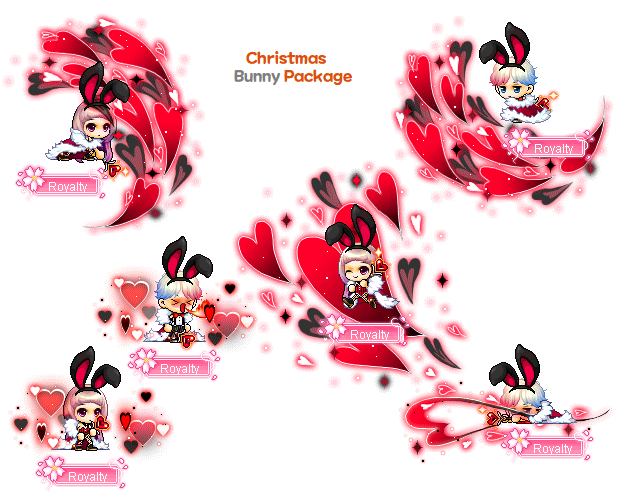 Feel the soft breeze of Cherry Blossom and adorn your character with the
Snow-blowing Cherry Blossom Chat and Label Rings
as well!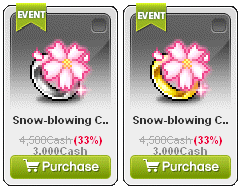 ---
Christmas Special White Winter Beauty Coupon Sale
Can't decide on a hairstyle or makeup to go with your party either? My, my, aren't you being a little indecisive this time? You're in for a treat! Leave it to Big Headward and Plastic Roy to get you looking your absolute best with the
White Winter Royal Hair
and
Royal Face Coupon
.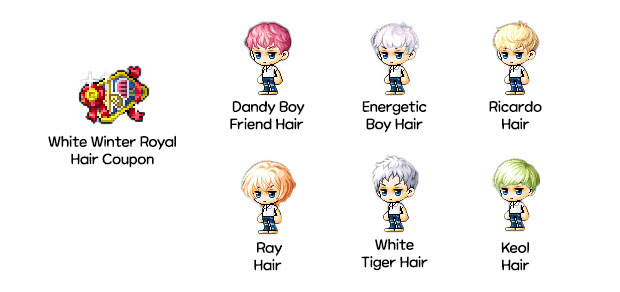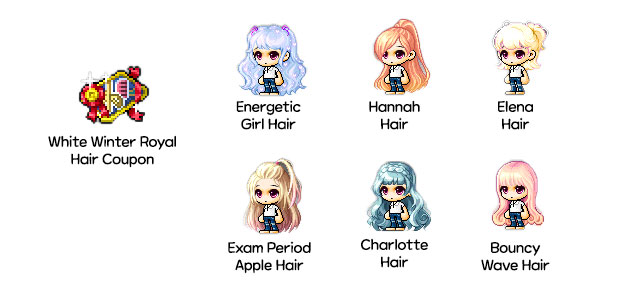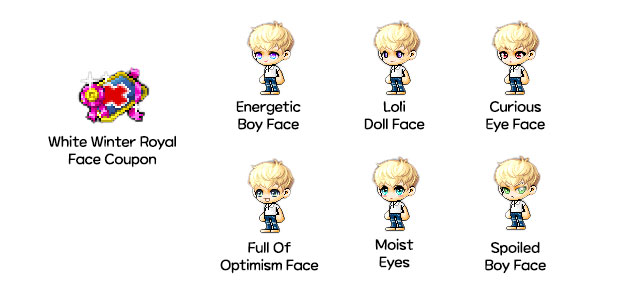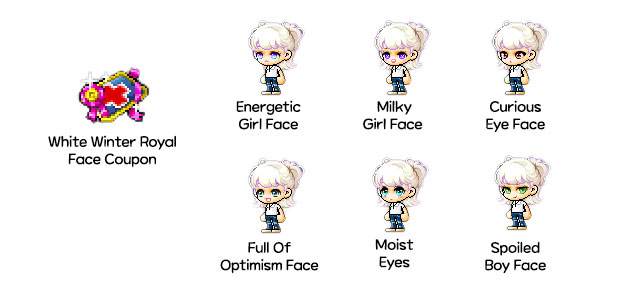 ---
Heavenly Wing Box Update
Boxes can fly, because they have wings. Can turkeys fly?
You can obtain the following capes from the
Heavenly Wing Box
, until its removal on 8th January 2020.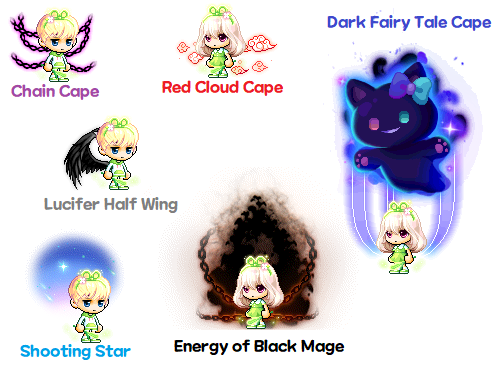 ---
Removal
Cash Shop Update from Cash Shop Update of 11th December 2019 will be removed on 25th December, 2359hrs.