Updates
10 Dec 2019
[Cash Shop Update 111219] A Decorative Decisive Battle
Dear Maplers,
Please take note that all items in this update will only be available until their removal on
25th December 2019
, unless otherwise specified below.
1)
[New] New First Purchase Package
2)
[Update] Choice Beauty Coupons
3)
[Special Resale] Top 10 Packages in 2019
4)
[Special Sale] Gachapon Coupon Bundle
5)
Removal
---
New First Purchase Package
If this is your first time playing in MapleStorySEA, here's a package to help you through your baby steps in Maple World! And it's priced at half the cost of a chicken rice lunch! That's right,
only 1,200 @Cash
!
Note: Only accounts without any prior Cash purchase transactions will be able to view this package in the Cash Shop, and only 1 purchase is allowable per Passport account.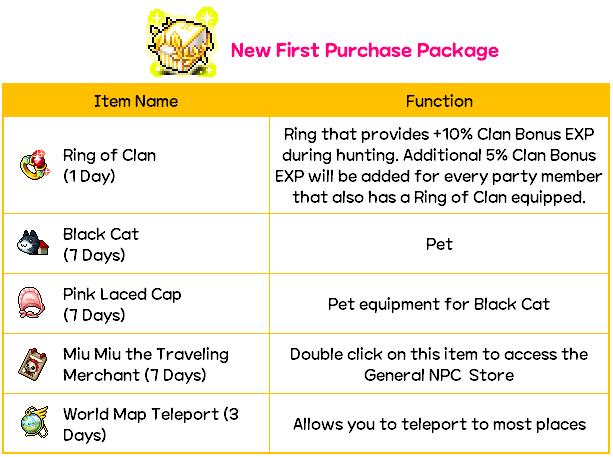 Note: The pet obtained cannot have its Magic Duration extended.
---
Choice Beauty Coupons
Choosy about your look? Pick your look with the updated
Choice Hair and Choice Face Coupons
!
• Choice Hair Coupon Update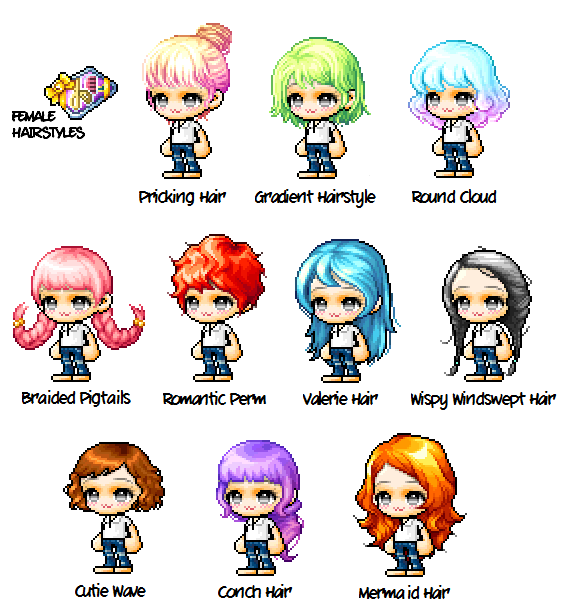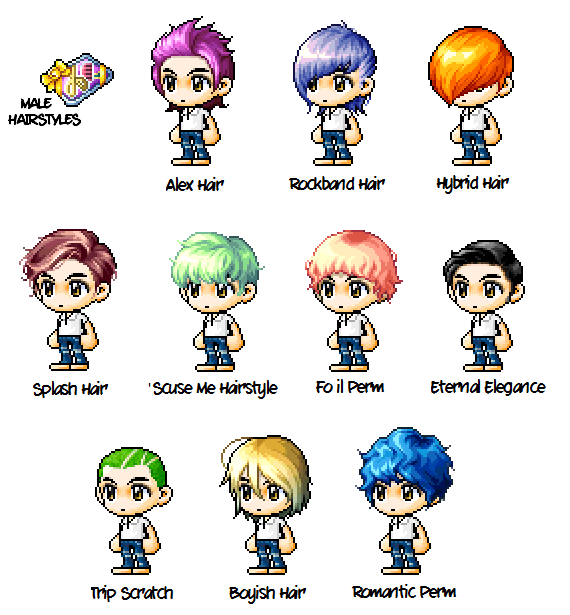 • Choice Face Coupon Update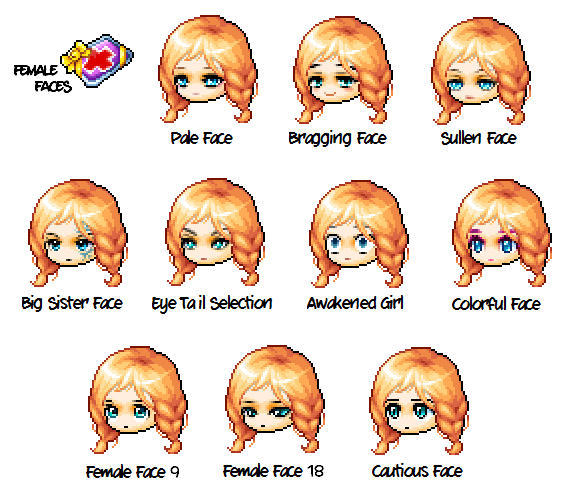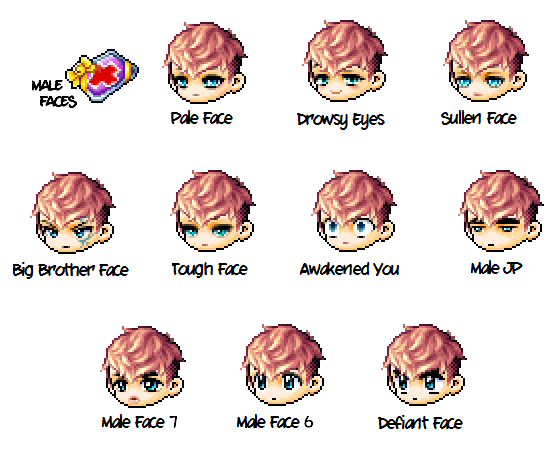 ---
Top 10 Packages of Year 2019
In 2019, we had a lot of decorative packages. And among them, a handful of Decorative Packages stood out as the most popular packages, and we are bringing them back at the end of the year, for all who've missed it! Grab them before they're gone!
• Doll's Dream Package (F) and (M)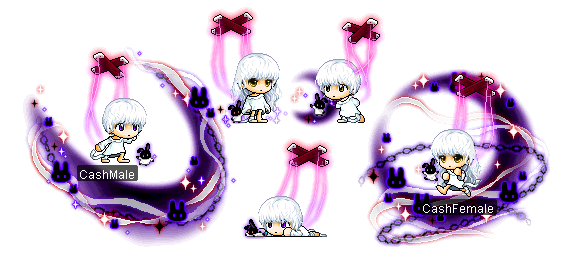 • Blazing Package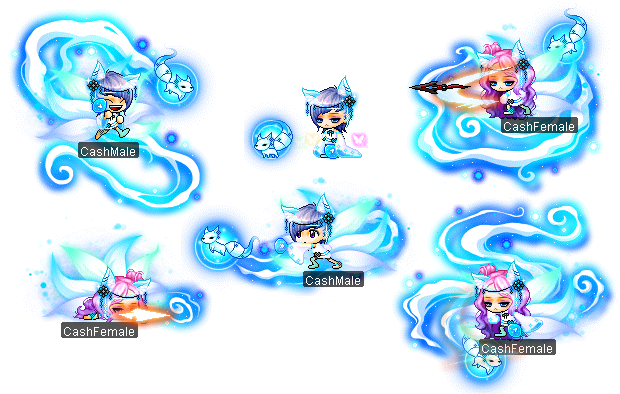 • One-eyed Reaper Package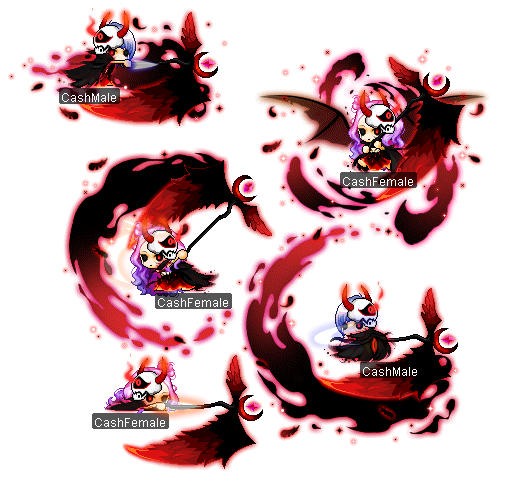 • Blue Flame Devil Package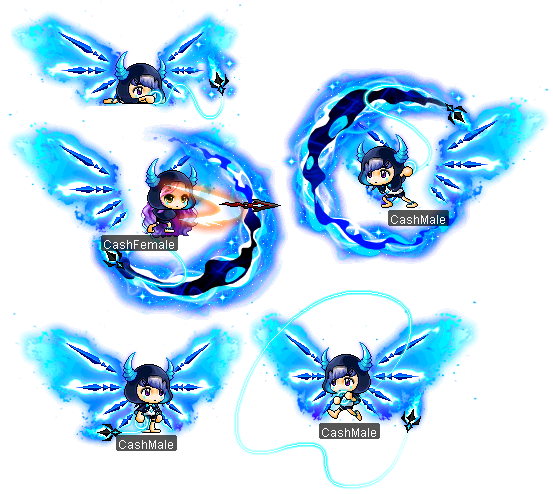 • Erda Package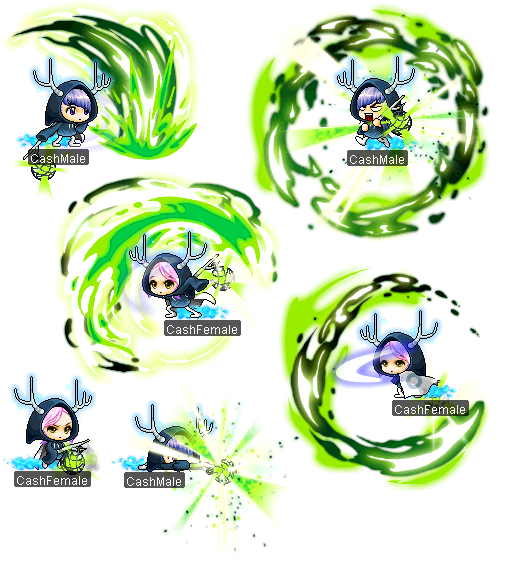 • Dark Fairy Tale Package (F) and (M)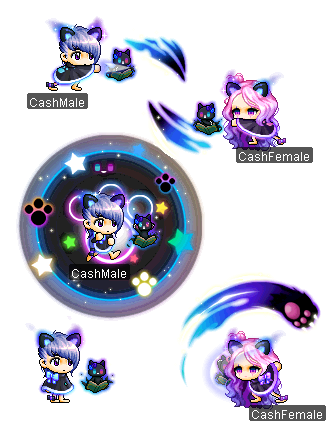 • Kinesis Package (F) and (M)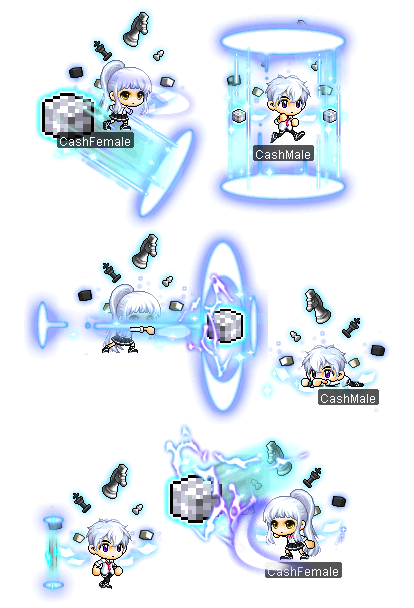 ---
Gachapon Coupon Bundle
Gachapon bundles are now available! Buy Gachapon coupons in bundles to enjoy even greater value!

---
Removal
• Cash Shop Update from the previous week.
As a general rule of thumb, the information contained in this update news is correct at the time of publishing and may be subject to changes without prior notice depending on the final testing conducted during the server maintenance
.