Events
31 Dec 2018
New Year's Special 1/1 Sales
Dear Maplers,
Why not start the journey into the New Year with some magic!
• Wisp's Wonderberry, Perm Pet Equipment & Pet Skill Package

Let Wisp's Wonderberries sparkle you with some lucky magic!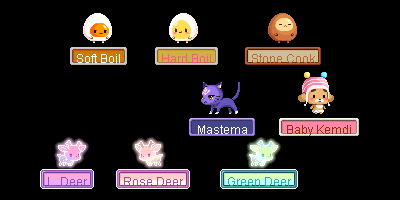 List of Items obtainable: • "Three Egg Siblings" Set Pets: » Soft Boil pet » Hard Boil pet » Stone Cook pet • "Pastel Deer" Set Pets: » Green Deer pet » Rose Deer pet » L. Deer pet • Other Single Pets: » Mastema pet » Baby Kemdi pet • Other Items: » Concentrated Premium Water of Life » Organic Wonder Cookie

Category:
• Package→Pet

Duration:
• 30 Days
Don't forget to pick up the Pet Skill Packages as well as Permanent Pet Equipment for the Pastel Deer Set pets!
Category:
• Package→Pet

Duration:
• 90 Days
Category:
• Pet→Pet Equipment

Duration:
• Permanent
---
• Psyche Special Friendship Ring
Had a blast and made a special friend the last year? Why not seal that friendship with a gift, this token to symbolize your special Friendship!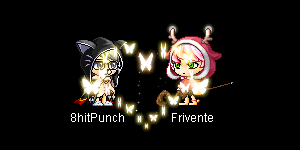 Category:
• Appearance→Accessories

Duration:
• Permanent
---
• Hexa Cube
And last but not least, the limited time Hexa Cube will make its appearance in the Cash Shop at specific hours!!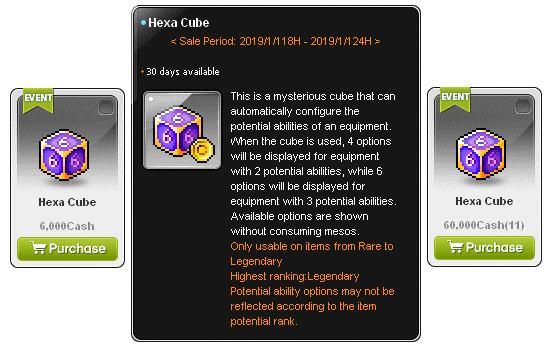 Date
: Tuesday, 1st January 2019
Time
: 1800hrs - 2359hrs (GMT +8)
The Hexa Cube gives you a wider choice of potential options available, and all for you to selectively choose them!
Check out this page to
learn more about how the Hexa Cube works
!
---
Please take note that all items in this update will only be available until 1st January 2019, 2359hrs: