Events
02 Dec 2022
IGNITION Double Miracle Time!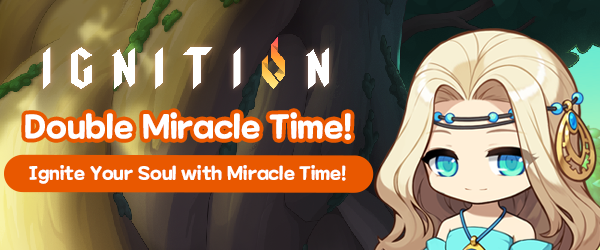 Ignition Burning DMT!
Date : Saturday, 3rd December 2022


Time : 1000hrs ~ 2359hrs (GMT +8)

List of Affected Item Types :
All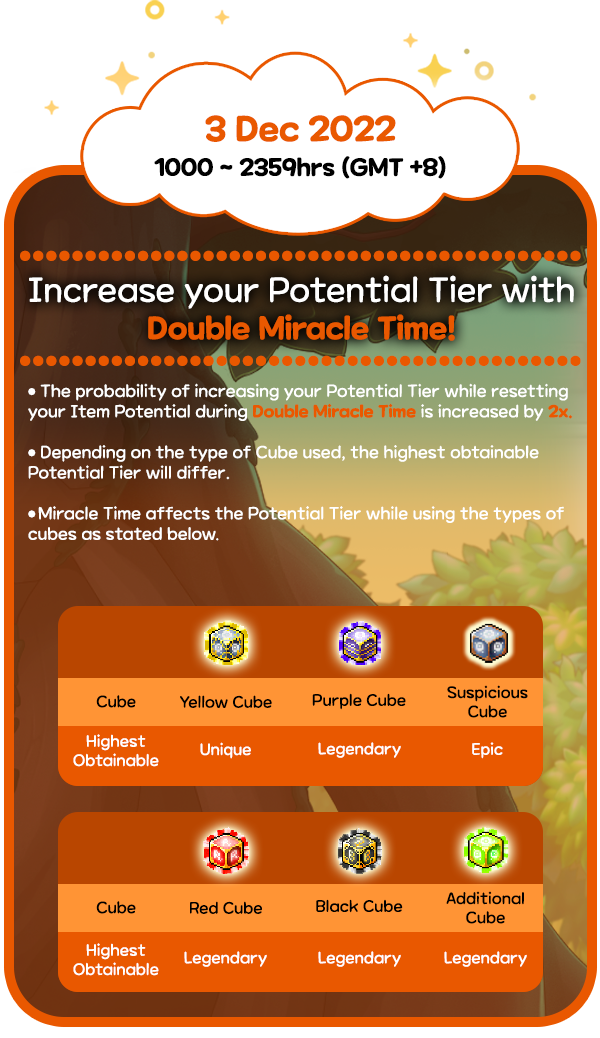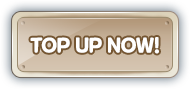 Note: The image lists all the cubes that will receive the Double Miracle Time effect, and they include Purple/Yellow Cubes that are obtained from events or other gameplay rewards, such as Karma type cubes or Event-Ring Limited cubes.
May the DMTRNG be with you.
Don't forget to enjoy our Cube Packages
here!