Announcements
27 May 2020
A Message From CM Astrea : An Update Regarding Aquila Server Issues on 23rd May 2020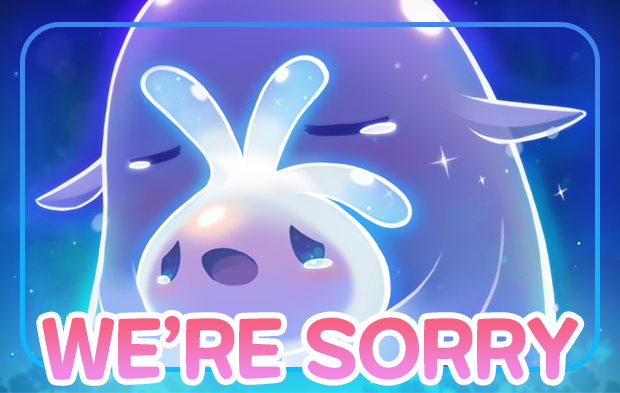 Dear Maplers,
This is an update following our
initial announcement that was made on Sunday
with regards to last Saturday's incident.
---
As promised, we will be rolling our the first phase of our compensation plan as follows :
1. For the login disruption between 23rd May 2245hrs till 24th May 0040hrs, all players* from all worlds shall receive
1x Bebe's Green Box
.
*Note: Eligible accounts must possess at least 1 character which is Level 33 and above, and have been created
before 23rd May 2020, 2000hrs
(GMT+8)
2. For the gameplay disruption and loss of progression in Aquila, all Aquilians who were logged in and online up till the critical error period on 23rd May shall receive :
• 1x Bebe's Purple Box
• 1x Typhoon Growth Potion
• 1x Salon Stamp
• 300x RISE Coin x1 Exchange Coupon
The above can be claimed via the Reward Box on the left side of the screen until
29th May 2020, 2359hrs
(GMT+8)
Maplers who did not receive the service disruption compensation are to submit their IGNs and Last Logout time on 23rd May to the best of their memory in
the form linked here
, so that we can escalate for further action.
We would also like to address everyone's individual losses on a
case by case basis
. Some of you may have already submitted your claims via iBox, however we would like your kind assistance and cooperation by helping us in submitting your losses report via this Google Form so that it will be easier for us to isolate these cases from the others that are currently still on queue in the iBox system.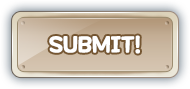 We realize that the turnaround time for investigating each case may somewhat impact your current progression in the game, and we wish to apologize in advance for any inconvenience any delay might cause. We seek for your kind understanding and patience as we try our best to keep up with everyone's reports. You will receive a response from us when your case is picked up, so please ensure that you have keyed in a valid email address that you have access to. All progress updates will be provided via email only.
---
In a separate incident that occurred on 26th May 2020, we are aware that some players failed to receive any
Maple Points
from their Power&Points packages as well as any Meso Market transactions. We urge all affected players to submit the related reports here in this Google form so that we can check on your respective cases.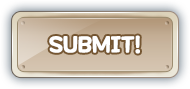 We are truly sorry that you have had a bad experience with us, but we look forward to providing a better service for you going forward. We greatly appreciate your patience, understanding and support as we work through resolving such server issues as timely and efficiently as practicable.
Sincerely yours,