Updates
12 Jan 2018
NOVA: Moras Patch Notes (v173)
Dear Maplers,
We are now in our final leg of the NOVA Patch! Continue your journey down the Arcane River to the 5th Area,
Moras
!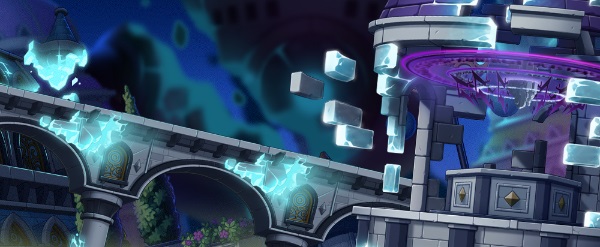 Table of Contents
1. Arcane River: Moras, the Swamp of Memories
2. Boss: Papulatus Returns!
---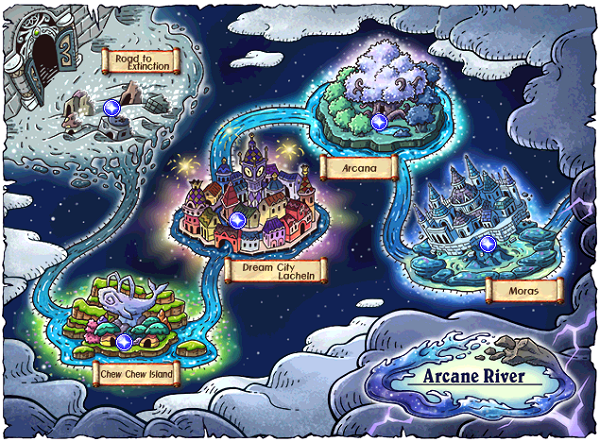 What flows along the river after Arcana? Enter Moras, the swamp of memories, and explore a certain memory of a certain someone...
Level Requirement
: 230+
Quest Pre-Requisite
: Completed Arcana's quest,
Return of a Harmonious Forest
.
How to Access
: Four-forked Cave via NPC Flying Fish, or Maple Guide (Level 230) > Moras.
Moras, the swamp of memories, will be available from 17 January 2018! (after Patch Update)
Synopsis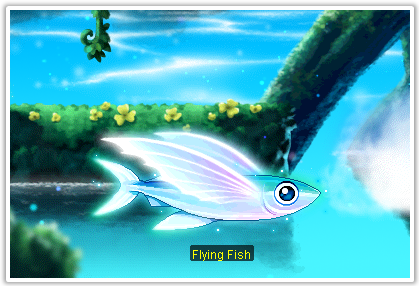 After returning the lush greenery of Arcana to its former glory, the Flying Fish calls out to you.
The journey towards the Black Mage continues, as Flying Fish brings you away from the Mystical Forest of Arcana.
Wait, what? The Flying Fish talked?!
Basic Information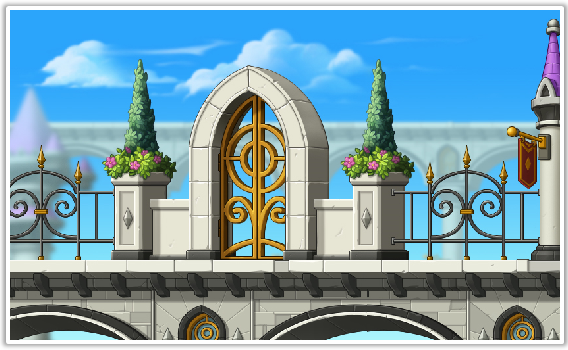 • The Swamp of Memories, Moras, is split into 4 regions as follows:
Coral Forest, Trueffet Plaza, Laboratory and the Trueffet that Day.
• Piece together various hints and clues to understand
her
story!
• As story quests are completed, more regions of the area will be unlocked.
• Moras Fields require 400 / 440 / 480 / 520 Arcane Force in its respective regions.
• Upon completing the storyline, receive a
Moras of Chaos Chair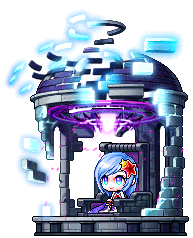 • Similar to previous Arcane River regions,
Core Gemstones
and
Arcane Symbol: Moras
(Story Quests must be completed)
can be obtained through monster drops in this region.
---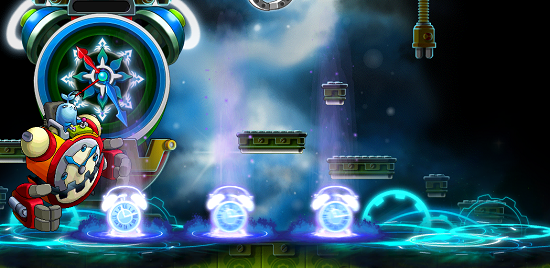 Papulatus is back! It is no longer the easy boss that lets you beat up without a fight! Chaos Papulatus has been added for 190+ for even more adventurous Maplers!
Easy Papulatus
: Level 115+ (once a day, shared between Easy and Normal)
Normal Papulatus
: Level 155+ (once a day, shared between Easy and Normal)
Chaos Papulatus
: Level 190+ (once a week)
Quest Pre-Requisite
:
Troublesome Papulatus
quest completed.
How to Access
: Start the quest [Papulatus] Chaotic Light from NPC Mr. Bouffon in Ludibrium: Path of Time.
Think you can take on the all-new Papulatus? With many new tricks it can do, Papulatus won't be easy anymore! Beware of cranes, timers, lazers, clocks, and more! Watch out for his regenerative ability as well!
Rewards
New rewards have been added to Papulatus!
The new
Papulatus Mark
can be obtained. It is part of the
Boss Accessory Set
.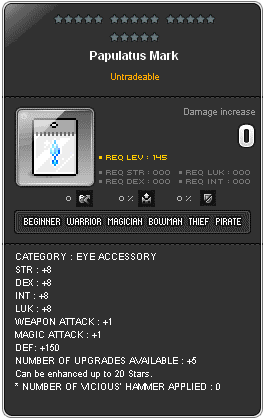 Papulatus Souls
and
Papulatus's Watch Chair
have also been added. Soul collectors, chair collectors, get ready!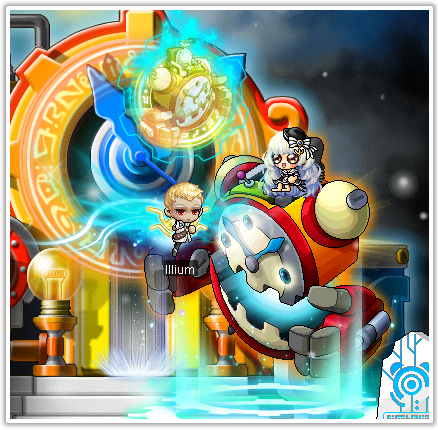 Note: Papulatus in Mulung Dojo and Silent Crusade Storyline still maintain the mechanics and battle style of the previous Papulatus.