Updates
05 Jul 2017
Beyond Arcana Patch Notes (v168)



New contents have been added into the game as we proceed on to the second part of the BEYOND Update!
BEYOND: Arcana introduces a returning theme dungeon, and the 4th region of the Arcane River, Arcana!

Table of Contents
1. Theme Dungeon: Fantastic Theme Park (Available from 5th July 2017, 1000hrs)
2. Arcane River: The Mystical Forest of Arcana (Available from 19th July 2017, 1000hrs)
---
Theme Dungeon: Fantastic Theme Park
Ever proposed to a loved one and failed miserably, not once or twice or thrice, but a 100 times? Apparently, Daromi did so. Surprisingly, he's not heartbroken yet. He's really close though. He needs your help. Badly.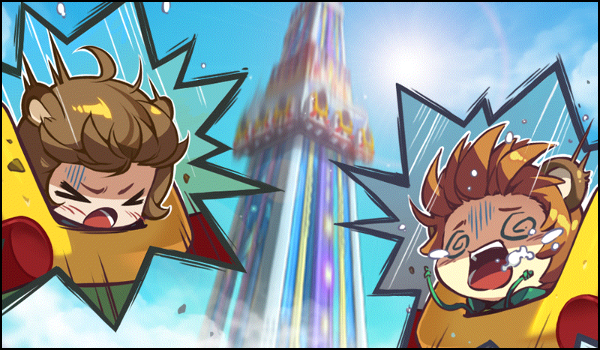 Level Requirement: 120+ Quest Initiation: [Fantastic Theme Park] Daromi's Story How to Access: Cable Car on the top right of Ludibrium, or the Maple Guide (Level 120) > Fantastic Theme Park.

Synopsis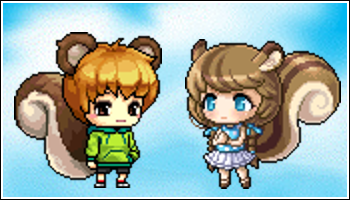 Help Daromi plan for his 101st proposal to his admirer, Dadamji! The 101st Proposal inside the Fantastic Theme Park is the perfect option to win a girl's heart! However, it all comes down to the million dollar question: Will she say yes?

Rewards

• 101st Proposal Medal (+5 All Stats, +100 MaxHP, +200 MaxMP, WA +1, MA +1, DEF +100) • Heart Bracelet (Glove) • Targa Hat • Scarlion Hat • Mastery Book 20 • Mastery Book 30


---
Arcane River: The Mystical Forest of Arcana
What lies down the river beyond the Dream City of Lacheln has been revealed.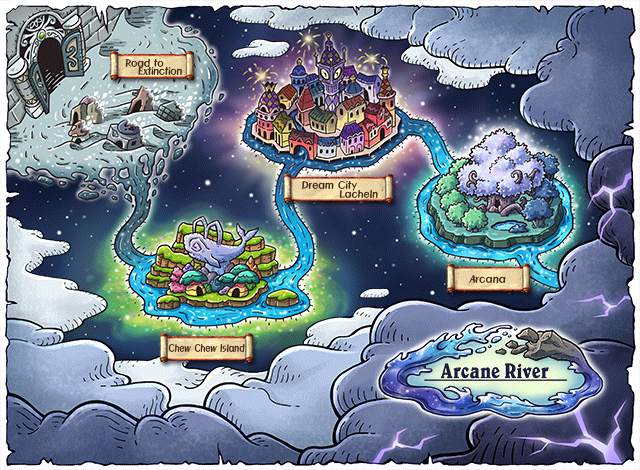 Level Requirement: 225+ Quest Pre-Requisite: Farewell, City of Nightmares quest completed. How to Access: Lacheln River Lower Side via NPC Flying Fish, or Maple Guide (Level 220) > Arcana.

Synopsis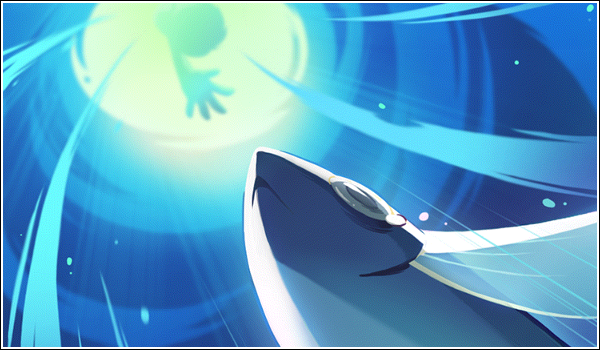 After shattering the dreams of Lucid in the Dream City of Lacheln, the flying fish calls for you from the lower side of the Lacheln River. The journey towards the Black Mage continues, as Flying Fish brings you away from the City of Everlasting Dreams.
Soaring up the skyline of Arcane River, a strong whirlpool can be seen just up ahead. You now have to make one decision.
Will you push on, going down the Arcane River, not knowing what awaits you?


Basic Information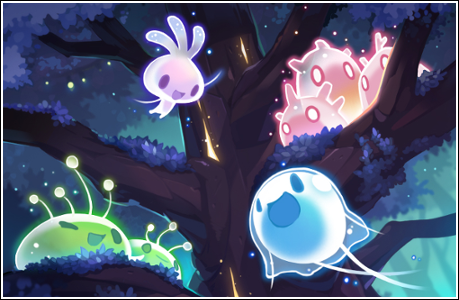 • The Mystical Forest of Arcana is split into 4 regions as follows: Leaf Pipe Forest, Spirit Tree, Deep Forest and the Four-forked Cave. • Save the trapped spirits around the Forest of Arcana and recover the Spirit Tree's vitality! • As story quests are completed, more regions of the area will be unlocked. • Upon completion of Arcana's Questlines, 3 more Arcane Equipment slots will be available, allowing you to equip up to 6 Arcane Symbols! Note: Only one unique Arcane Symbol can be equipped at once. • Arcana Fields require 280 / 320 / 360 Arcane Force on its respective regions. • Similar to previous Arcane River regions, you'll be able to obtain Core Gemstones and Arcane Symbol: Arcana (Story Quests must be completed) through monster drops in this region.