Updates
04 Aug 2020
Breakthrough Patch Notes (v197)
Dear Maplers,
Breakthrough the walls of your imagination and prepare to be transcended into something beyond your comprehension!

TABLE OF CONTENTS
1. ZEN Skill Adjustment
2. Zero Class Creation Restriction
3. Miscellaneous Changes
---
ZEN Skill Adjustment
The opposite of Chaos is… ZEN.. GEDDIT?
Several changes were made to ZEN's Link skill & Hyper skill to provide a better gameplay experience.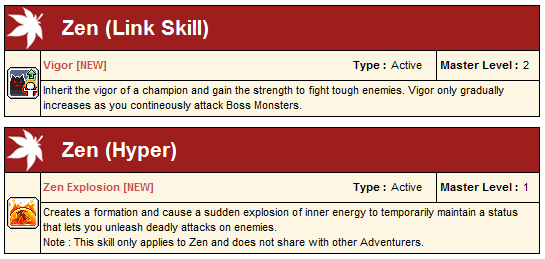 ---
Zero Class Creation Restriction
Zero chance...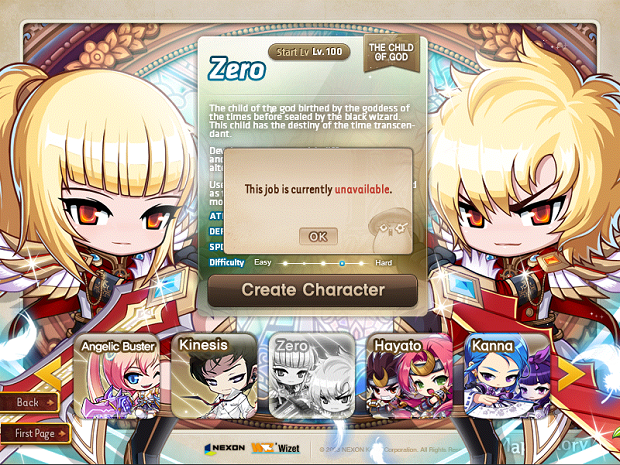 From v.197 Update onwards, Zero class creation will be restricted and will only be reopened to Maplers seasonally.
---
Miscellaneous Changes
The timing for Ursus 2x Meso Time has been adjusted to 8pm to 10pm.
The Maple Achievement "Mobius Level Up" has been improved to record more accurately.
Zen's Epic Adventure Hyper skill has been removed and replaced with Zen Explosion.