Updates
15 Dec 2020
AWAKE 2 Patch Notes (v200)
Dear Maplers,
AWAKEN YOUR POWERS.. AGAIN! Ever wonder what secrets laid within the old Sharenian Knights or what lay beneath the waters of Esfera? Find out more in AWAKE 2 patch update!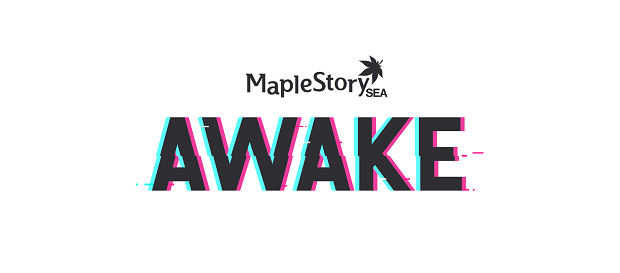 TABLE OF CONTENTS
1. Dimension Library Episode 6: Sharenian Knights
2. Celestars
3. Miscellaneous Updates
---
Dimension Library Episode 6: Sharenian Knights
This is the way~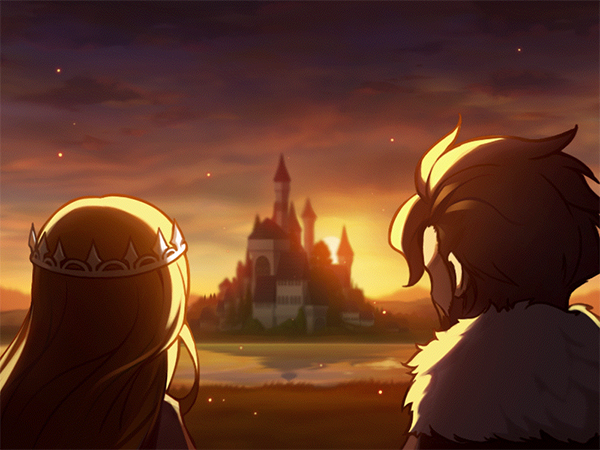 Relive & experience the Ancient Kingdom of Sharenian by following in the footsteps of the Sharenian Knights! Witness lost secrets unfolded as the true story of the Sharenian Knights is revealed~
Available from 16th December 2020, after patch.
Rewards
The Sharenian Knight Medal
&
Oath of That Day
chair can be obtained upon completion of Dimension Library Episode 6: Sharenian Knights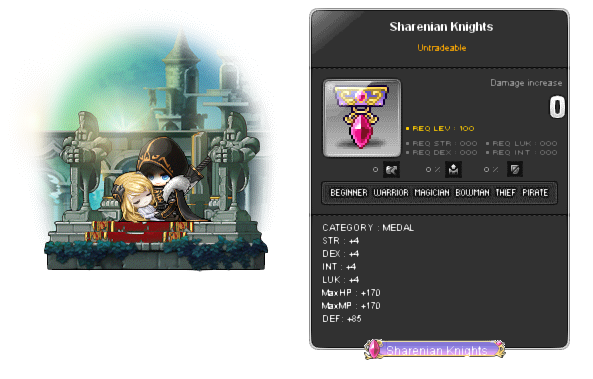 ---
Celestars
Into the depth… of the unknown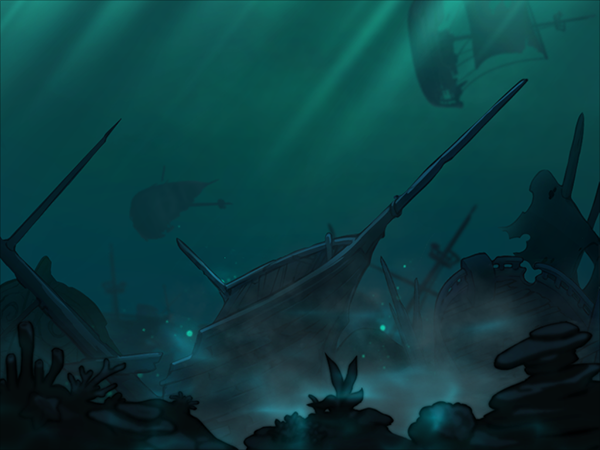 Level Requirement:
Level 240+
Starting Quest:
[Celestars] How to Fix the Radio
Prerequisite:
Completed Esfera's story quest
Available from 6th January 2021, 1000hrs
Legend has it, deep down in the depths of Esfera holds the secret long lost in the time of old.. But what exactly does these depths hide?
Dive into the deep waters of Esfera and begin a surprisingly enlightening adventure!
Rewards
Upon completing Celestars, you will receive
20x Arcane Exchange Coupons, Expedition Driver's Helm
and
Star Devouring Whale Medal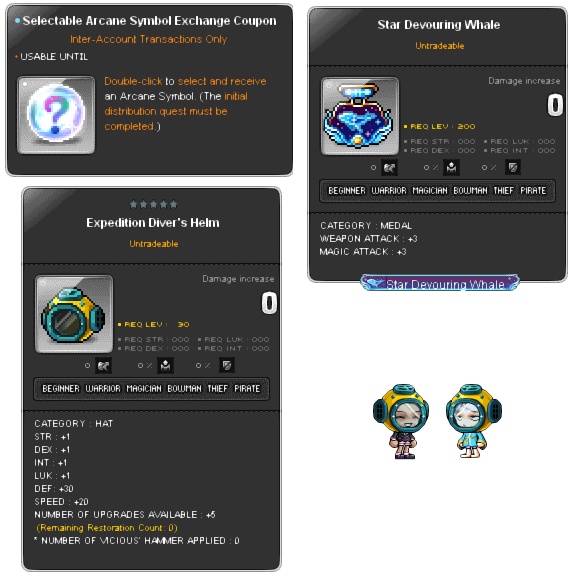 ---
Miscellaneous Updates
An issue where Ho Young was able to move up and down using Space Distortion Gate Skill in Boss Will Phase 1 has been fixed.
An issue where Kanna's Conjure Spirit Stone buff will be applied to other party members during Black Mage Phase 4 has been fixed
An issue where the death action and death effect clashing in certain bosses have been fixed.
An issue where the Avatar Scissors of Karma notice in Cash Item descriptions would disappear when placed into the Cash Shop Wardrobe has been fixed.