Updates
24 Oct 2023
[Golden Apple Update 251023] Arcaneshading FTW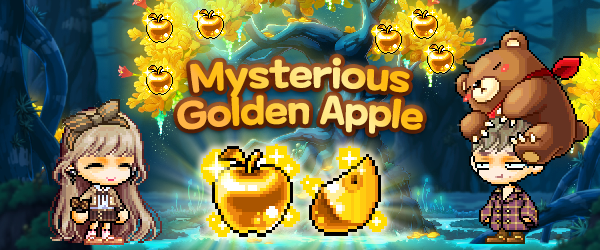 Keep it cool, grab an apple here!
Note:
The single Golden Apple shown above can only be purchased
ONCE per Maple ID
---
Totems
My Preciousssssssss
Note:
Each Totem can be listed in Auction House and Tradeable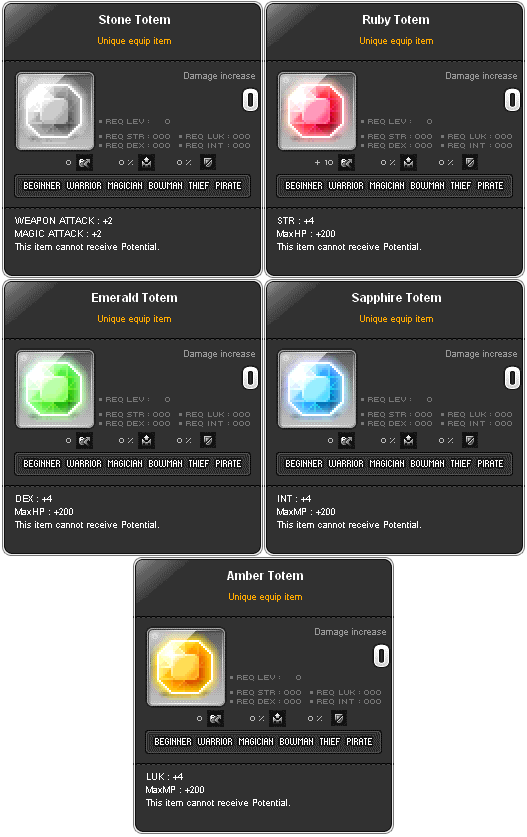 ---
Assorted Souls
Arkarium
Note:
All types of Arkarium's Soul are available in Golden Apple, alongside with its Augmented version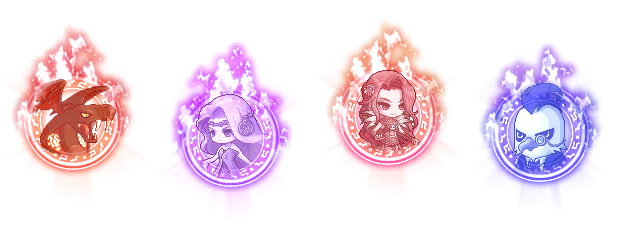 ---
Legendary/Unique Arcaneshade Weapons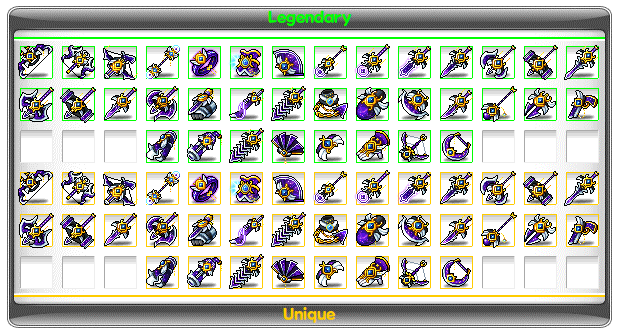 ---
Mounts
Unexpected angry cloud hits
Note:
Stormy Cloud (M) and Stormy Cloud (F) consist of
90 Days
and
Permanent
version.

---
Assorted Enhancement and Upgrade Items
So A-ma-zing~~
Note:
Images shown are partial selection of items obtainable from Golden Apple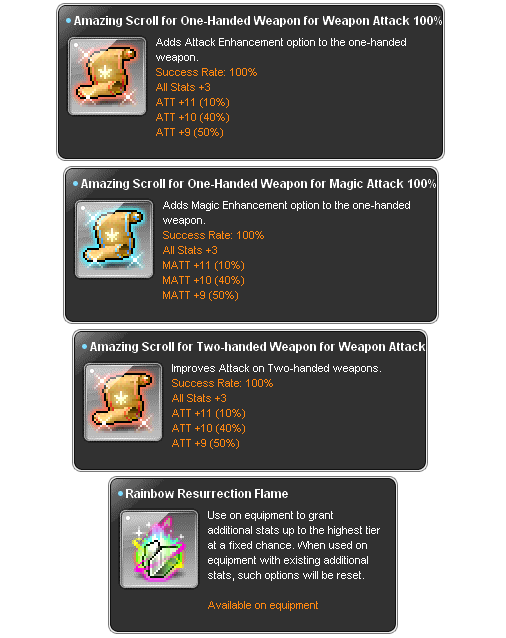 Apple..Time..Apple..Time..