Updates
09 May 2023
[Golden Apple Update 100523] Curse Evil Cold Eyes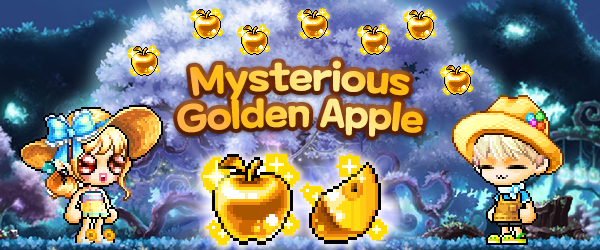 Keep it cool, grab an apple here!
Note:
The single Golden Apple shown above can only be purchased
ONCE per Maple ID
.
---
Assorted Souls
Hilla is angry!.
Note:
All types of Heretic Hilla's Soul are available in Golden Apple, alongside with its Augmented version.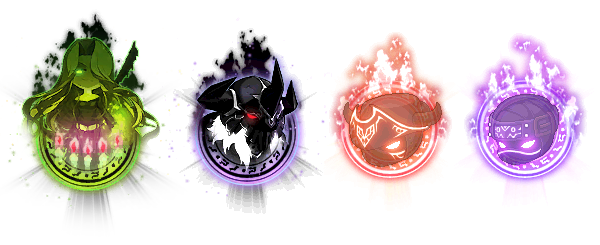 ---
Many Many Eyes
Oh no!!!
Note:
Evil Eye Mount, Curse Eye Mount and Cold Eye Mount consist of
90 days
and
Permanent
version.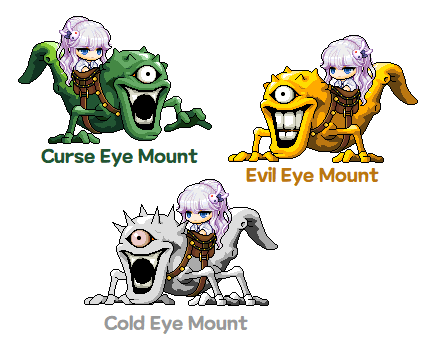 ---
Assorted Enhancement and Upgrade Items
Pre-mi-um and A-ma-zing~~
Note:
Images shown are partial selection of items obtainable from Golden Apple.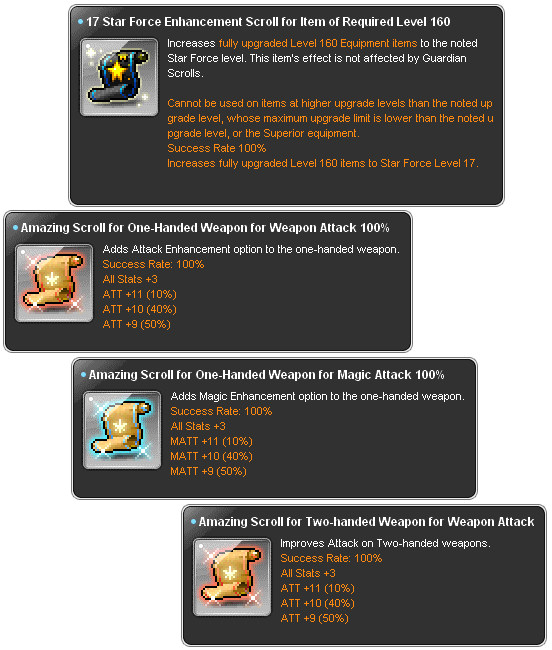 ---
Apple..Apple..Apple..