Updates
07 Dec 2021
[Golden Apple Update 081221] A Snowless Winter's Bounty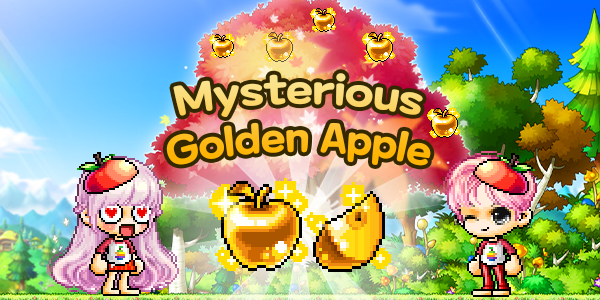 Sale Duration
8th December (after Maintenance) ~ 29th December 2021 (before Maintenance)

The Tree was watered with Candy Canes, Maple Syrup, Chocolates, Gingerbread and a Turkey water.
Note : The single Golden Apple shown above can only be purchased once per Maple ID.
---
Assorted Souls
Black Mage selling out left overs.
Note: All types of Lucid's Soul are available in Golden Apple, alongside with its Augmented version.

---
Chairs and Miscellaneous Cosmetic Items
Mobs on Ice~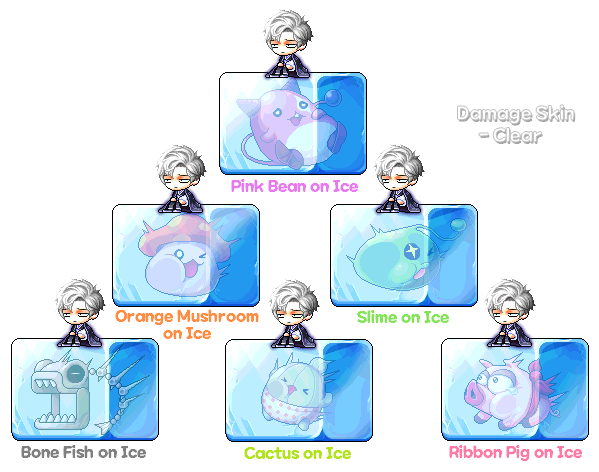 ---
Assorted Enhancement and Upgrade Items
*Flick* *Flack* *Fluangshhhh*
Note: Images shown are partial selection of items obtainable from Golden Apple.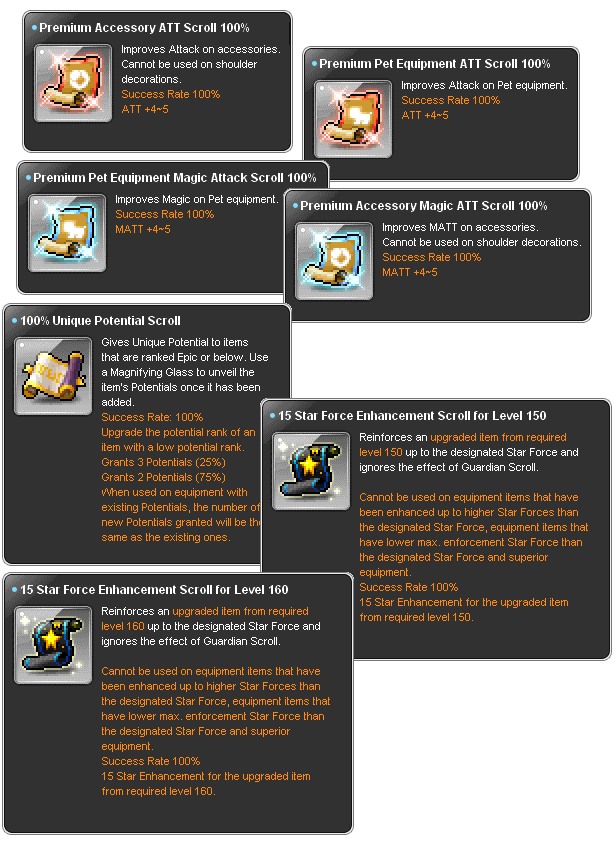 Golddem Applez.