Updates
01 Aug 2023
[Golden Apple Update 020823] Sunny Rainy Happy Day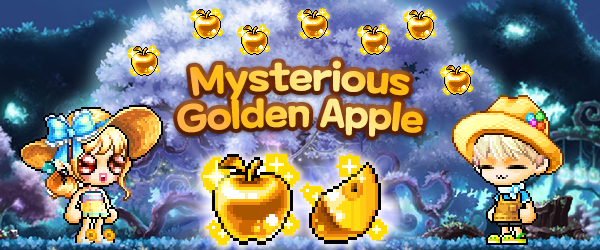 Keep it cool, grab an apple here!
Note:
The single Golden Apple shown above can only be purchased
ONCE per Maple ID
---
Totems
This is not a rock! This is Totem!
Note:
Each Totem can be listed in Auction House and Tradeable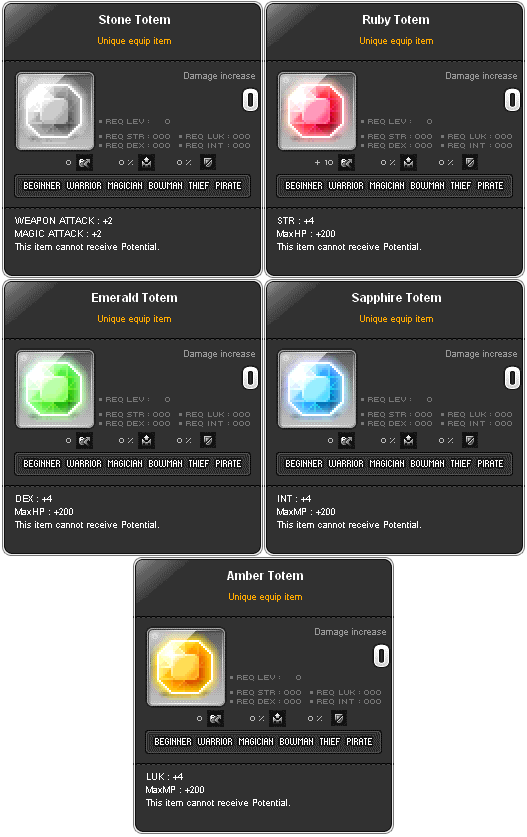 ---
Assorted Souls
Furious Damien
Note:
All types of Damien's Soul are available in Golden Apple, alongside with its Augmented version

---
Assorted Accessories
Accessories that comes with Legendary or Unique potential!
Note:
Dominator Pendant, Royal Black Metal Shoulder, Golden Clover Belt, Aqua Letter Eye Decoration, Dea Sidus Earrings and Silver Blossom Ring obtained will have
Legendary
or
Unique
potential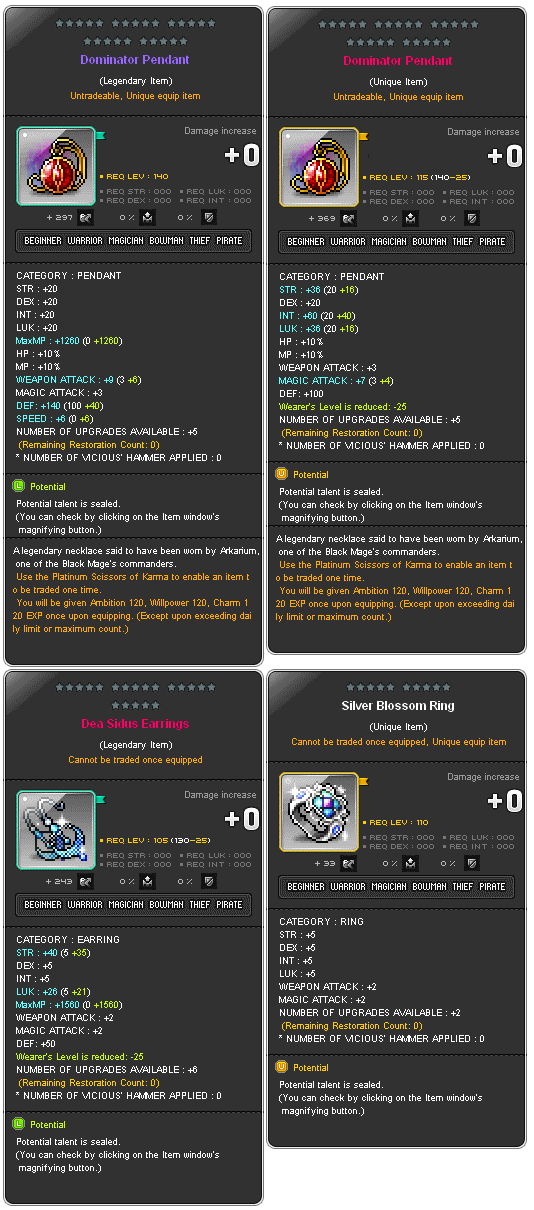 ---
Sunny/Rainy Day Doll Mount
Do you prefer Sunny or Rainy day? How bout both~

---
Luxury Party Limousine Chair
Look at my new car~
Note:
Luxury Party Limousine is
Inter-Account Transactions Only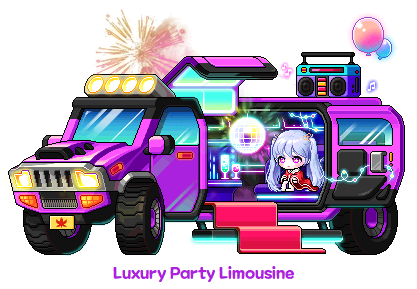 ---
Assorted Enhancement and Upgrade Items
So A-ma-zing~~
Note:
Images shown are partial selection of items obtainable from Golden Apple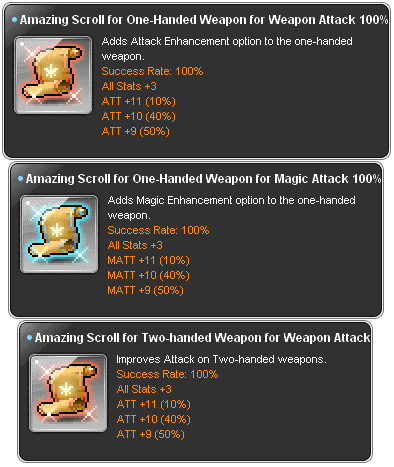 ---
Apple..Time..Apple..Time..