Updates
31 Aug 2021
[Golden Apple Update 010921] September's Golden Crop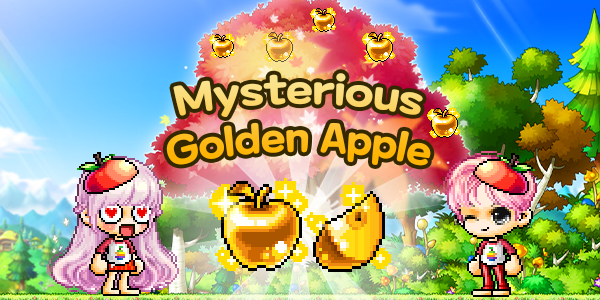 Sale Duration
1st September 2021, After Maintenance ~ 15th September 2021

If you apple and you know it, clap your hands~ *piak* *piak*
Note : The single Golden Apple shown above can only be purchased once per Maple ID.
---
Assorted Souls
Shadow Fiend liked this.
Note : All types of Lotus's Soul are available in Golden Apple, alongside with its Augmented version.

---
Boss Equipment Set
Show dem who da boss!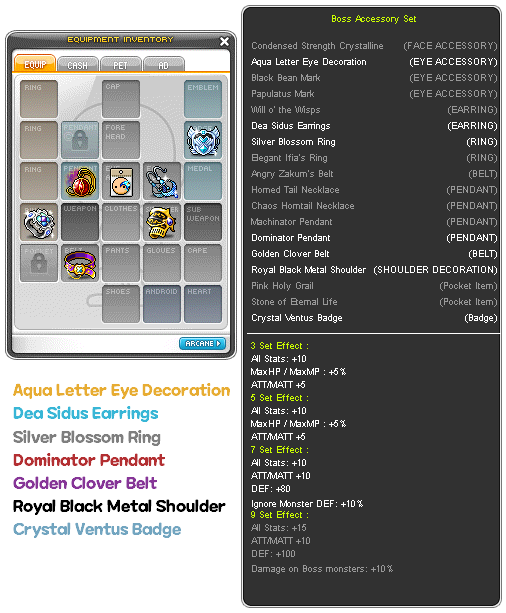 ---
Chairs and Miscellaneous Cosmetic Items
You got any grapes?
Note : Mount Exchange Coupons can be obtained as a 90 day version or a Permanent version.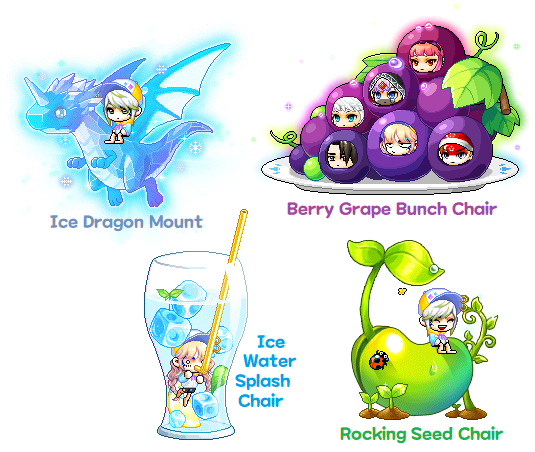 ---
Assorted Enhancement and Upgrade Items
*Flick* *Flack* *Fluangshhhh*
Note : Images shown are partial selection of items obtainable from Golden Apple.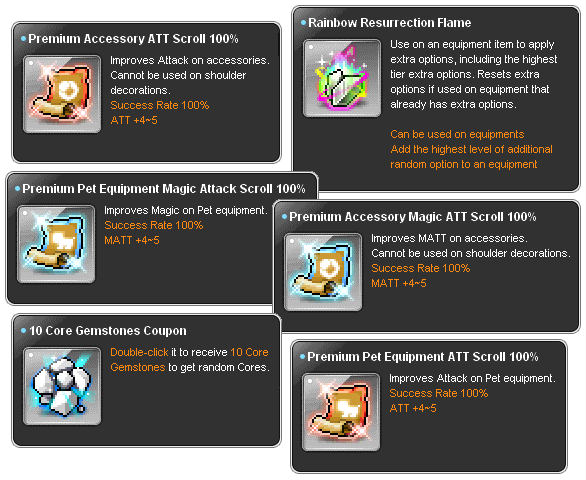 Golddem Applez.