Updates
25 Apr 2022
[Cash Shop Update 270422] Natural Cutiepie
1)
Whispering Forest Package
- Sale ends 11th May
2)
Ariant Cuties Pet Package
- Sale ends 11th May
3)
New Pet Skill Package
- Sale ends 11th May
4)
Raindrop Damage Skin Coupon
- Sale ends 11th May
5)
Moonlight Lotus Mount Coupon
- Sale ends 11th May
6)
Removals
---
Whispering Forest Package
Flower Leaf Dance~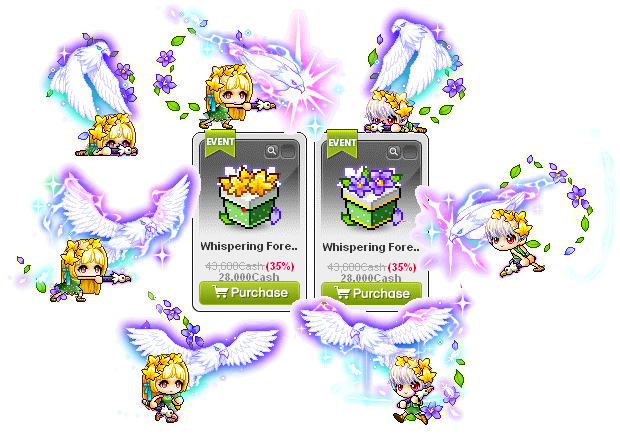 ---
Ariant Cuties Pet Package
Attack on Cuties!!
Note:
All individual Lil Pet Package includes a Lil Pet, their respective pet equipment and pet food.
The Ariant Cuties Package only contain the pets and foods.
Pets, pet equipment and pet food included in the packages has a duration of 90 days.
Pets can be revived using Premium Water of Life.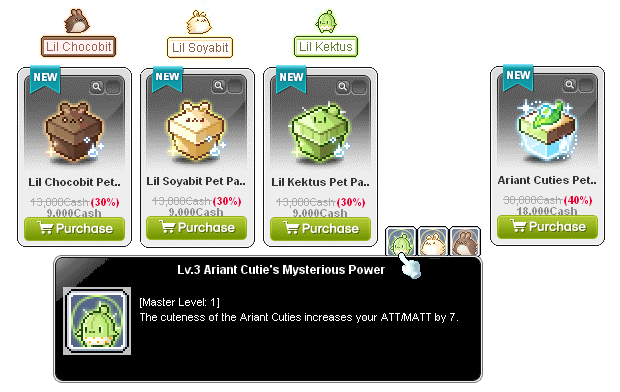 Don't forget to feed these cuties their favorite food and accessorize them with the Light of Ariant!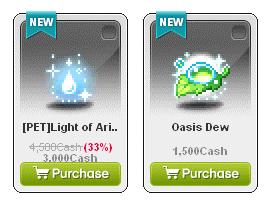 ---
New Pet Skill Package
They made you Awwww and Wuuuu!!
Note: A pet needs to have Auto-Pick Up Skill to learn Expand Range Skill which can be bought separately in the Cash Shop.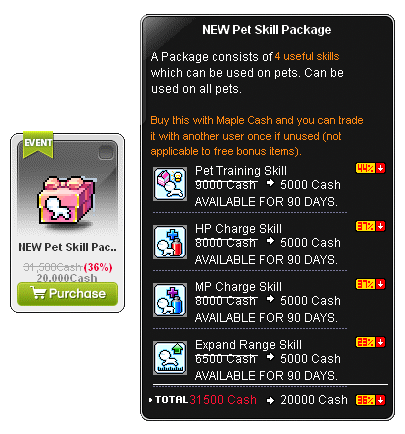 ---
Raindrop Damage Skin Coupon
Splash with water~~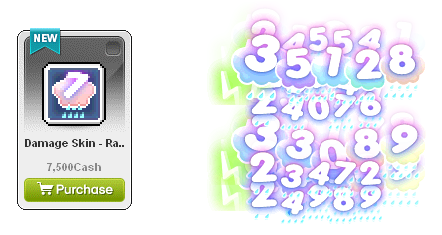 ---
Moonlight Lotus Mount Coupon
Moonlight Lotus Mount consist of 90 Days and Permanent version.
---
Removals
From the Cash Shop Update of
13th April 2022
.
  ➢ Blooming Cube Pack
  ➢ Spring Breeze Package (M)
  ➢ Spring Breeze Package (F)
Note: Listed items will automatically be removed at 26th April, 2359hrs
Cute Cute Pet Coming Through~~