Updates
31 Jan 2023
[Cash Shop Update 010223] February Waves
1)
Maplers' Wardrobe Peek - ends 8th February 2023
2)
February Random Box - ends 15th February 2023
3)
Assorted Beauty Coupons - ends 8th February 2023
4)
Removals
---
Maplers' Wardrobe Peek
Have a quick peek at our Maplers Wardrobe during 2022!
The following packages have made waves in the wardrobes of Maplers in the past year! Pick them up for your own wardrobe today?
Dreamy Lion Set
Spirit Collector Package (M) & (F)
Blessed Black Dragon & White Dragon Set
Sleep Talking Baby Sheep Set (M) & (F)
Lavender Cozy Package
Midsummer Night's Dream Set (M) & (F)
Note :
[Spirit Collector Package] Male/Female Overall in the Package is Gender Locked
All exchange coupons come with 30 days expiry
You are advised to utilize the exchange coupons before their expiry to prevent loss of items. Items lost due to expiry cannot be compensated.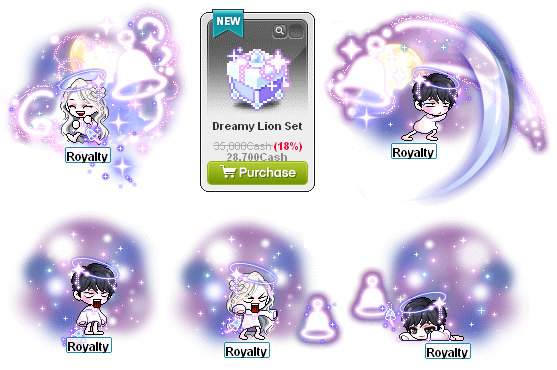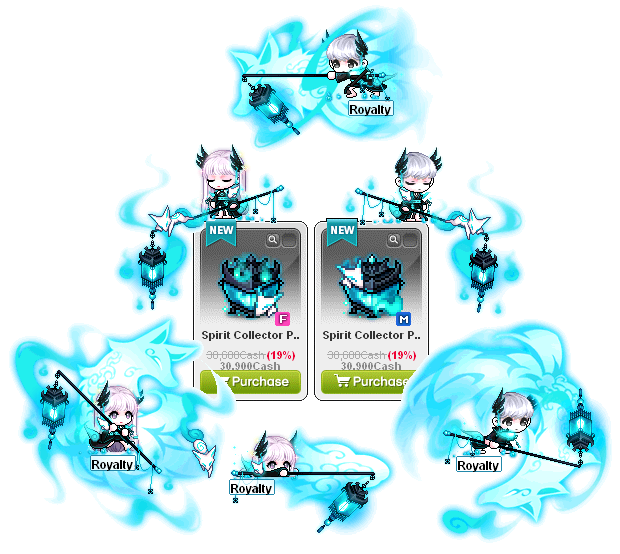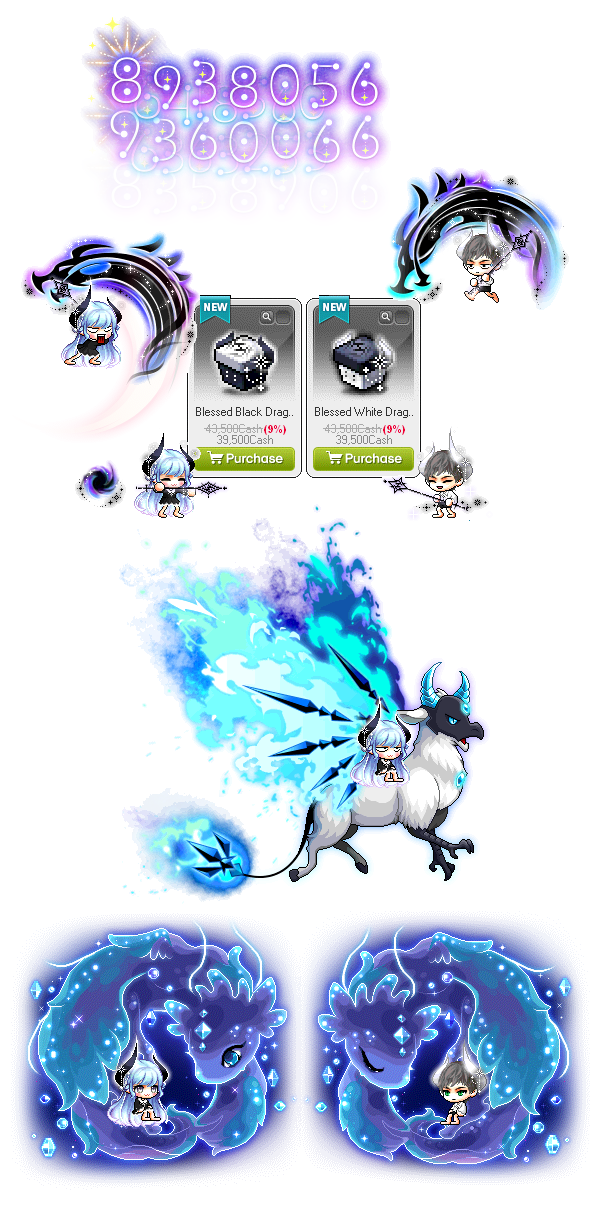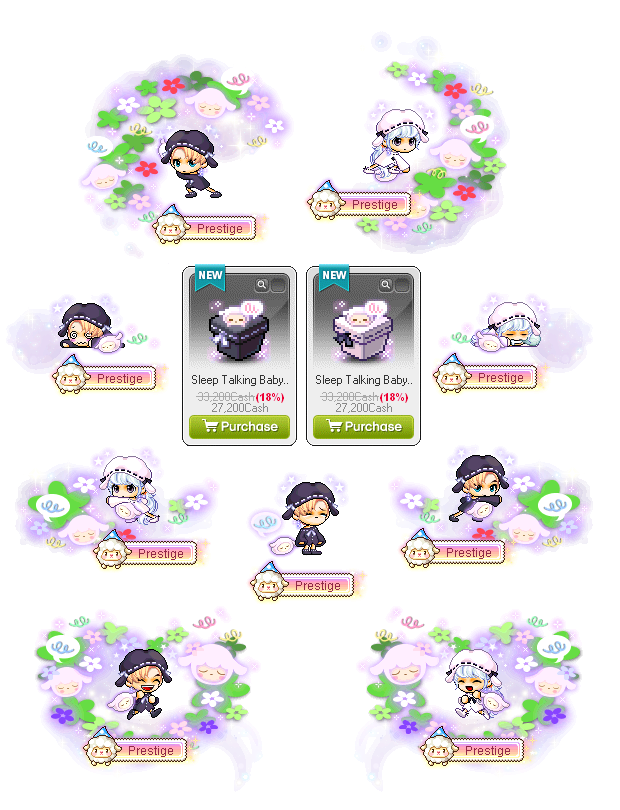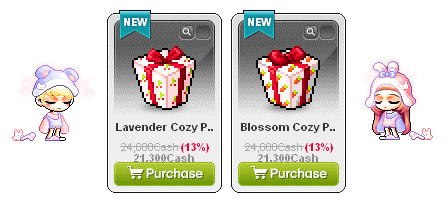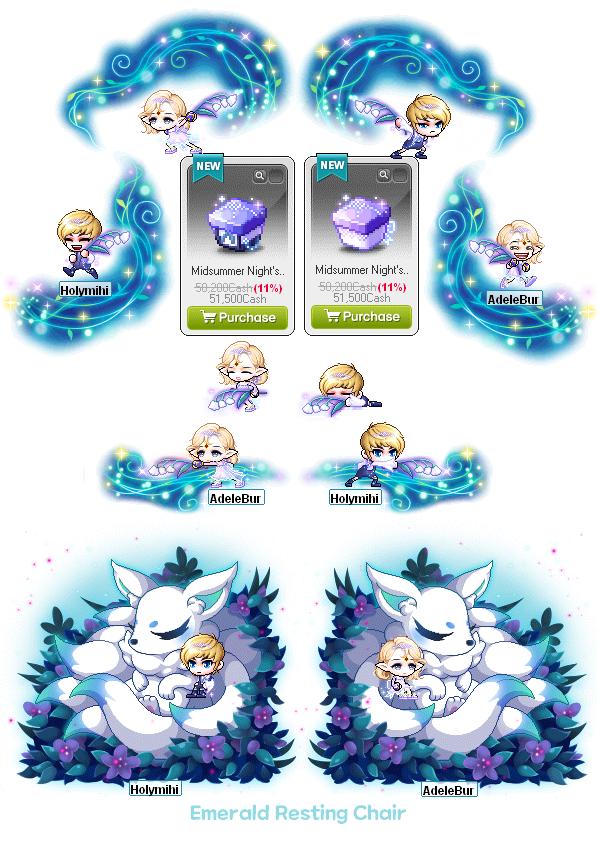 ---
February Random Box
An assortment of decoratives for the lovely spring season!
Note:
Each Cash Items obtained are Random and Permanent.

Each Cash Items are obtained Individually.


---
Assorted Beauty Coupons
A new colour for a new season!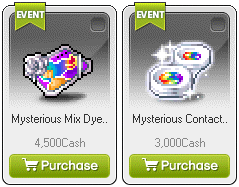 ---

Removals

From the Special Cash Shop Update of MAPLESTORY X BLACKPINK, removing from 1st February 2023, 2359hrs (GMT +8).
  ➢ BLACK Standard Package
  ➢ PINK Standard Package
  ➢ BLACK Platinum Package
  ➢ PINK Platinum Package
  ➢ BLINK Beauty Coupons

From the Cash Shop Update of 11th January 2023.
  ➢ Golden Apple
  ➢ Golden Apple (5)
  ➢ Golden Apple (15)
  ➢ Golden Apple (50)
  ➢ Golden Apple (100)

From the Cash Shop Update of 18th January 2023.
  ➢ LNY Royal Hair and Face Coupon
  ➢ Lunar New Year New Year Box
  ➢ Utility Scroll 2's Bundle Special Sale