News
25 Oct 2023
NEW AGE Update Showcase Information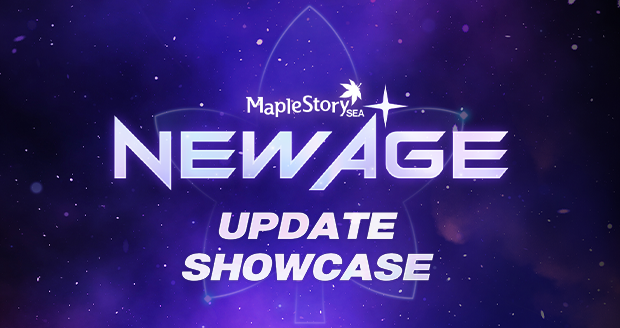 Greetings Maplers,
A remarkable journey into the future of MapleStorySEA awaits, marking the most significant update since 2016!
In 2023, we're embracing a fully online experience to ensure that all the excitement and wonder are accessible to everyone.
Welcome to our NEW AGE Showcase 2023! This update promises uncharted horizons, untold stories, and unimaginable mysteries. Join us as we unveil the latest developments, reveal concealed treasures, and explore a world of uncharted possibilities.
But there's an even greater allure:
exclusive item codes hidden throughout the video, like concealed artifacts, await discovery.
Will you be the first to reveal these treasures?
Our virtual showcase is packed with surprises, and "New Age" guarantees a journey filled with anticipation. Mark your calendars, set your reminders, and prepare for an story that will keep you on the edge of your seats!
Stay tuned for our NEW AGE Showcase – the future of our game is ready to unfold, and you won't want to miss a single moment. Subscribe to our
YouTube Channel
to stay informed, as the countdown to excitement begins now!
PREMIERE DATE: SATURDAY, 28TH OCTOBER 2023
TIME: 1830HRS (GMT +8)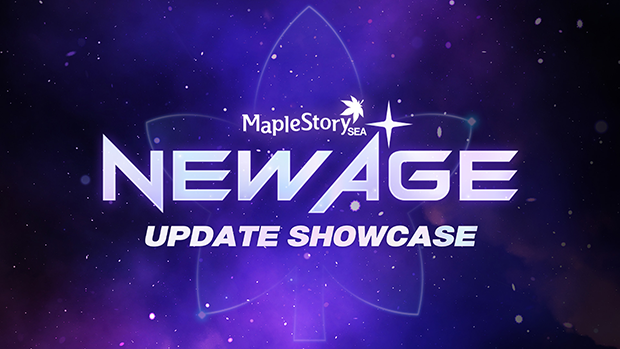 (Click for video premiere link)
Onwards into the NEW AGE!
-MapleStorySEA Administrator