News
12 Oct 2023
v226 ENERGIZE II Known Issues and Fixed Issues (Updated 12 October 2023, 1600hrs)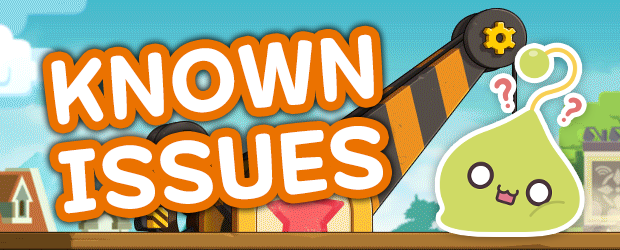 Dear Maplers,
Please refer to the update notice here for information regarding each patch's issues and updates.
12 October 2023
(Updated 1600hrs)
Fixed Issues
An error where 6th Star Chapter 5 Clear all types of Party Quest Challenge Mission could not be completed has been fixed. Maplers currently logged into the game are advised to restart the game to reflect the fixes before doing party quests.

11 October 2023 (Updated 1300hrs)

Fixed Issues

An error where Halloween props had black boxes on the mini-map display has been fixed in Henesys, Leafre and Nameless Village.

An error where V Matrix enhanced core naming for Rai Sanrenzan/Iaigiri no Rai were inconsistent has been fixed.

Known Issues

An issue where 6th Star Chapter 4 Clear all chapters of Friends Story Challenge Mission which could not be completed is being investigated.