News
06 Nov 2022
Closed Door Event Livestream - INITIALIVE THE IGNITION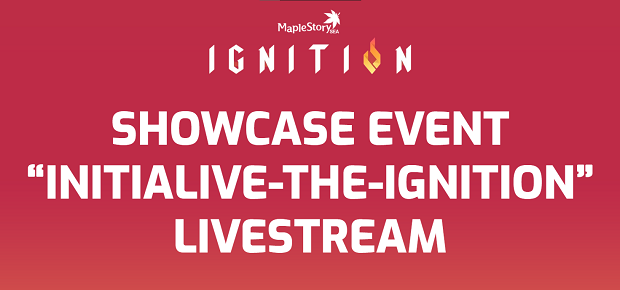 Dear Maplers,
We will be holding a closed door event today at Joyden Hall, Bugis+ to showcase some exciting information about our next patch, v218 IGNITION!
Some lucky Maplers have been invited to attend the event, but due to overwhelming responses, we are pleased to inform you that a livestream of the showcase will be available at our
MapleStorySEA Facebook Page
.
Livestream Duration: 6th November 2022, 1730hrs onwards
Watch the livestream and enjoy the lineup of activities we have and stand a chance to win freebies as well! Further information will be shared during the livestream by page moderators in the comments section.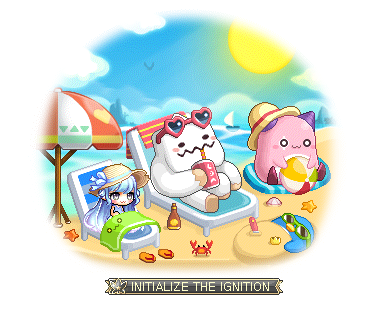 There are also activities planned for all Maplers watching the livestream, and we hope to see you there!
Maplers, let us INITIALIVE THE IGNITION together!
- MapleSEA Administrator