News
17 Jun 2021
A NEO Beginning - Summer's Unity! Wallpaper Download
Dear Maplers,
Summer time is here and what better way to spend it with your favourite characters from MapleStorySEA! This time, Kaine joins in as our newest member, ready to make this the most memorable summer ever!
Get these wallpapers and join in the fun now!
Get your scenic wallpapers available for free download in different sizes below!
---
DESKTOP WALLPAPERS
Wide Screen Wallpapers (16:9)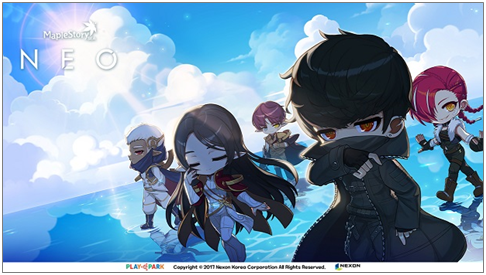 Click on the respective resolutions below to view and download!
↪ 1920 x 1200
↪ 1920 x 1080
↪ 1680 x 1050
↪ 1440 x 900
↪ 1280 x 800
↪ 1280 x 720



Full Screen Wallpapers (4:3)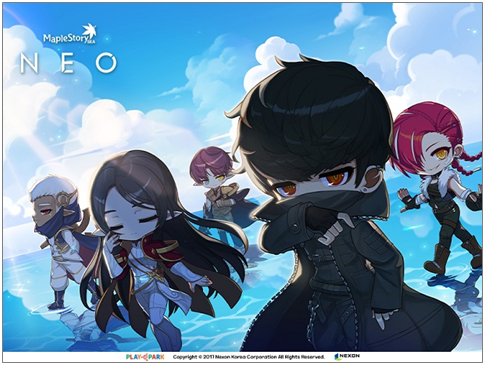 Click on the respective resolutions below to view and download!
↪ 1600 x 1200
↪ 1280 x 1024
↪ 1280 x 960
↪ 1024 x 768
↪ 800 x 600



---
MOBILE WALLPAPERS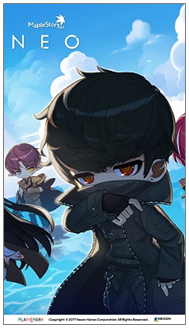 Click on the respective resolutions below to view and download!
↪ 1242 x 2208
↪ 1125 x 2436
↪ 750 x 1334
↪ 640 x 1136