News
12 Nov 2016
Get ready for the V patch update!
Hi Maplers!
As we are getting closer to the arrival of the V patch update, it's time to get yourself ready by downloading these cool wallpaper onto your PC, mobile phones and personal tablets.
Mobile Phones Wallpaper
V design 1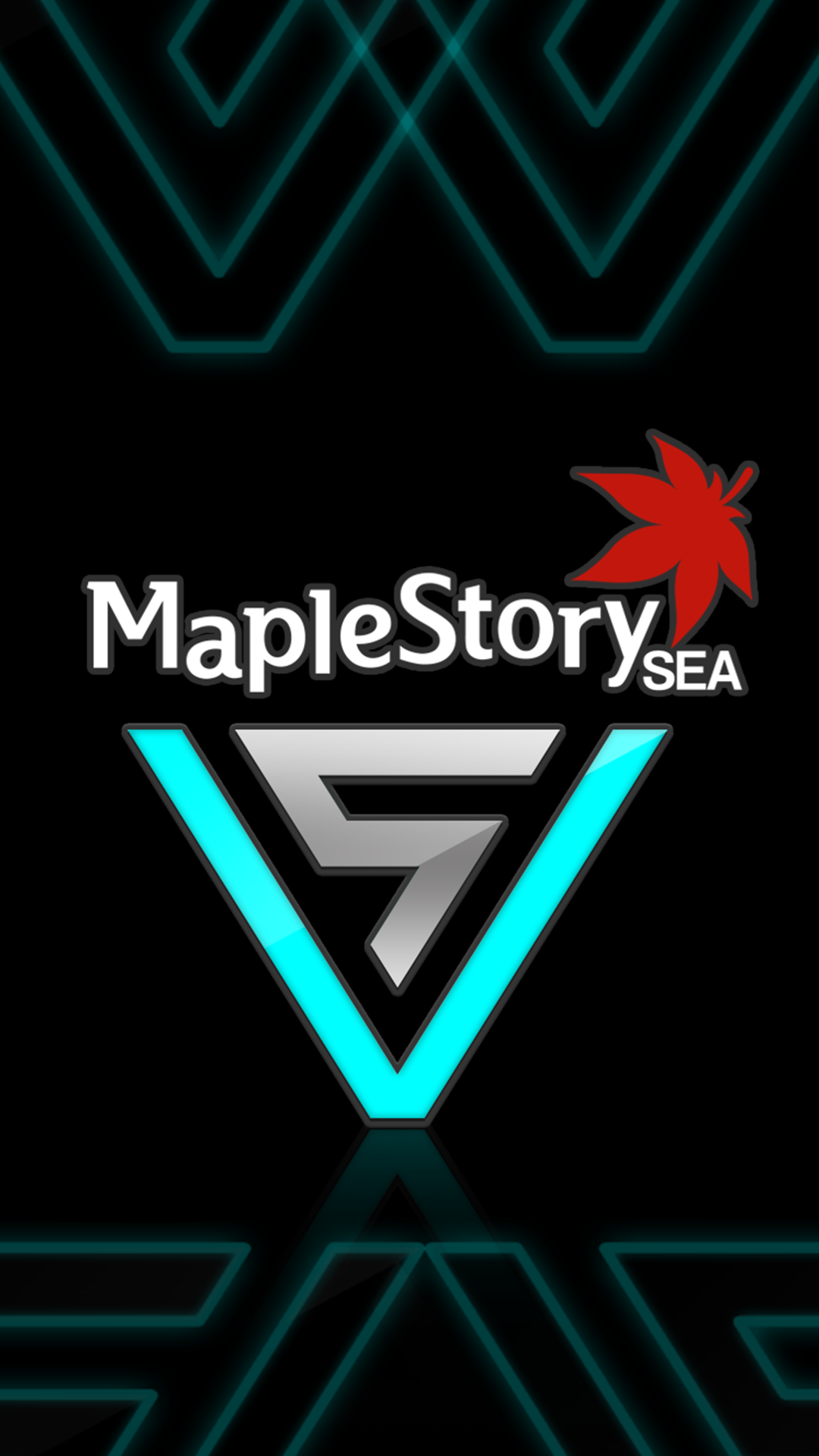 V design 2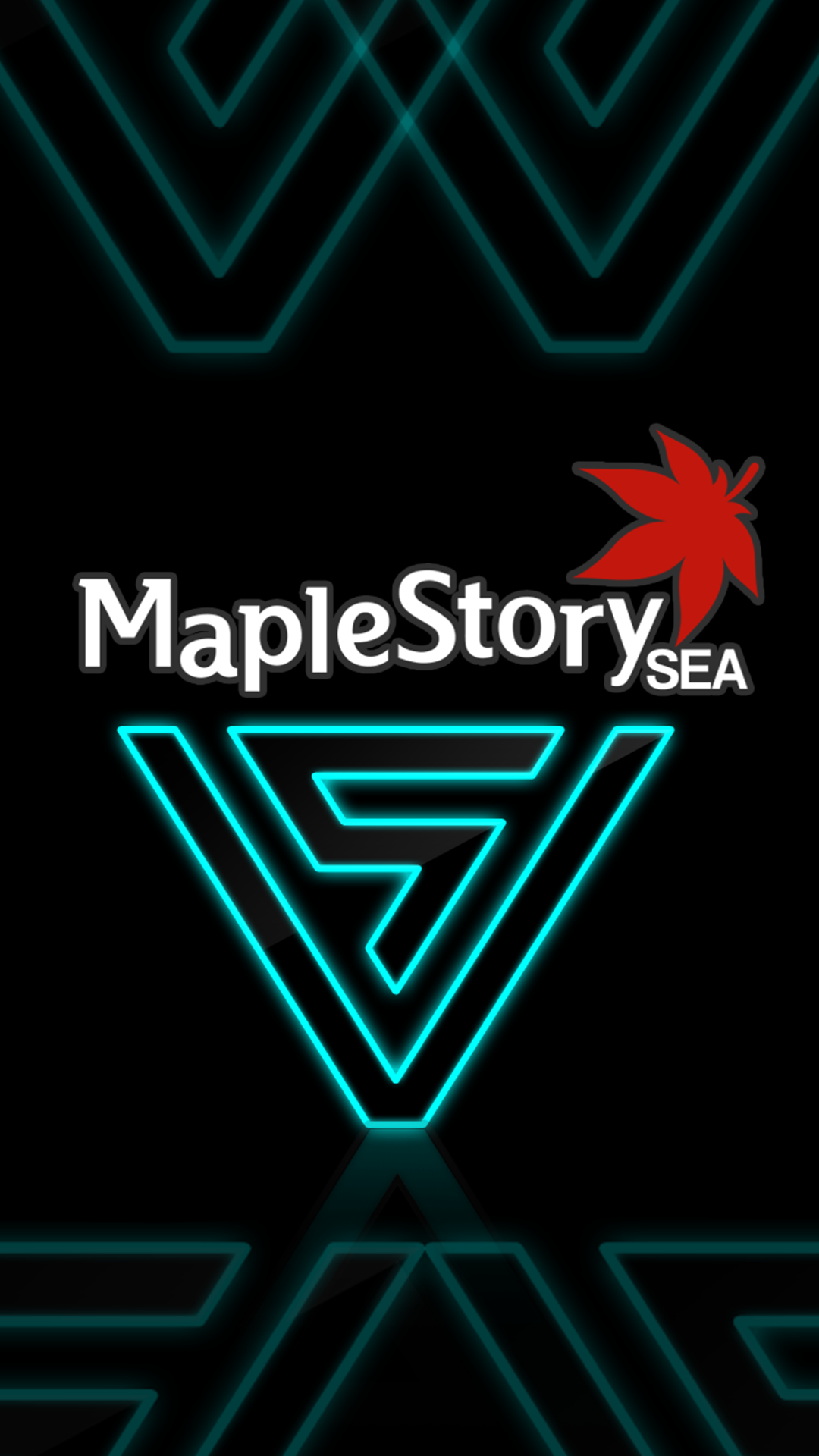 V design 3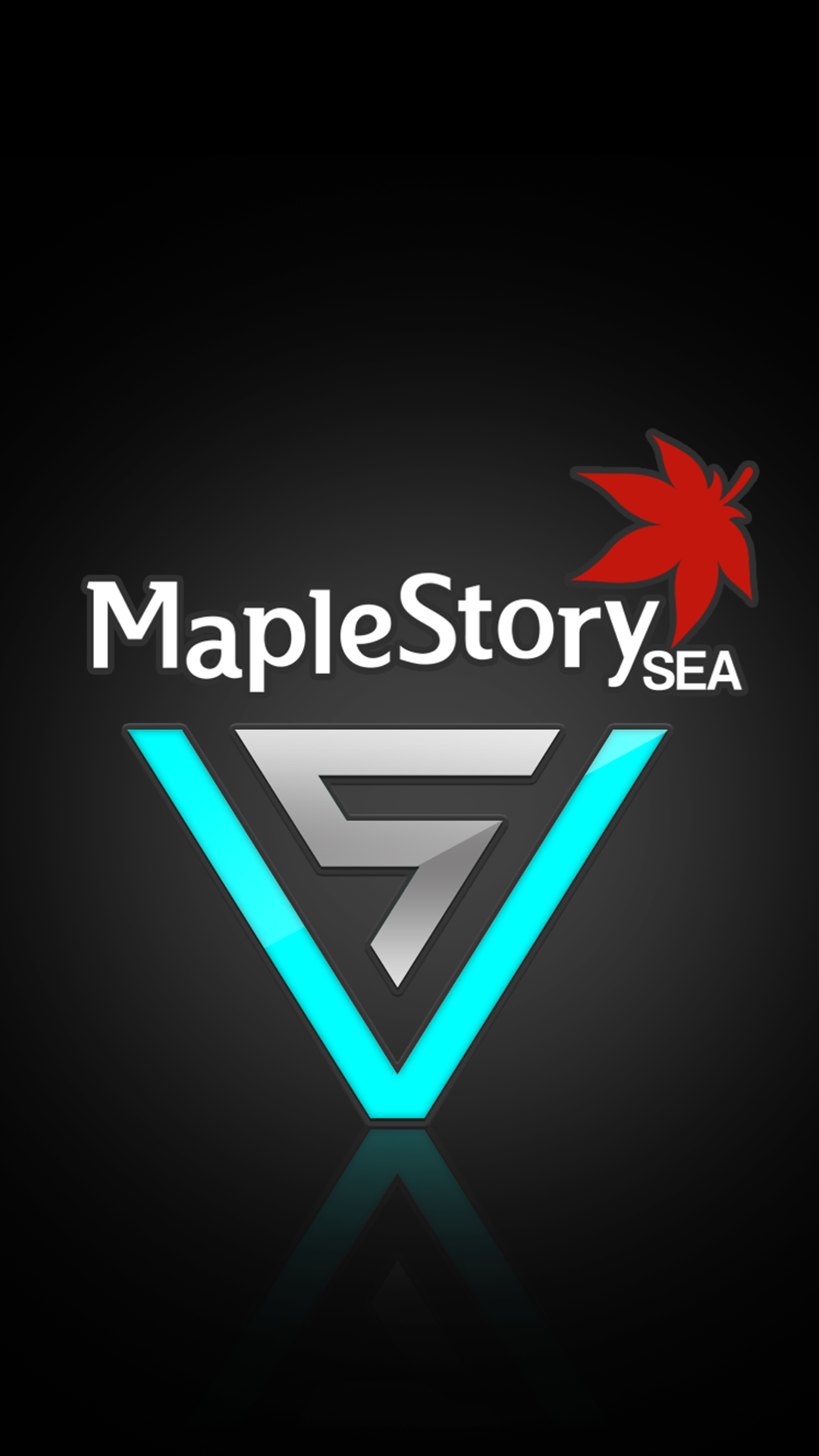 PC Wallpaper
1024 × 768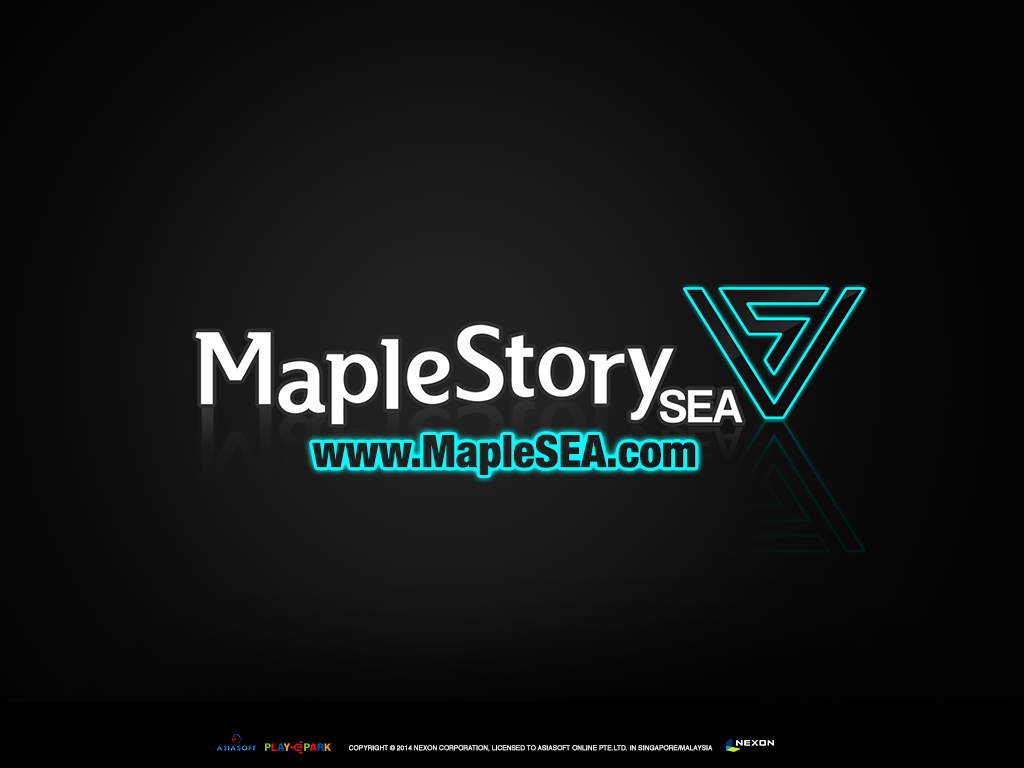 1280 × 1024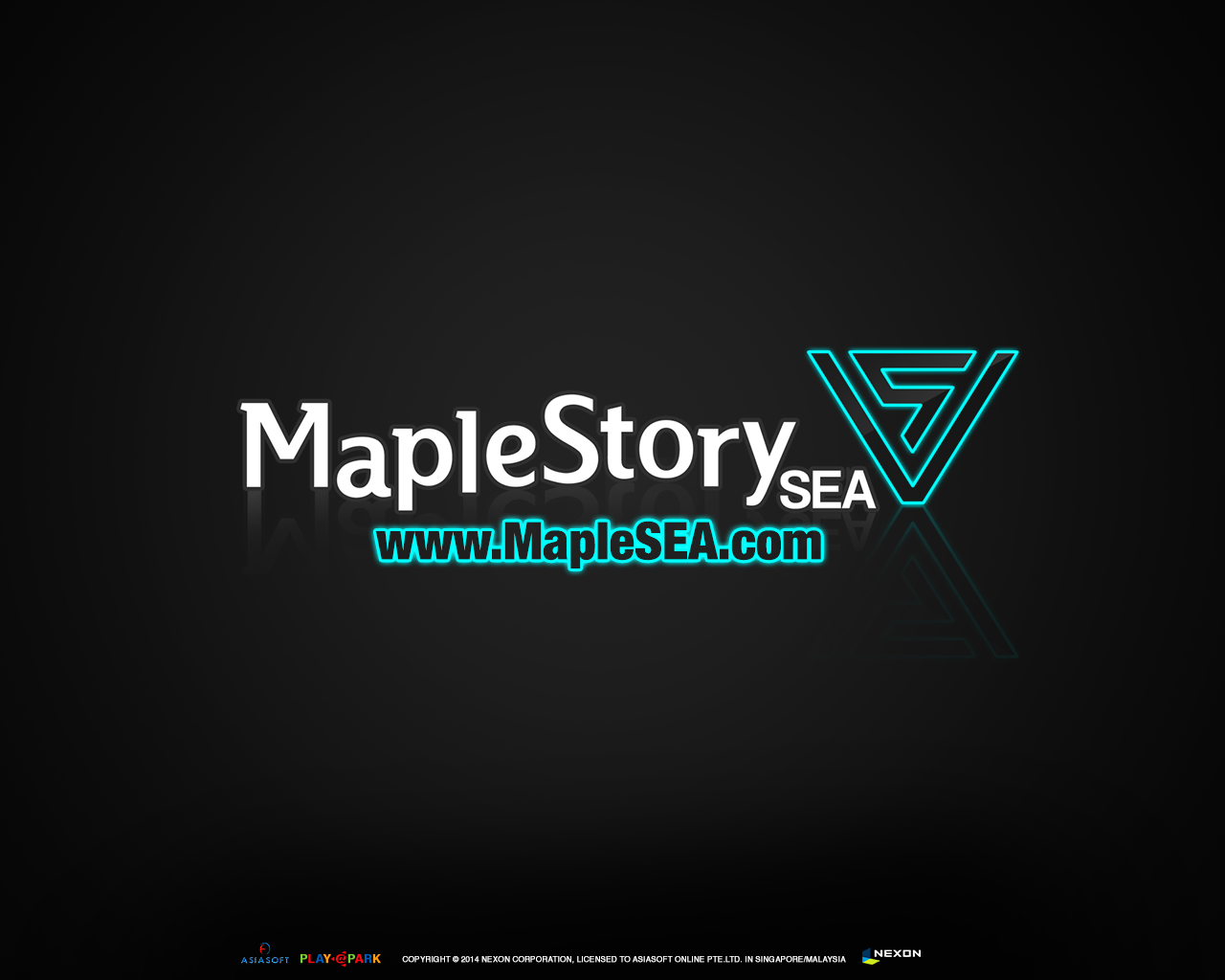 1680 × 1050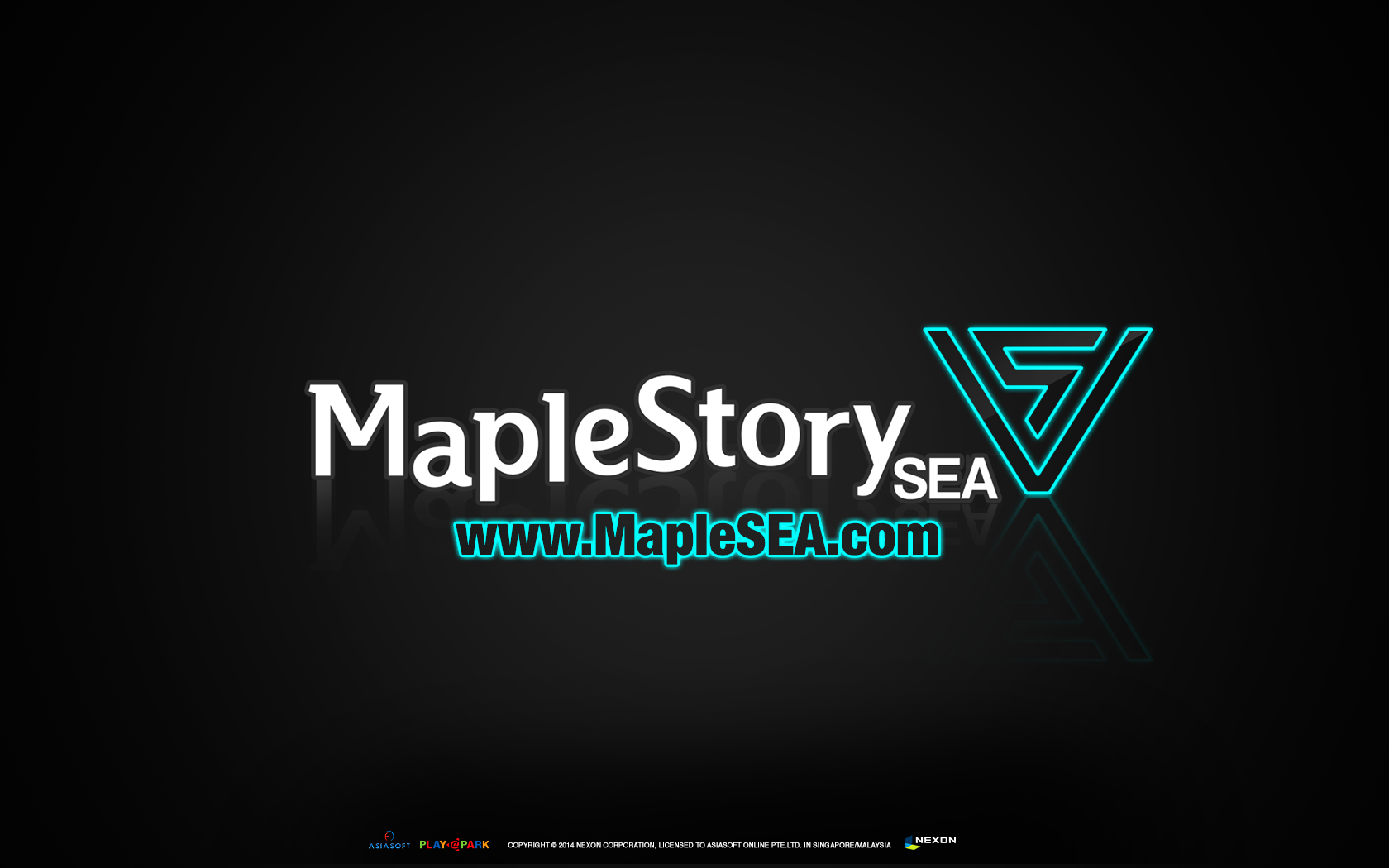 1920 × 1200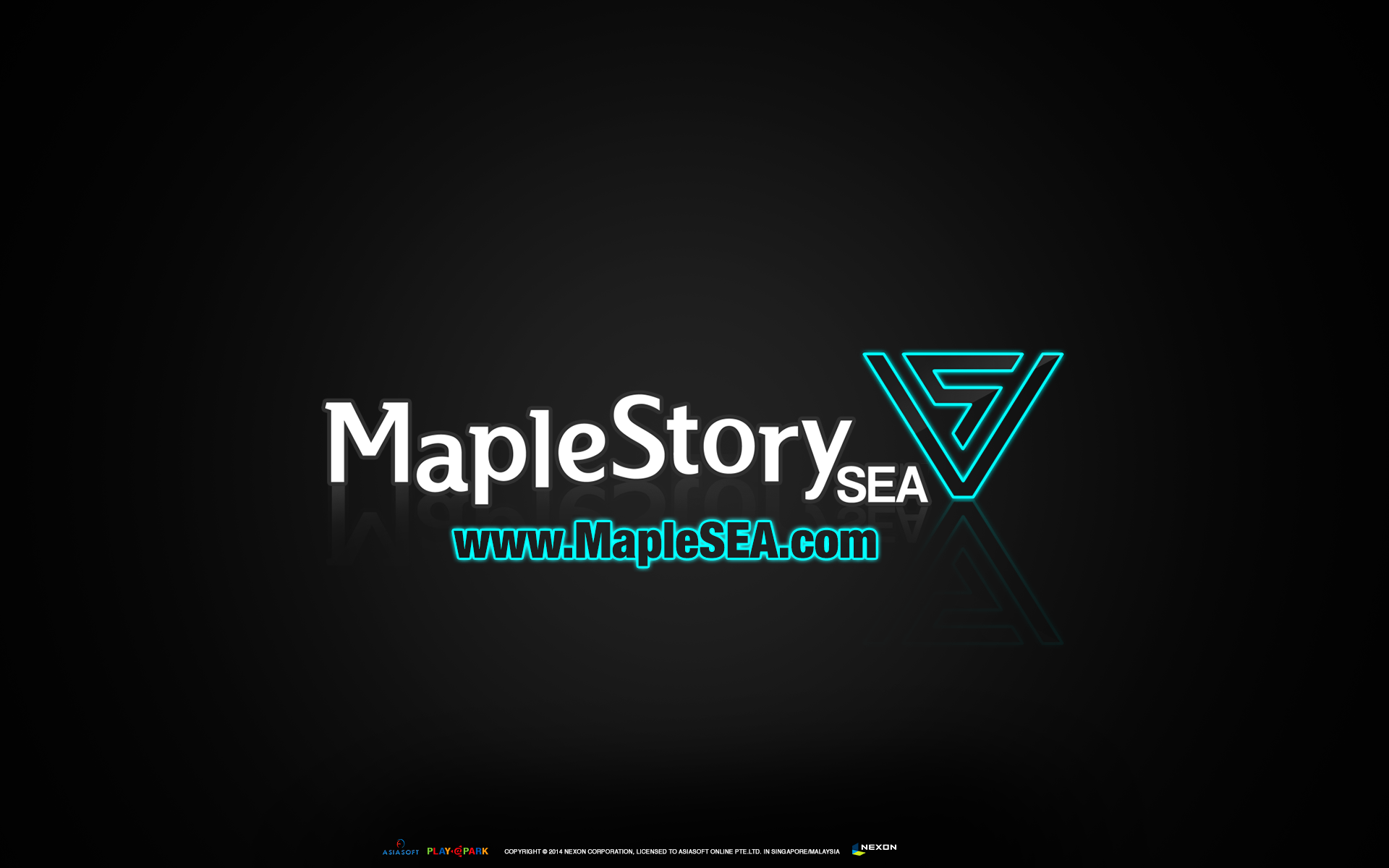 More design will be uploaded soon so please check back for more wallpaper designs!
V ready, V excited, V blown away by the V patch update!
Happy Mapling!
-MapleSEA Administrator.