News
13 Feb 2018
[Extended] New Limited Edition Prepaid Cards Now Available!
Dear Maplers,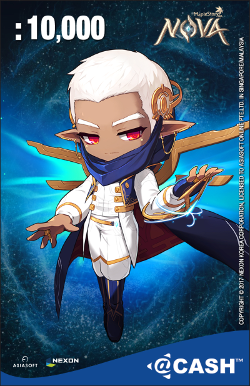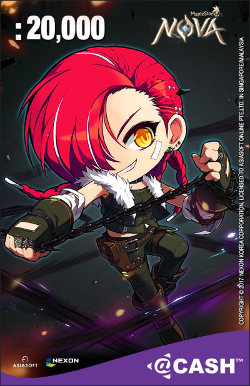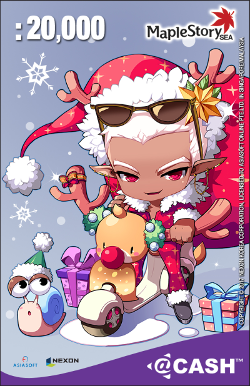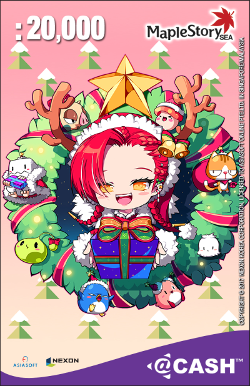 Check out our latest line of limited edition PPC designs for MapleStorySEA NOVA, featuring the Cadena and Illium classes! Don't miss this chance to add them to your collection or to get them as a perfect gift for your Maple buddies!
Availability:
Between 2nd January 2018 -
2nd February 2018
28th February 2018
Collection Address:
20 Kallang Ave, #06-00 Pico Creative Centre (Lobby A) Singapore 339411
Operating Hours:
Mondays - Fridays, between 10:00am - 5:00pm (Closed on Saturday, Sunday and Public Holidays)
Payment Terms:
Cash Only
Please take note that we hold a very limited quantity for each design, so get them before they run out!