News
23 Jun 2018
MapleStorySEA's 13th Anniversary Sale is now online!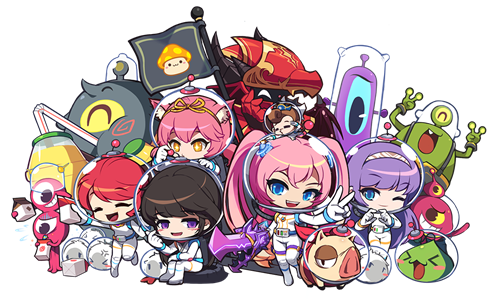 Dear Maplers,
For the first time ever, our most anticipated annual sales event is brought online!
The sales portal has been unveiled at 1500hrs today, 23rd June 2018, during the Mini Birthday Celebration that took place at Ganso Manekineko, Cineleisure Orchard.
"Why online?" you ask. Well, we want to bring you the convenience of shopping from home without having to queue for long hours and to have the peace of mind knowing that your desired item(s) will not run out of stock before you reach your turn in the queue. We also wanted you to have the comfort of browsing the sales list in your own time. However, item codes will not be handed out on the online sales portal. You will only be able to collect your purchases during the Carnival Event which will be held on 15th July 2018 at Bugis+, Singapore.
So come on and head over to to our
13th Anniversary webpage
to get a headstart on your anniversary shopping today! The portal will remain open only
until 2359hrs (GMT+8) 1st July 2018
.
Below are some of the items that are available for purchase on the site :

* All sets are Gender and Class specific, and comes with a 13th Anniversary Shoulder Coupon, and a 13th Anniversary Legend Title.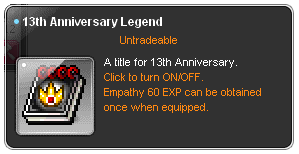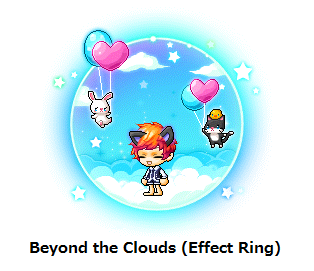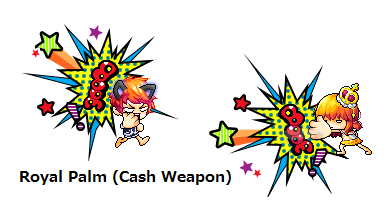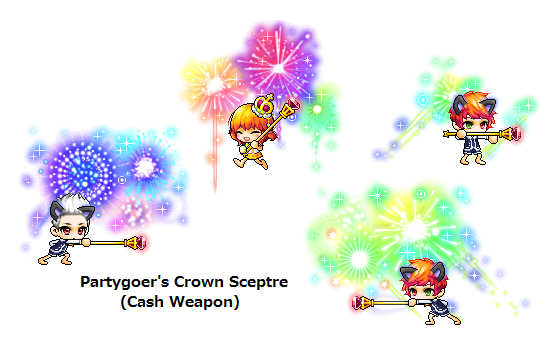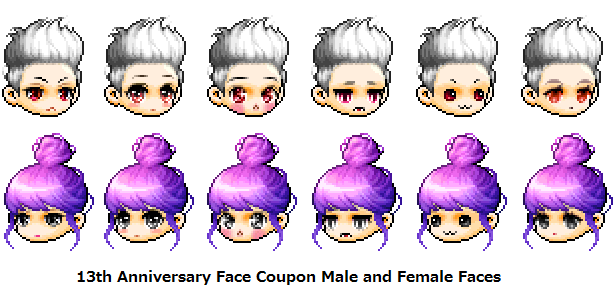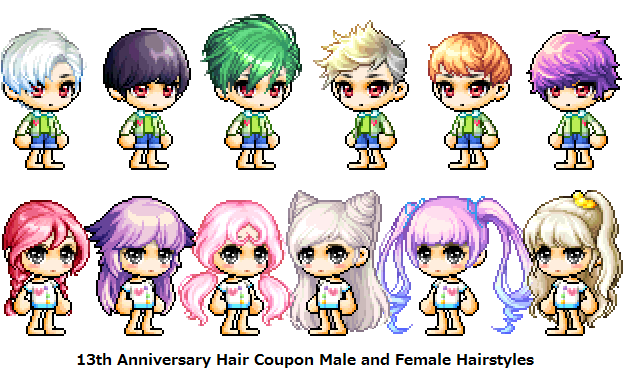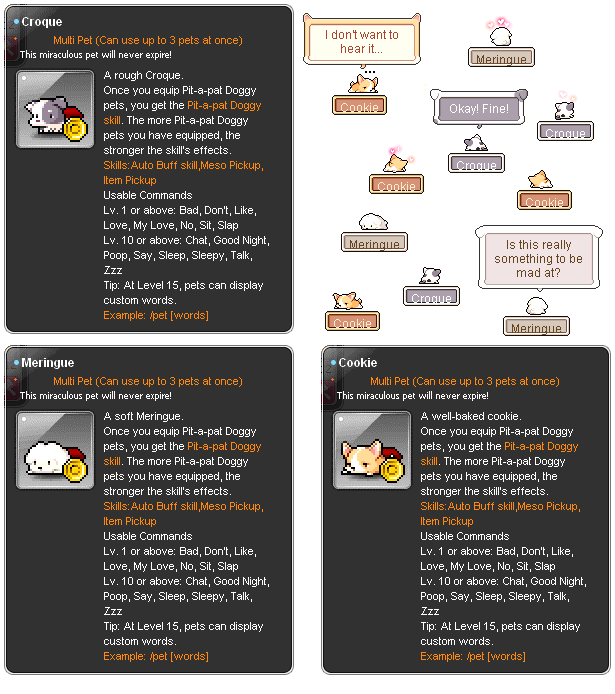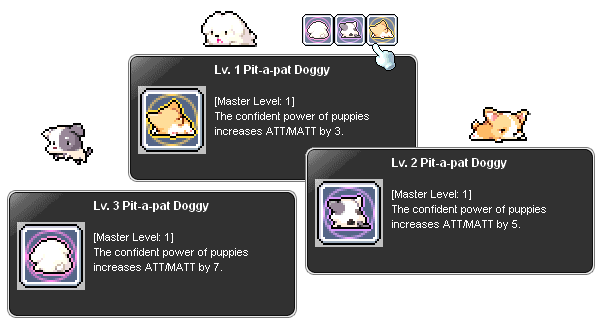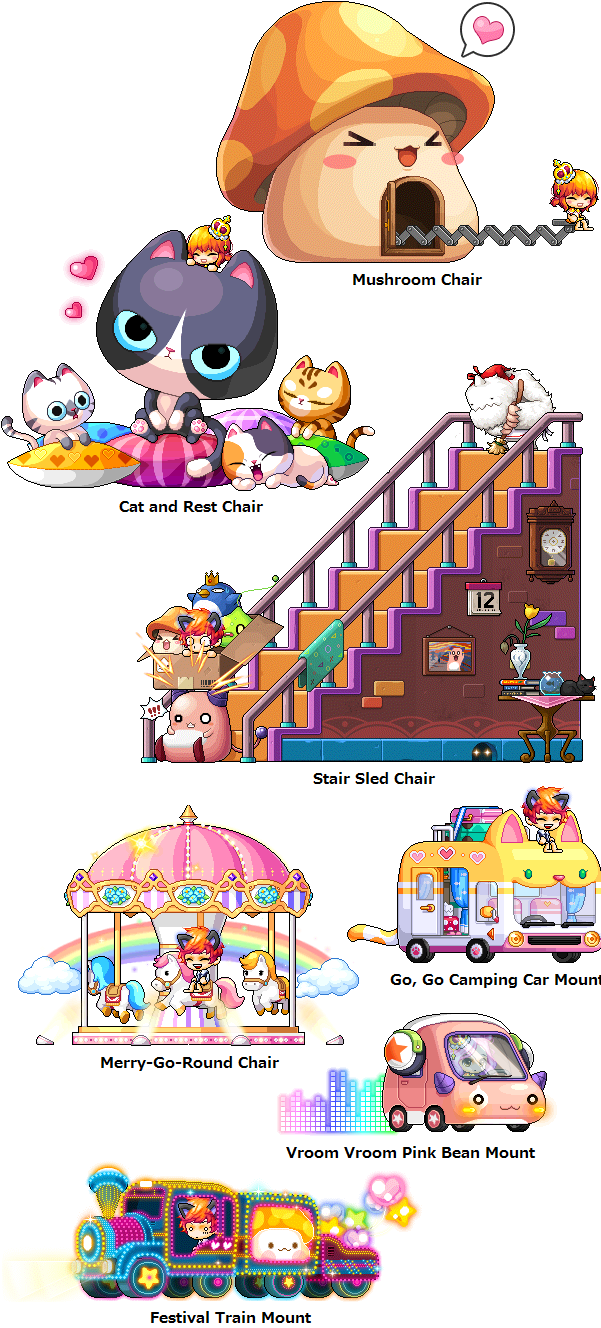 ---
*Note : The pets and chair that are redeemable when purchasing the CM Astrea and/or CM Venshi RSVP Tickets are as follows :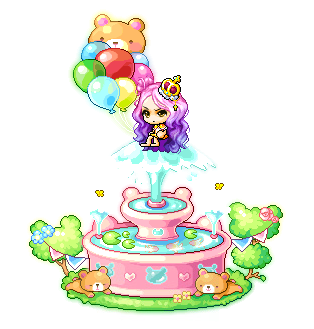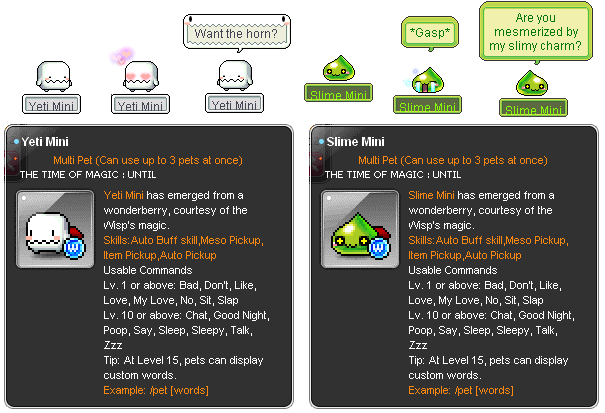 - MapleSEA Administrator