News
18 Jul 2019
Help Us Test a New Client Downloader Solution!
Dear Maplers,
We are trying out a new patch/client downloader solution, and would love to get all of your help on this to see if it is a viable solution.
Should you wish to assist, please help us by downloading the new client via 8 part files by clicking on the buttons below.








After you have downloaded the above, do help us out by completing this short survey form regarding your download speed.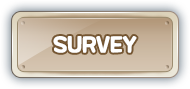 Thank you!