Events
13 Feb 2017
Vivacious Valentine
Dear Maplers
Its Valentine's Day! To commemorate this special day for the lovely couples out there, why not take this opportunity to dress-up you and your partner's avatars!
For ONE DAY ONLY
on this Tuesday, 14th February 2017, the following items will be made available in the Cash Shop!
Valentine Royal Face Coupon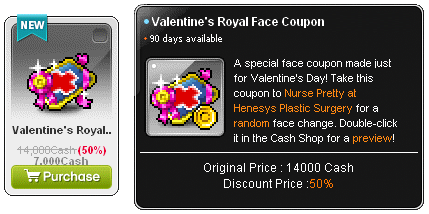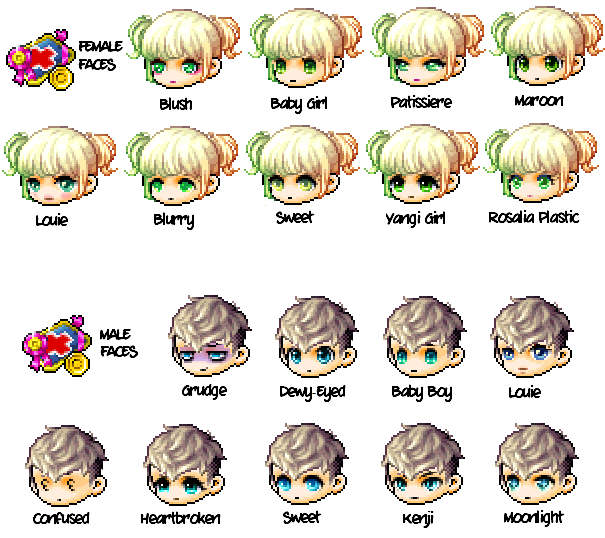 ---
Valentine Royal Hair Coupon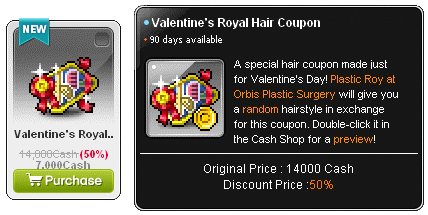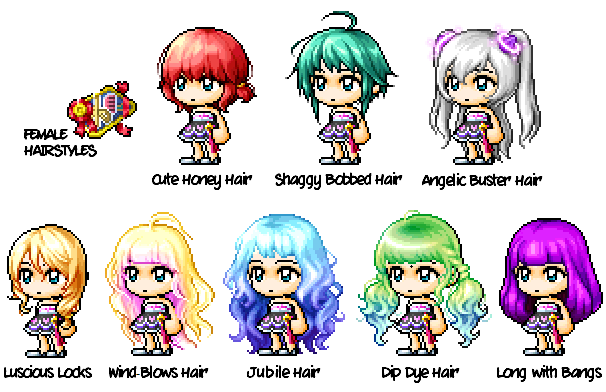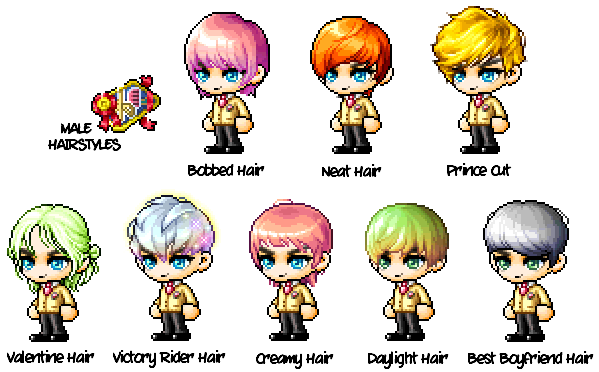 ---
Sweet Valentine Surprise Box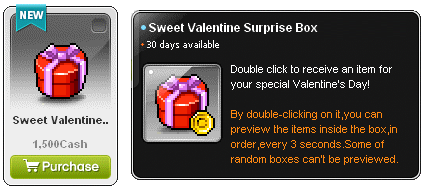 So come on down and dress to impress! Whether you're coupled together, or single and looking to mingle, there might be something that's catered just for you this Valentine!