Events
21 Sep 2022
The Starry Ascend to Happiness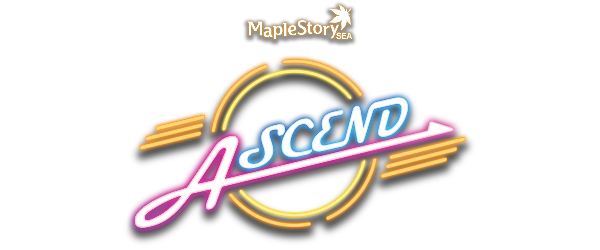 Dear Maplers,
We've heard you like lucky draws! As we bring v217 Ascend to all of you, we have also prepared a very special bonus event for all Maplers who have been with us through the ups and downs, and it's time, we'll Ascend again!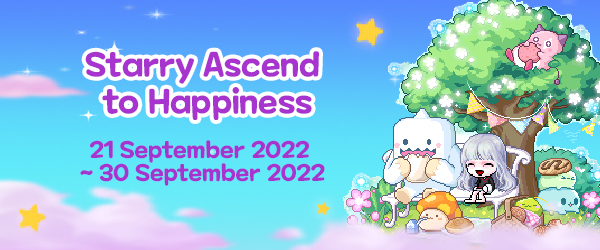 Event Duration: 21 September 2022 ~ 30 September 2022
Lucky Draw of Happiness
Everyone gets a chance to win! Simply purchase at least ONE of the following items with Maple Cash to be eligible:
Gachapon Ticket (the special discounted ticket counts as well!) OR

Maple Royal Style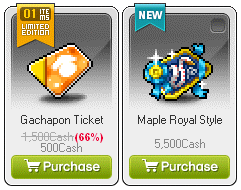 Stand a chance to be one of 30 lucky Maplers to win the highly coveted Time Controller Chair or a Bag of Happiness filled with cute little Maple monster stress balls to squeeeze your worries away, and to stay happy all day!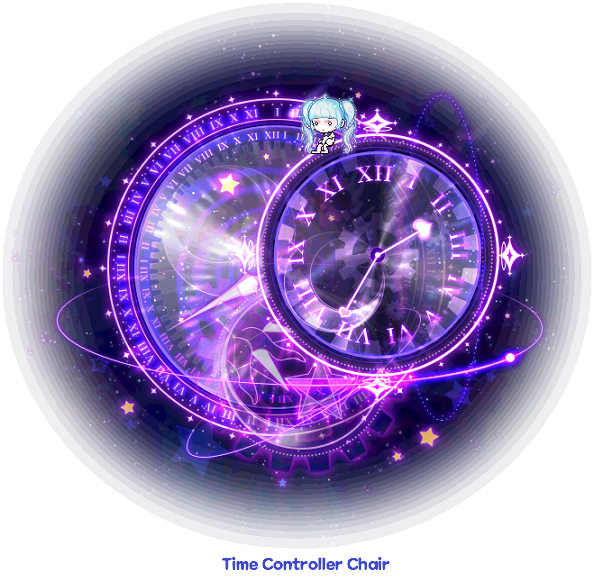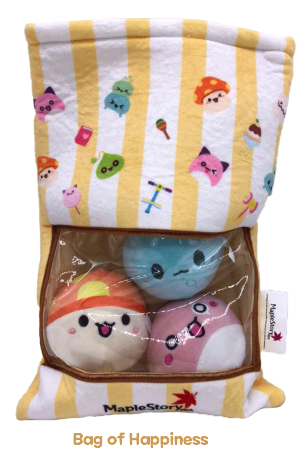 A total of 10 Time Controller Chairs and 20 Bags of Happiness will be raffled. It's time to put lady luck to work!


Starry Ascension Picnic

Where's the stars, you ask? Look in the mirror, that's a star right there F2 New and budding Maple Idol in the house, let's go!

During our Starry Ascend for Happiness, we have gotten distracted by the cute monsters of Maple World holding a picnic... so we joined in. Mmmm, yummy. Join us in our delicious picnic with a Sweet Monster Bread Picnic chair, yours to keep upon fulfilling either requirements:
- Purchase 100 Gachapon Tickets bundle! OR
- Purchase Maple Royal Style (25) bundle!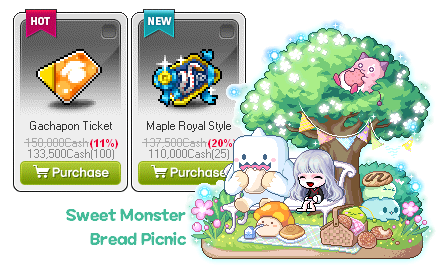 Not sure what you can get with the tickets? Find out more about the Maple Royal Style and Gachapon Update in the links here!

At the same time, don't miss our ongoing promotion with PayNow via Stripe! Click here to find out more!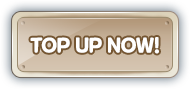 A bonus cherry on top of the sweet breeze of picnic weather~
Terms & Conditions
This promotion is open to all Maplers with a valid MapleID and MapleSEA Passport account.

A valid purchase for Lucky Draw of Happiness includes purchase of any bundle or individual type of Gachapon Ticket OR any bundle or individual Maple Royal Style Ticket with Maple Cash.

A valid purchase for Starry Ascension Picnic includes purchase of any 100 ticket bundle Gachapon Ticket OR 25 ticket bundle Maple Royal Style Ticket with Maple Cash.

Maplers purchase the items within the stipulated period 21st September 2022, 1500hrs ~ 30th September 2022, 2359hrs to be eligible

Crediting of reward will be made to the MapleID that fulfills the criteria stated above.

ONE (1) lucky draw chance will be distributed to each eligible Maple ID, regardless of the quantity of items purchased.

Each MapleStorySEA account will only receive a maximum of ONE (1) reward item from Starry Ascension Picnic.

Multiple MapleStorySEA Accounts (MapleID) within the same MapleStorySEA Passport will not affect the reward distribution. However, each MapleStorySEA Passport can only win the lucky draw within this event once.

In-game purchases that use a mix of Maple Cash and Mileage will not be eligible for this event.

In-game item rewards will be distributed within 2 weeks from the end of the event period and will be retrievable via the Reward Box in-game.

Physical item reward winners will be contacted separately upon conclusion of the event via an email sent to their registered email address attached to their MapleStorySEA Passport ID. PlayPark Pte Ltd will not be responsible for any loss of emails or rewards due to the negligence of keeping your contact information up to date.

Images shown are for illustrative purposes only, and the colour displayed and shown may differ from the final product due to screen differenes.

PlayPark Pte Ltd and Nexon Korea Corporation reserve every right to replace the stated reward with items of equal value should there be difficulties faced while obtaining user contact information.

PlayPark Pte Ltd and Nexon Korea Corporation shall not be held responsible for any disputes over the event results or claim of prizes.

PlayPark Pte Ltd and Nexon Korea Corporation reserve the rights to suspend or take action against any user found to breach the policies set forth in our Terms of Use, User Abuse Policy, and Rules of Conduct without any prior notice.

PlayPark Pte Ltd and Nexon Korea Corporation reserve the right to amend and/or remove the promotion and associating terms and conditions at its discretion without any prior notice.

All decisions by PlayPark Pte Ltd and Nexon Korea Corporation are final & binding.

- MapleSEA Administrator



---