Events
06 Sep 2022
Stay Breezy with Freezers!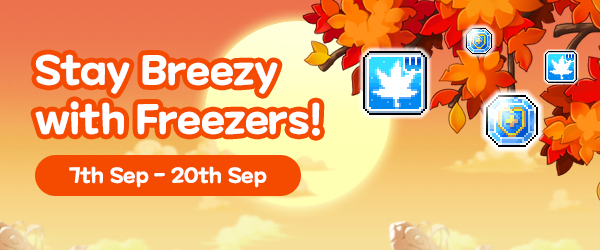 As the Night Troupe in Rien closes up, stay breezy daily with Buff Freezers and EXP Coupons!
---
From
7th September to 20th September 2022
, you will be able to receive the following rewards daily!
2x EXP Coupon x4 (For weekends, you will receive x6 instead)
Buff Freezer x3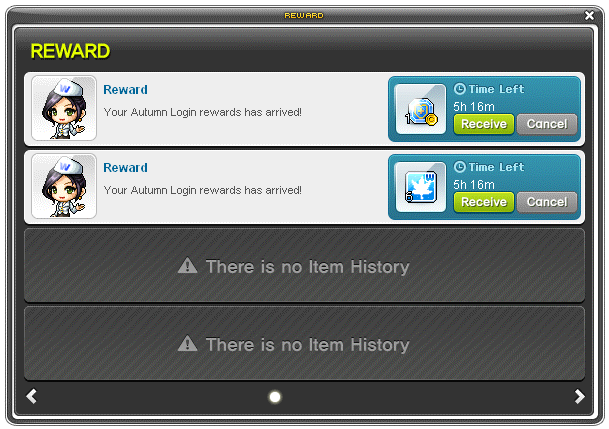 Simply accept the reward from the Reward Box icon

located on the left side of the screen.
* Reward UI displays an incorrect quantity of Buff Freezer.

---
BONUS:

Receive ALL rewards for 14 days, and receive an Autumn Lake Chair!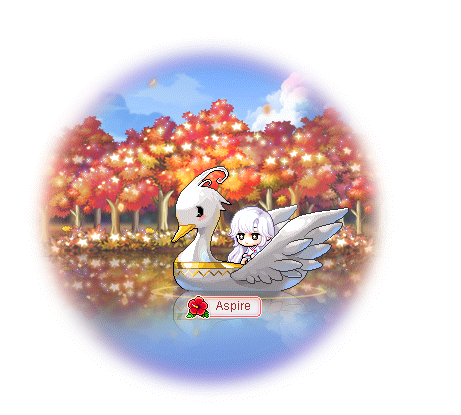 ---
Note:
You may only claim the reward ONCE per MapleID.
You may only claim the reward ONCE per day.
To receive the above rewards, your character logged in must be at least Level 101.
All items have an expiry of 24 hours at the time of claiming. Please utilize them promptly after accepting the rewards.
All rewards are Untradeable, so please be sure to login to the desired character on which you wish to claim these rewards.
Unclaimed rewards will disappear from the Reward Box at 0000hrs (GMT +8) the day after the intended reward period.
Bonus rewards will be credited 1 week after the conclusion of the event.
- MapleSEA Administrator