Events
29 Jun 2022
Keeping Cool with Freezers!
As we welcome the new boss Gatekeeper Kalos and the revamp of Buff Freezer bundles, we have prepared a FREE GIFT for ALL MAPLERS! During v215 Destiny 2 Update, you can receive
5 Buff Freezers weekly
!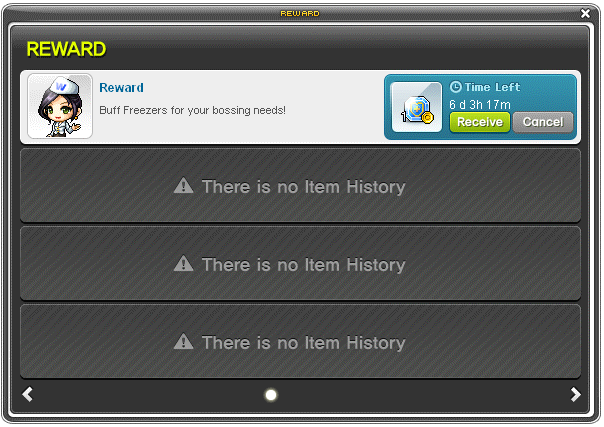 Simply accept the reward from the Reward Box icon

located on the left side of the screen.
* Reward UI displays an incorrect quantity of obtainable item.
Note:
You may only claim the reward once per week per MapleID.
---
Haven't experienced bossing with Buff Freezers before?
Here's your chance!

How to use Buff Freezers?
Step 1: Ensure that Buff Freezer item is in your Cash Item Inventory.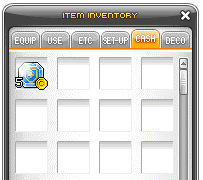 Step 2: Died in a boss fight? Ensure that "Use Buff Freezer upon resurrection (Protects current buffs)" is ticked, and press "OK" to revive.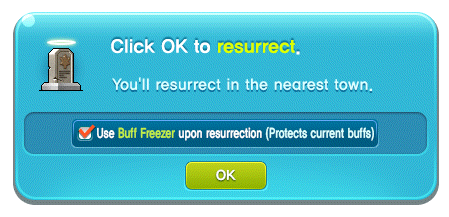 Step 3: ...and Tadahhh!! Your Buffs are maintained!





Boss with CONFIDENCE!

- MapleSEA Administrator