Events
31 Mar 2022
Rolling To The Troll
Aaaaaaprillllll Ffffffffooooolllllll?!
Duration : 1st April, 0000hrs - 3rd April, 2359hrs
Avoid Getting Foolll Bonk~~
Damage Skin - April Fool's Day (Original) Exchange Coupon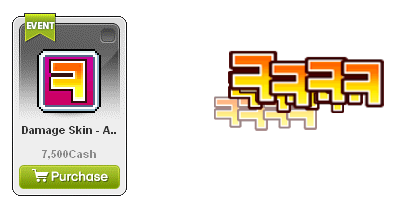 ---
April Fool Surprise Box
You will get a random surprise!!
Note :
Items shown are partial of the reward list.
Items only last for 30 days.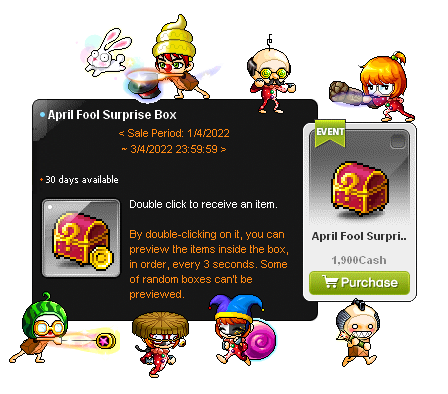 ---
Troll Expression Box
Express the troll~~
Note : Troll Expression Box contains 5 permanent emotes which can be obtained at random.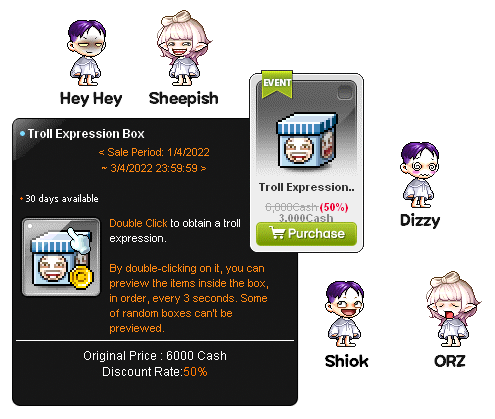 ---
April Fool Royal Hair Coupon
Random Hair Random Feeling.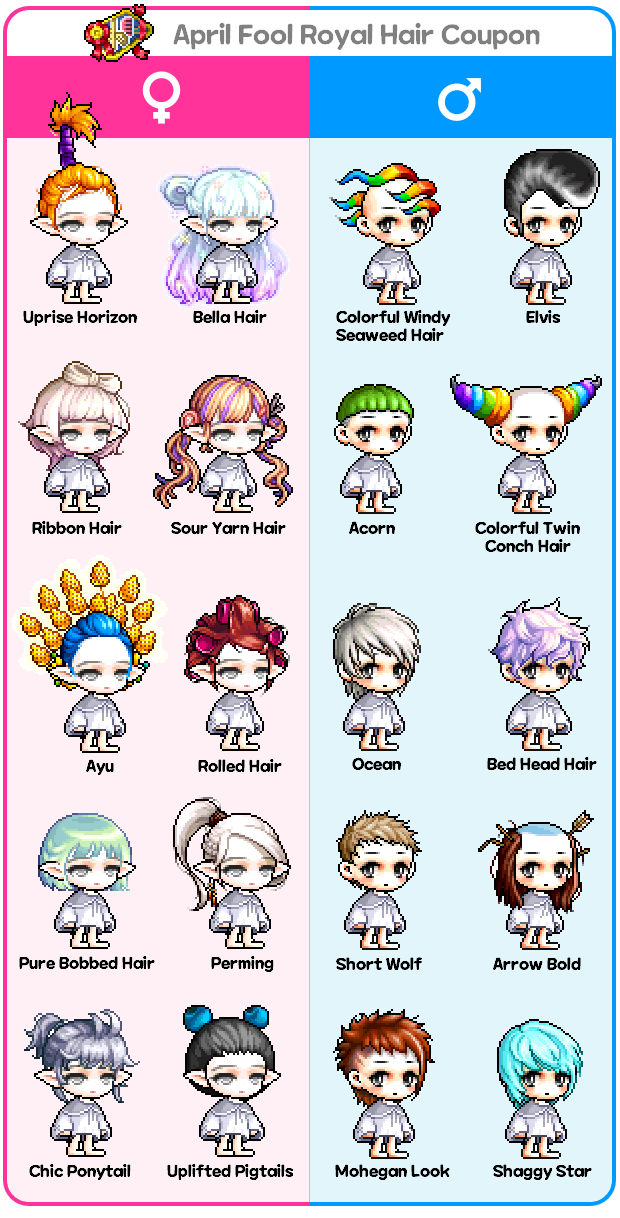 Bluuuuuuuuu!!! Next Level Trolllll!!