Events
12 Oct 2018
OctoMaple Hallowoots 2018
Come on down for a great day out with spooky fun!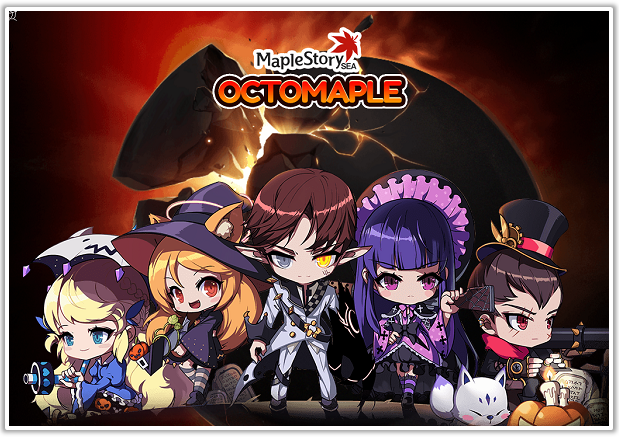 WHERE: The Pantheon One City, Malaysia.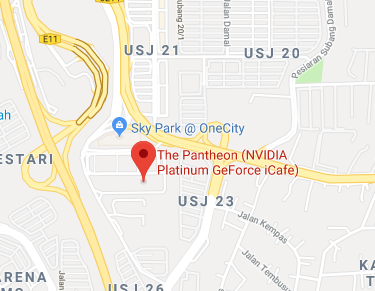 WHEN: 27 October 2018
HOW: RSVP for the event and come on down! RSVP here now!


It's the community event! Last year, we held a very successful
Hallowoots Celebration at Funan Showsuite
in Singapore. This year, we will be bringing the fun along with 100% spooky to our players residing in Malaysia!~
Join
CM Venshi
and the rest of the MapleSEA community to celebrate Halloween with tons of fun-filled activities planned out for you at The Pantheon One City, Malaysia! Attractive prizes are to be won!
Not convinced? Here's what we have planned for the event?
- Boss Time Attack*
- Jump Quest Challenge
- Hourly Spooky Bingo Challenge
- Stage games such as Cosplay Catwalk and Trick or Treats!
- Food and drinks for all
- A Mysterious Event
*Sign up for Boss Time Attack here:
Party play registration (minimum 4 people in a party)
Matchmaking queue registration
RSVP now to be entitled to a special goodie bag with items such as:
- Spooky Bingo Card
- Spooky Bingo Sticker
- 2018 Hallowoots T-Shirt (Limited Edition)
- 2018 Hallowoots Badge
- Lucky Draw Coupon
Tickets are limited, reserve your slot via
eventbrite here
and join us this MapleSEA Hallowoots!
See you there!
Psst.. you get a lot of Octopoints for coming down, including the chance to earn more!
---