Events
08 Apr 2020
Everyday Newtro Mapletime!
Dear Maplers,
Explore Newtro Kingdom for a bit, and you'll find an abundance of chill-zones where you can mingle with others and receive benefits for just staying in the map!
To aid in your adventures, we will be providing a daily boost throughout this crucial period.
Event Duration: 8 April 2020 to 3 May 2020
Bonus 1 - Early Newtro Bird:
Log in to the game from
6am to 12pm
(GMT +8) from 9 April to the end of the event period to receive two
2X EXP Coupon (15min)
that can be utilized until the end of the week! EXP Coupons expire on the following week's Monday, 0159hrs.
Bonus 2 - Newtro Drop Focus:
Play during
8pm to 10pm
(GMT +8) during the event period to enjoy boosted
2X Drop Rates
daily!
---
What better reason to log in to the game early to grab freebies while enjoying the benefits of staying in the Newtro Sauna or the Newtro Roller Skating Rink?
In Newtro Sauna, you can obtain
EXP
or
Trait EXP
while enjoying the heat of the sauna seep into your character, empowering them even further for additional benefits with Star Force Enhancement.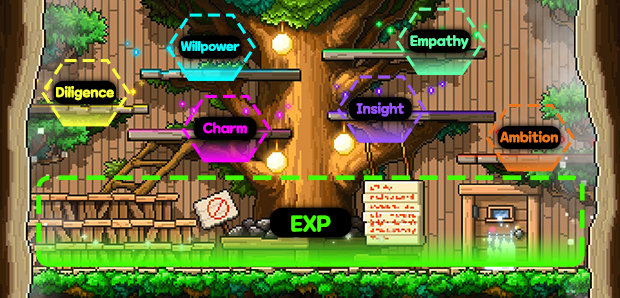 If Newtro Power is more of your thing, grab a
Roller Skating Chair
from
Merchant Grandma
and practice your amazing Roller Skating skills in the
Newtro Roller Skating Rink
to obtain Newtro Power and be a better Newtro Honorary Warrior!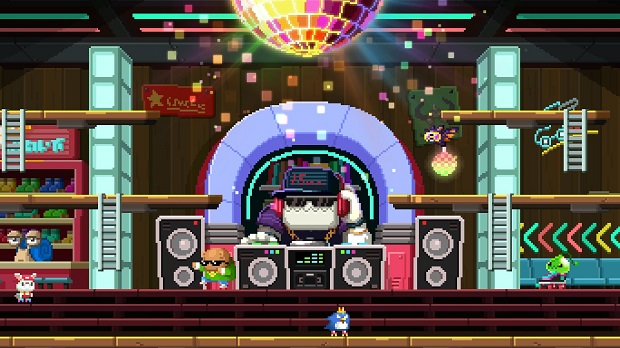 Remember to collect your reward daily!
- MapleSEA Administrator