Events
09 Jun 2021
NEO Special: Pinnacle of Darkness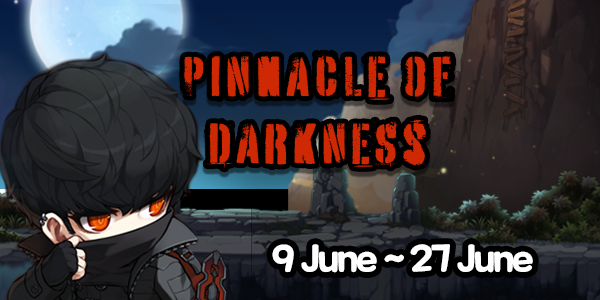 The Devourer of Darkness has arrived upon the Maple World. Skilled at assassinations with a unique weapon dubbed Breath Shooter, Kaine dashes around the battlefield with each killing blow.
Now, it is your time to prove your mastery over Kaine! Will you wield the darkness to reign over the battlefield? Or will you let the darkness consume you?
Event Duration 9th ~ 27th June 2021, 2359hrs
Be the highest level Kaine in your World and get rewarded with exclusive physical merchandise!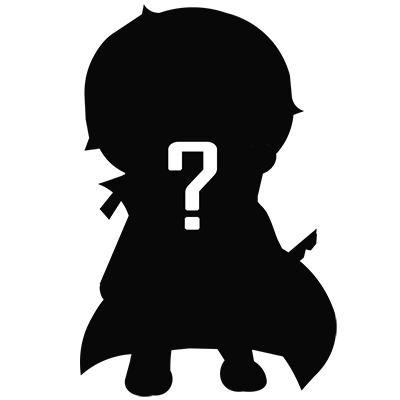 TERMS & CONDITIONS
• This challenge is open to Kaine only. • Should there be more than one player with the highest level Kaine in their respective servers, the winner will be the one with the
most EXP gain
recorded at the end of the event. • There will be a
total of 4 winners only
, with 1 winner per world. • Each winner will receive a
custom-made Kaine plush doll
and a
Kaine-exclusive Medallion
. • Winners of the event will be contacted via their registered email addresses. • Players must ensure that their email addresses stated on their MapleSEA Passport account is active and accurate. • In light of the current situation with limited mobility, physical prize fulfilment may be delayed. PlayPark Pte Ltd will do their utmost to ensure the proper fulfilment of prizes regardless. • PlayPark Pte Ltd and Nexon Korea Corporation will not be held responsible in cases of lost email, or cases whereby the participants cannot be contacted via their registered email address tied to their MapleSEA Passport account. • Winners will have to bear incidental costs, if any, that may arise for the fulfillment of the prizes. • PlayPark Pte Ltd and Nexon Korea Corporation shall not be held responsible for any disputes over the event results or claim of prizes. • PlayPark Pte Ltd and Nexon Korea Corporation reserves the rights to suspend or take action against any user found to breach the policies set forth in our Terms of Use, User Abuse Policy, and Rules of Conduct without any prior notice. • PlayPark Pte Ltd and Nexon Korea Corporation reserve the rights to make any changes to the above mentioned without any prior notice. • All decisions by PlayPark Pte Ltd and Nexon Korea Corporation are final & binding.