Events
24 Dec 2018
Are You Naughty, or Nice?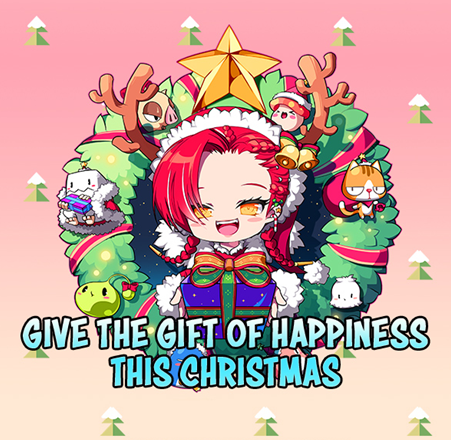 Dear Maplers,
It's that time of the year again where Santa reads the letters from people all over the world and checks his "Naughty or Nice" list.
This season, you can give gifts to others and be rewarded for it! Simply gift presents to your friends, guildmates or even loved ones in MapleStorySEA from
24th to 31st December 2018
to qualify for a special event which we have prepared.
Mechanics :
• Gift any item from the Cash Shop to your buddy between 0000hrs 24th December to 2359hrs 31st December 2018. • Submit your Christmas Wish via
this link
. • Each gifting entitles you to one wish submission. The more you gift, the more wishes you can submit and the more chances you have of getting your wish drawn. • Lucky wishes will be drawn during one of CM Venshi's live streaming segments after 31st December 2018.
Terms and Conditions :
• Gifting must be done from a different PassportID (recipients under the same Passport account will not be counted as valid).
(clause added as of 1121hrs 25th Dec to prevent abuse)
• Wishes containing inappropriate language (e.g. vulgarity or swear words) will not be read during the livestream and will be discarded if drawn. • We will not be able to fulfil wishes that would affect game stability and balance. • Fulfilment of wishes are subject to the approval of PlayPark Pte Ltd and Nexon Korea Corporation. • We will not be held responsible for any lost rewards due to incorrect information entered into the online webform. • PlayPark Pte Ltd and Nexon Korea Corporation reserve all rights to amend any of the above without prior notice.
Gifting is also eligible for Venshi's Special VenshiMas event that is also currently ongoing! Click the image below for more info.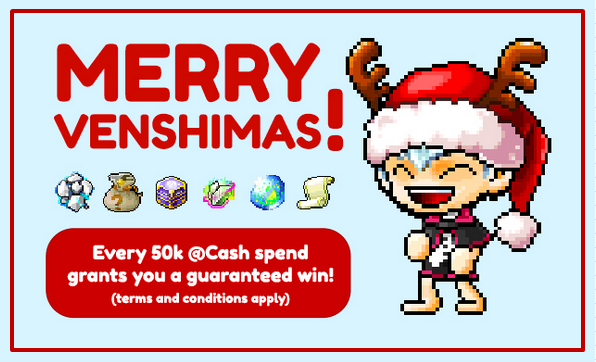 » FAQs
Q: How do I gift?
A:
Enter the Cash Shop and start off by selecting the item which you wish to gift, and make a purchase. You can only use Maple Cash for gifting. Follow the steps below.
1. Click the 'Gift' button when making your purchase on the selected item.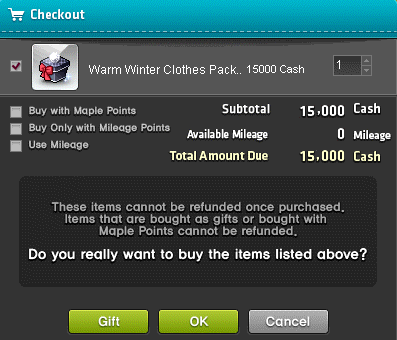 2. You will be prompted to key in your 13-Digit Asiasoft Passport ID.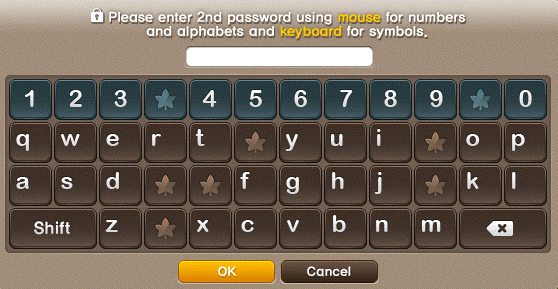 3. After keying in the correct information, you can now enter the recipient's IGN and your message.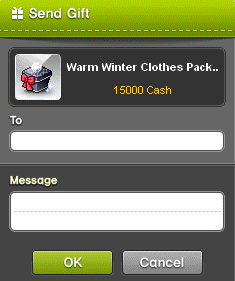 4. Check that the IGN of the recipient is correct, and click on 'OK' to confirm.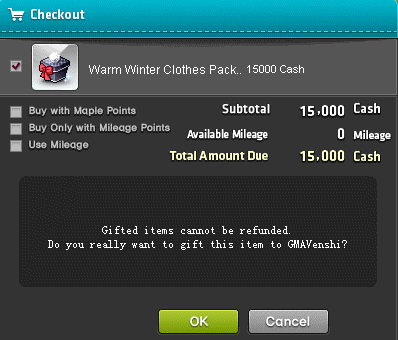 5. A confirmation message will appear to indicate that the gift has been sent to the recipient.

Q: How does one accept gifts?
A:
Enter the Cash Shop and you will be notified about the gifts waiting for you. Click to receive them in your Cash inventory.
Merry Christmas & Happy New Year to all Maplers!