Events
04 Jul 2019
My Memories in MapleSEA
Dear Maplers,
Now that we are 14, we would like to ask you, our beloved Mapler:
What are your favourite memories of MapleStorySEA?
Was it a successful boss fight in a large group, after endless attempts? Was it an unexpected romance that blossomed? Was it a rivalry turned friendship that kept your Mapling experience fresh?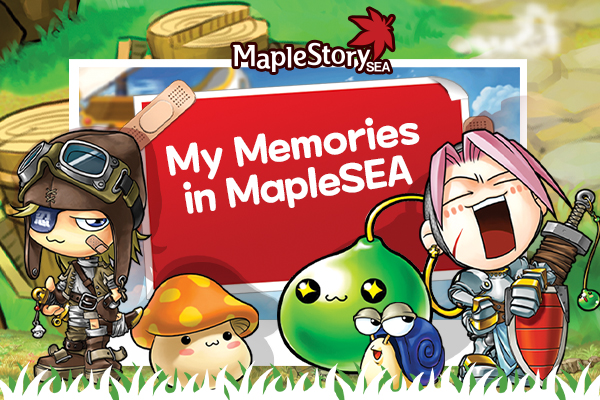 Event Duration
4 July 2019 ~ 21 July 2019, 2359hrs (GMT +8)
Event Mechanics
Upload a photo, screenshot, montage, or video of your most memorable times you had in MapleStorySEA onto Facebook
Tell us more about why you hold that memory close to your heart, in a short story format.
Include your IGN and World somewhere in your caption/description!
Tag 5 different Maple buddies!
Include the following hashtags on your post: #MSEAmoments #mapleSEA
Like and tag MapleStorySEA Facebook Page on your post! It will help us find your post easier!
Rewards
All participants with the correct entry format will receive a 2x Drop Coupon via the email address registered to the Passport account with the participant's IGN.
14 selected stories that the we like the most will be selected to win one random set of MapleStory 3D Puzzles!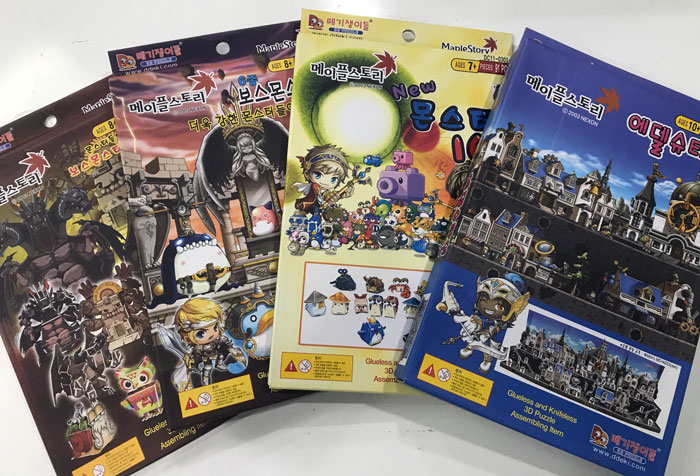 Note: All prizes will be distributed after the event ends
Share your favourite memories in the world, and let everyone know how much impact MapleStorySEA had on your life!
Terms and Conditions
Only entries that depict a relation to a MapleStorySEA memory will be eligible for the participation reward and to win the raffle.
If a winning entry is accused of plagiarism, the participant shall forfeit his or her entry and at the same time bear legal responsibility for the plagiarism. This rule shall also apply to all other submitted entries who are found guilty of plagiarism.
All submissions must be submitted in the fixed format.
Participants must ensure that their posts are publicly viewable even after the event has ended to prevent any errors in compilation and distribution of rewards.
Item codes and instructions on prize redemption (if any) will be sent to the player's registered email address on their MapleSEA Passport ID that matches the IGN submitted. Players must ensure that their email addresses stated on their MapleSEA Passport account is active and accurate.
PlayPark Pte Ltd and Nexon Korea Corporation will not be held responsible in cases of lost email, or cases whereby the participants cannot be contacted via their registered email addressed tied to their MapleSEA Passport account.
All decisions by PlayPark Pte Ltd and Nexon Corporation are final & binding.
PlayPark Pte Ltd and Nexon Corporation reserve the right to edit or change any of the above without prior notice.