Events
22 Dec 2018
Maplemas Greetings!
Hi Maplers!
Ever wanted to share your Christmas greetings with the community?
Simply download the templates below and pen your greetings (or edit them with a simple image-editing tool) and beautify it as you'd like!
Submit your Maplemas postcards here, and they will be posted on Facebook in an album for everyone to share their well-wishes!
The most-liked posts will walk away with mystery physical premiums as a small Christmas gift from us!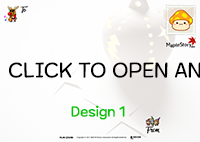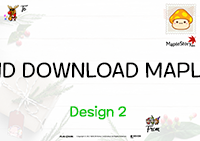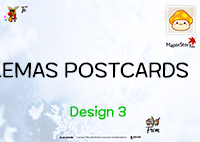 Postcard guidelines
Each postcard should contain the following:
Someone (or something, or some entity) you wish to address the card to.
Your IGN and World
A short (or long, as long as it fits) message in text
An image of anything from the game (can be a screenshot of your character, a random Christmas tree, anything at all), optional but highly recommended
Each player can submit up to 5 postcards. Please note that postcards that do not adhere to the guidelines may not be posted at the team's discretion. A Google Account is required to submit your images
Event duration: 23 December 2018, 0000hrs ~ 24 December 2018, 2359hrs
Voting period: 25 December 2018 ~ 31 December 2018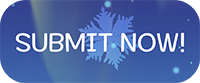 Terms & Conditions
Only entries submitted to the designated link by the deadline (24 December 2018, 2359hrs) will be eligible for this event
All designs must be your own and not plagiarized from others
Entries that are not of original work or display inappropriate content including any language can be disqualified without notice
Entries that do not adhere to the guidelines may not be posted
Playpark Pte Ltd and Nexon Korea Corporation reserves the rights to make any changes to the above without any prior notice