Events
20 Oct 2020
Spook-tacular Golden Apple Harvest
Dear Maplers,
Don't worry! These Apples are safe to be consumed.
Golden Apple Sale Duration : 21st October 2020 ~ 4th November 2020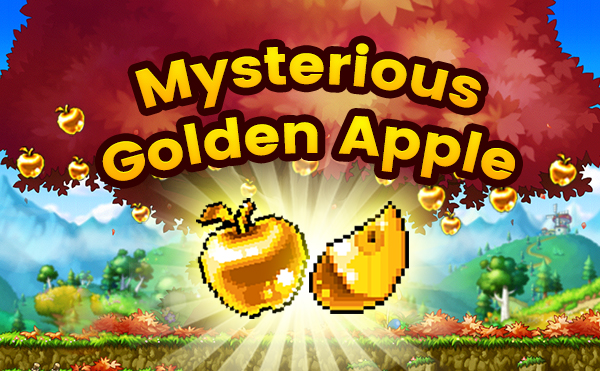 ---
Assorted Souls
All types of Heretic Hilla's Soul are available in Golden Apple, alongside its Augmented Soul. Various other types of Augmented Souls are also up for grabs.

---
Assorted Androids and Related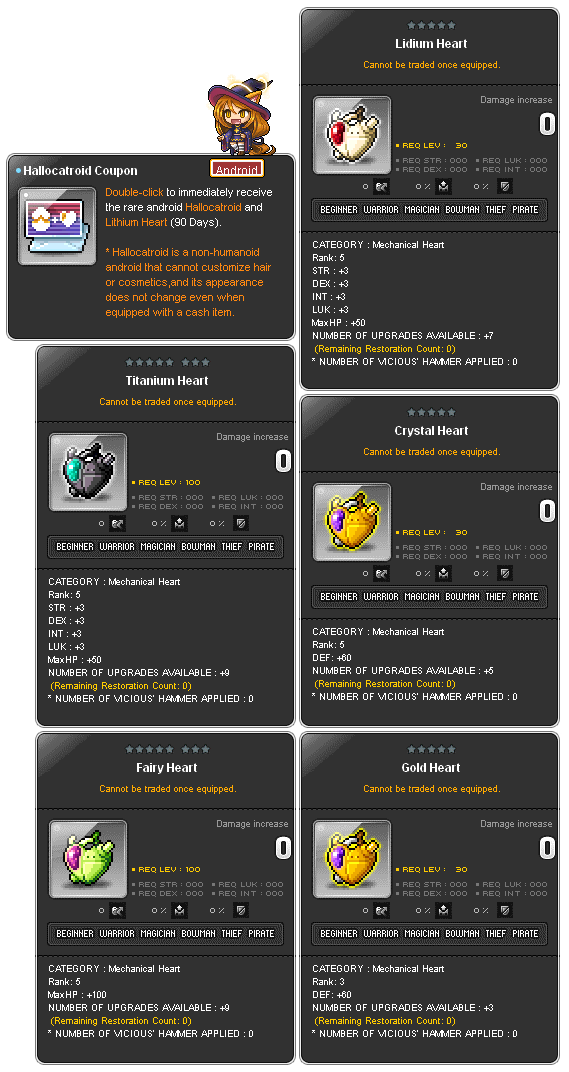 The Hallocatroid Coupon comes with a 30-day Lidium Heart.
---
Chairs and Miscellaneous Cosmetic Items
Note: Items marked with * are not Tradable.
Mount Exchange Coupons can be obtained as a 90 day version or a Permanent version.
---
Assorted Enhancement and Upgrade Items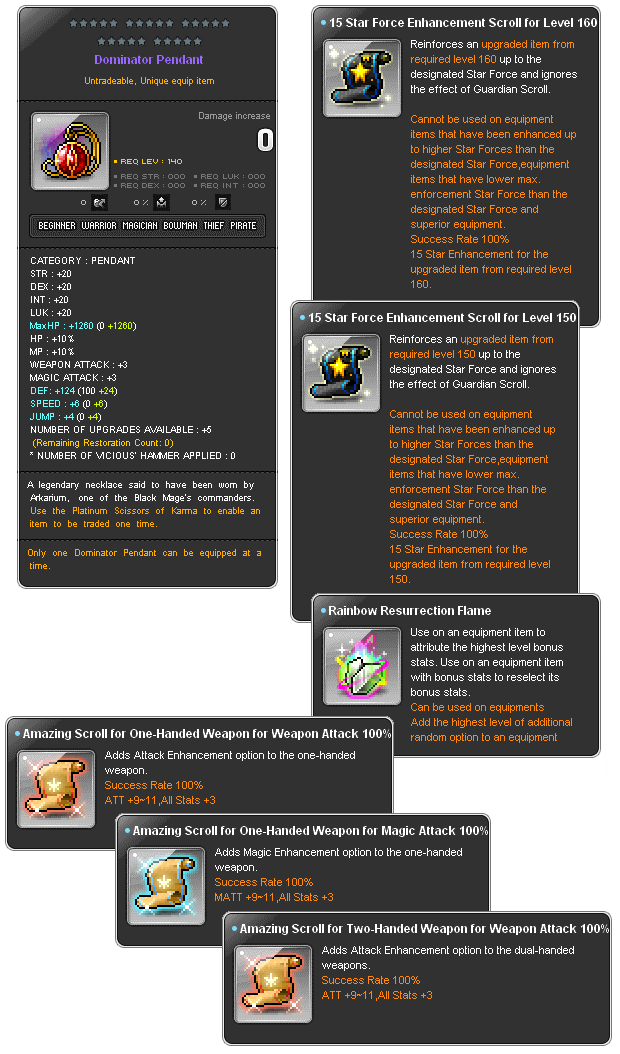 Images above show a partial selection of items obtainable from Golden Apple.