Events
01 Jun 2016
Get Ranked! Challenge the 11th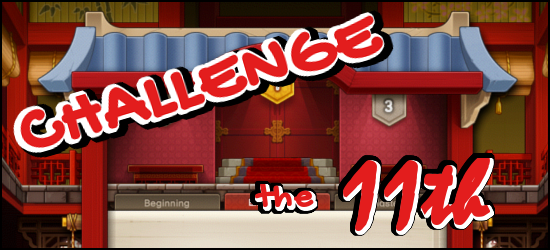 Why be the 1st when you can be the 11th? (ok we're kidding, please aim for the best)

However!

FOR

THIS

MONTH

OF

JUNE

2016

ONLY

!

In light of our 11th Year Anniversary of MapleSEA, we will be keeping an eye out for active participants of the Mu Lung Dojo ranking boards! We want to give users who achieved the 11th spot ranking some recognition!

Q: What do I need to do?

You need to be disciplined, and strong enough to face the Mu Lung Dojo challenge! For each category, all the 11th ranking spot character will receive rewards as follows: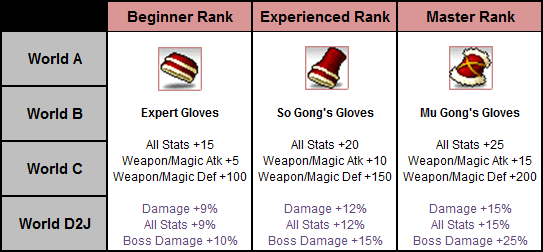 To top it off, one of the weekly winners will stand a chance to bask in the glory of winning a Miniature Mu Lung Dojo Chair!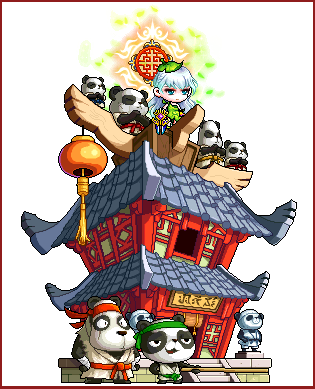 Notes:
• Each World will have 3 winners, one from each category
• The contest will go by a weekly basis, there will be a total of 5 sets of results
• Ranking board results will be tabulated every Thursdays in June, at 1100hrs (
GMT
+8)