Events
19 Jan 2021
Earn Your Mantle! Union Arena Event Winners
All hail the Grand Champions!
To the pioneer batch of Maplers who managed to secure 80 wins during the contest period, CONGRATULATIONS!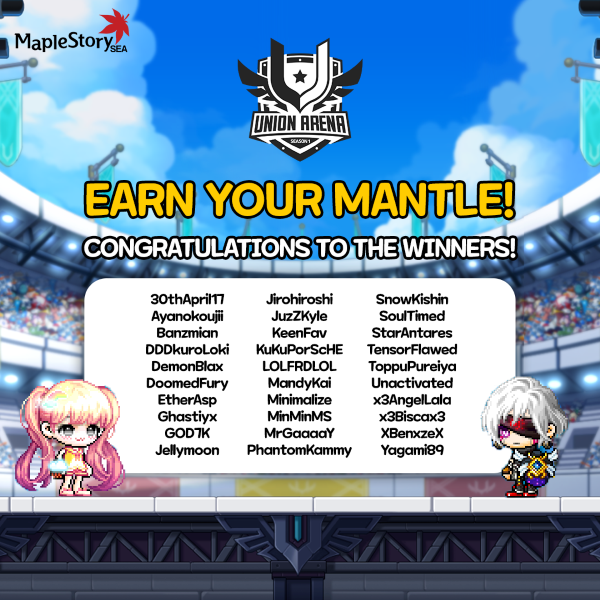 It takes a deep understanding of the Union Arena's mechanics and expert combat knowledge to find yourself featured in the list above. As such, it is no less than absolutely necessary that we present you with a customised medallion to add to your proud display cabinet!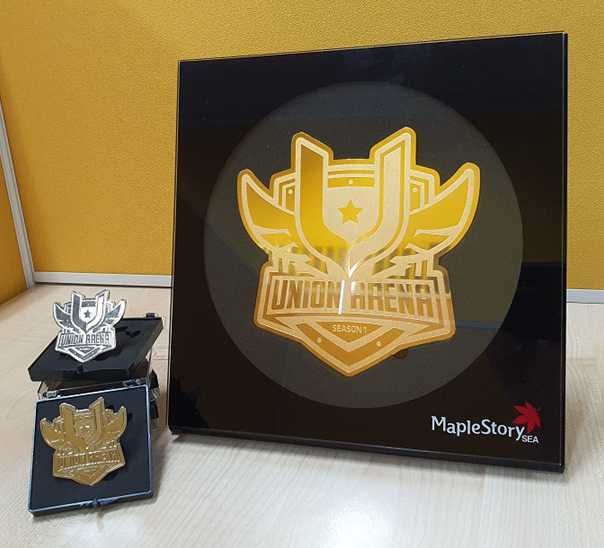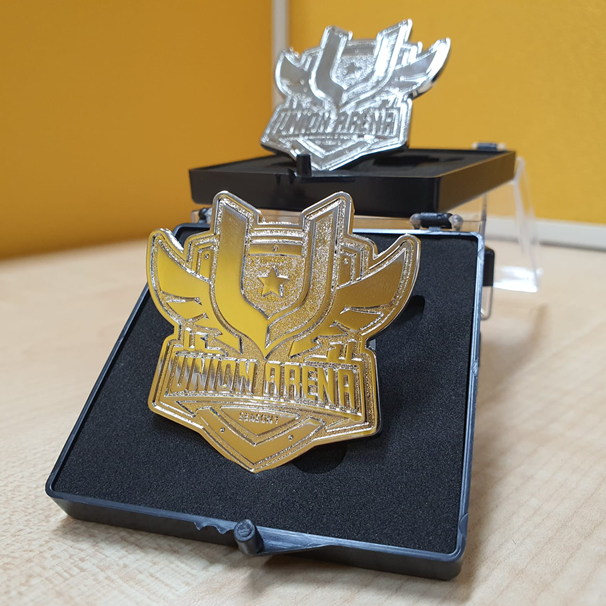 We will be reaching out shortly via iBox to ascertain certain nitty gritty details including delivery addresses. Once we have compiled the necessary, Athena Pierce will personally fire the loot straight to your doorstep, as soon as she can, by way of arrow rain delivery.
Thank you all for the enthusiastic participation and stick around for more exciting upcoming content this year!
- MapleSEA Administrator