Events
27 Jan 2017
Cluck-Cluck, Whose Hair?
Dear Maplers,
Chinese New Year is not complete if we do not also bring the haircut tradition into Maple for your characters!
For
ONE DAY ONLY
on
Saturday, 28th January 2017
, the
CNY Premium Hair Coupon
will be available in the Cash Shop!
Don't miss this chance to get a new hairstyle! What's more, the hairstyles are selectable, so you can choose the styles that you really want!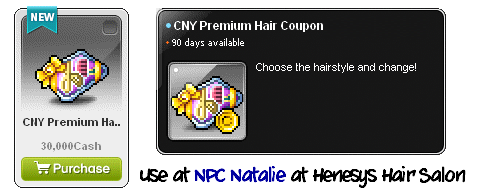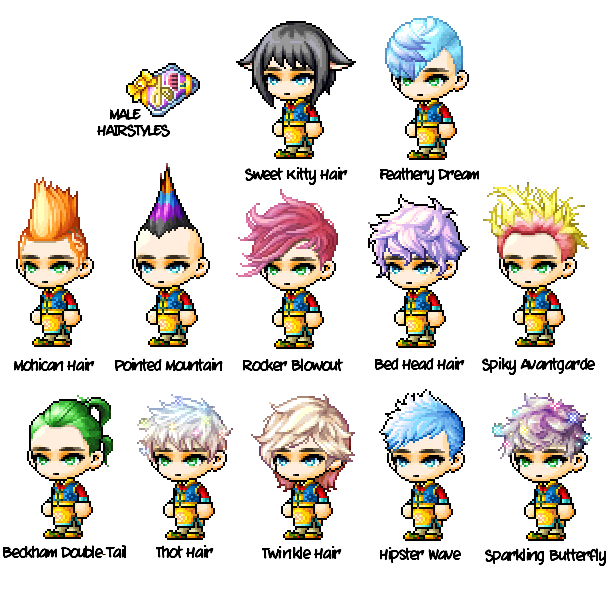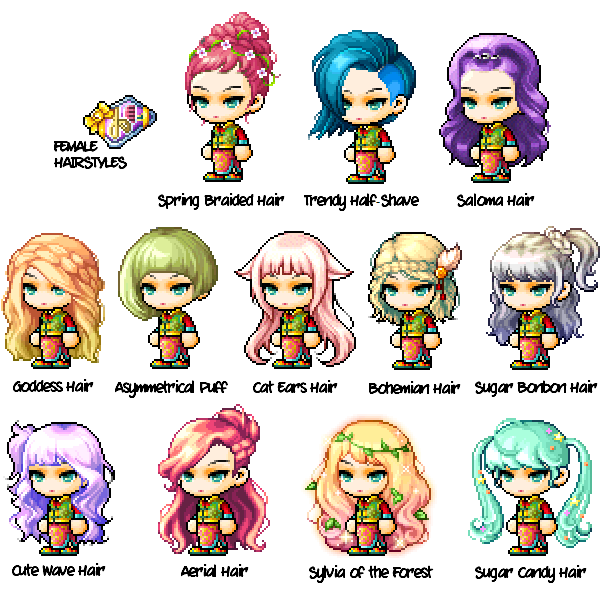 - MapleSEA Administrator