Events
05 Feb 2018
February Chill-Out with the GMs
Hey Maplers,
The Game Masters are back once again to have to fun! Time to sit back and chill with the Game Masters after grinding all day! Take this opportunity to chill and relax your worries away~
How to Participate
• Gamemasters will do a megaphone shoutout in-game before they host their respective events, so keep your eyes out for them! • Participation is open to all!
General House Rules
• Game rules are set based on the games in play • While we wish for all players to have fun, players involved in harassment or misconduct during the event period may be subjected to further actions
So Are You A Mapletard?
Event Period: 5th February 2018 - 6th February 2018, Evenings
Let's see if you could outsmart a GM! GM's will be asking questions and players will to either answer 'TRUE' or 'FALSE' by placing their character in the designated spot for either TRUE or FALSE! It's like OX Quiz, but hosted by GMs!
So you think you know all the answers eh?
Valentine's Sweetheart!
Event Period: 13th February 2018, Evening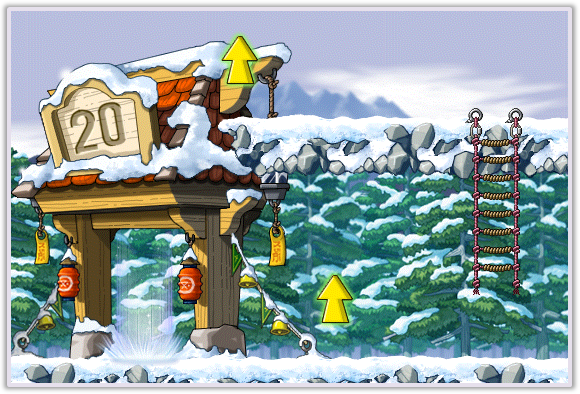 Still finding your sweetheart? Join us on a nostalgic trip down the memory lane as we host a matchmaking session in Channel 20, Free Market 20 for everyone to gather and meet each other! Experience an old MapleSEA tradition, matchmaking among teens! This might also be one of the last few times you can host a matchmaking session in the classic Free Market 20, so join us, and find your future partner! (or join with your Maple BF/GF/BFF!)
Prepare your best traits, your nicest smile, and have fun!
Come forth, GM!!
Event Period: 22nd February 2018 - 23th February 2018, Evenings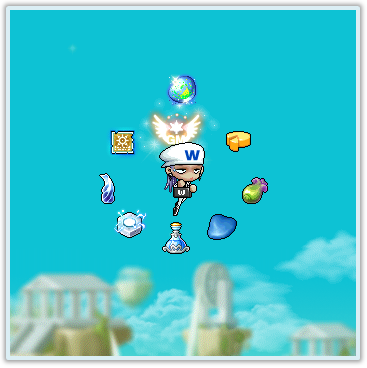 Can you gather enough items to summon a GM?! GM's will be hiding in a random map in
Henesys
: there will be balloon banners acting as clues on what items are required to summon the GM. Once you have dropped the correct combination of items, the summoning ritual will be completed, and you can finally witness a GM being summoned!
Disclaimer: Items shown depict an example and will definitely not be the actual items used to participate in this event. Players of all levels will be able to enjoy themselves.
Let the ritual begin!