Events
25 Nov 2016
Catch the Supermoon Contest Winners
Hi Maplers,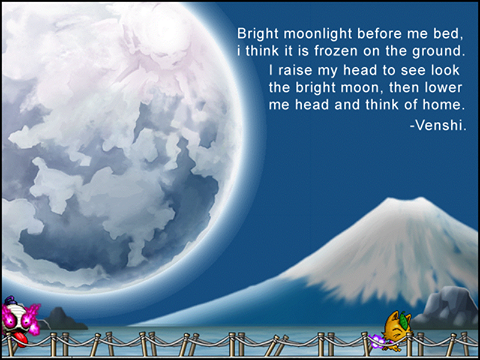 Catch the Supermoon Contest was held on 14th November 2016 on our MapleSEA Facebook Page and we have alot of entries for this event.
Congratulation to the following players who have won for themselves 1 x Small Pink Bean Plushie from this event.
1. GreenxLatte Bootes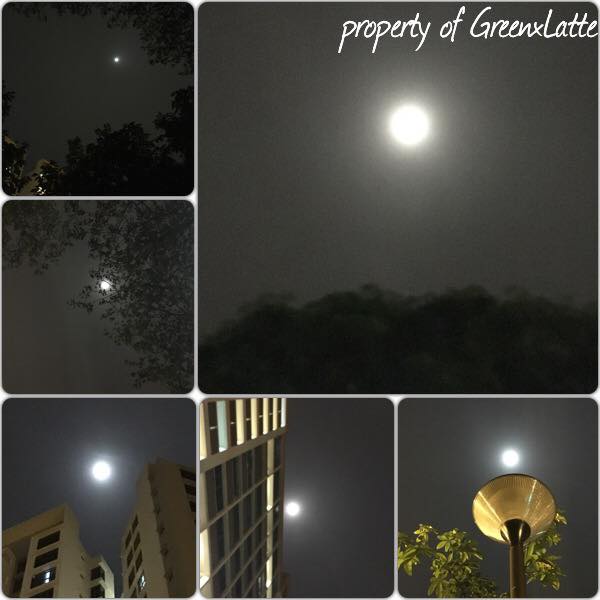 2. Ng Jin Hong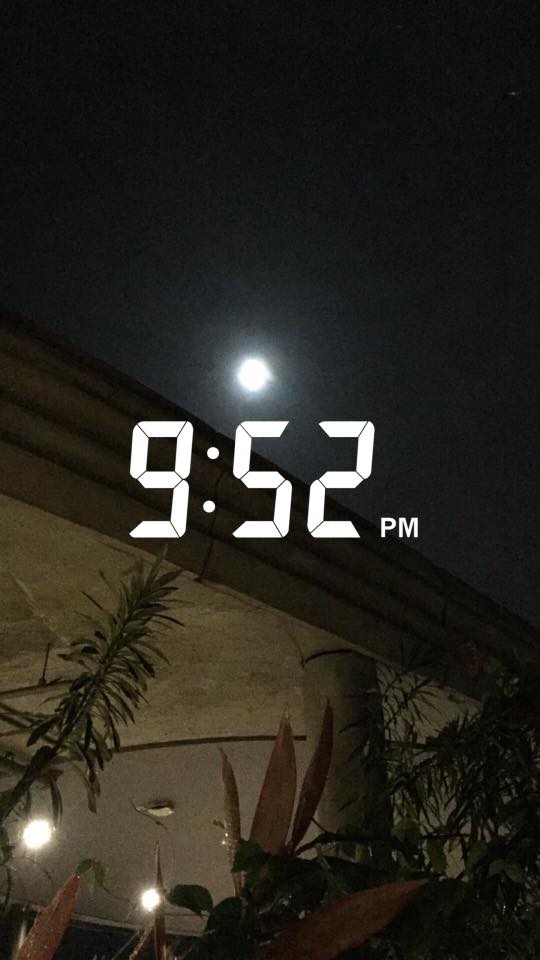 3. Nicole Sim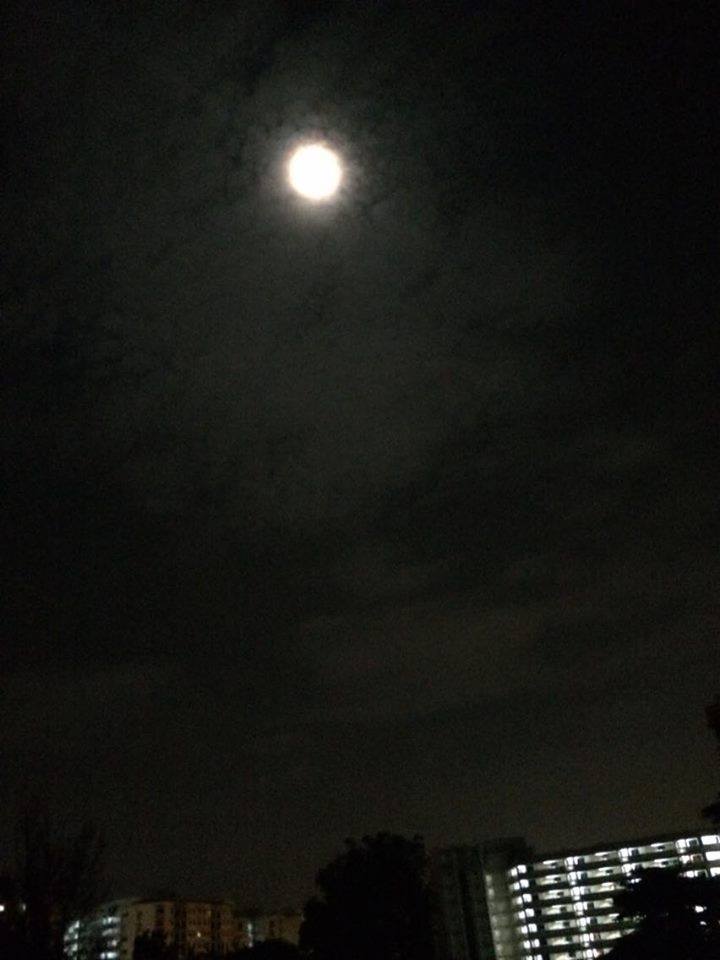 The MapleSEA Administrator will in touch with you on how you can collect your small Pink Bean Plushie.
Once again, a big thank you to all of you who have participated in our Supermoon Contest and we hope you managed to capture the brightest moon on that night.
Happy Mapling!

-MapleSEA Administrator.