Events
10 May 2018
My Story Ark Contest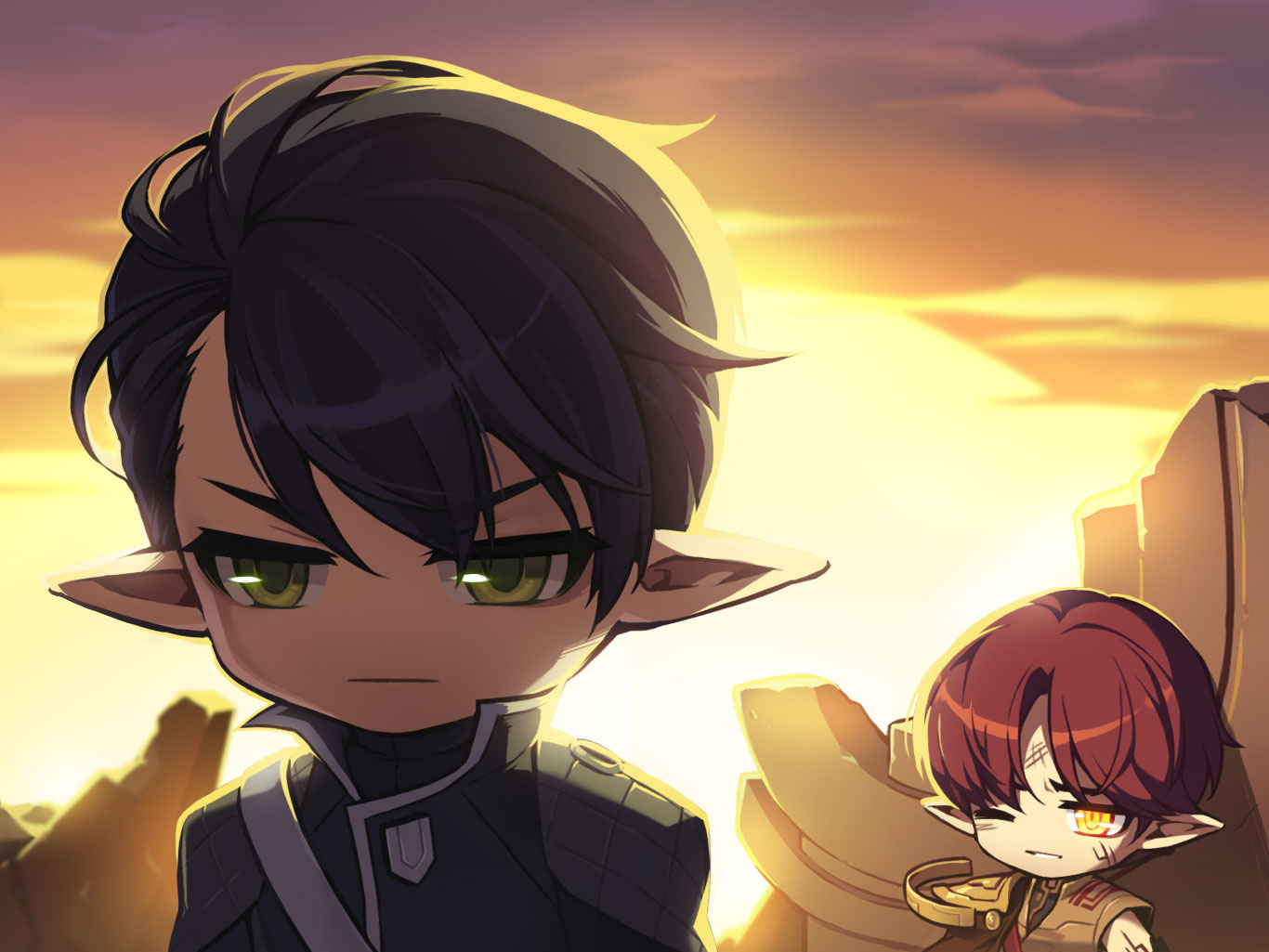 Dear Maplers,
Do you know the backstory of Ark? Do you think you can tell a better story?
Here's your chance! From now till
*
23rd of May 2018, simply arrange any of the images found in the link
here
in any order and add your own dialogue to the images to form your own story!
The 3 most creative and original post will be awarded
30k, 20k and 10k @cash respectively!
To submit your creativity, post your composition on your Facebook or Instagram with the hashtag #MyStoryArk
P.S. do set your post to 'Public' so we are able to see it!
Create your unique Ark backstory today!
*Note:
The event deadline has been
extended to 30th May 2018
Terms and Conditions :
1) To qualify, each entry must be uploaded along with the hashtag: #MyStoryArk
2) All designs must be your own work and not plagiarized from others.
3) Entries that are not of original work or using inappropriate content including language shall be disqualified.
4) Asiasoft Online Pte Ltd and Nexon Korea Corporation reserves the rights to make any changes to the above without any prior notice.