Events
10 Jan 2018
Game Time with the Game Masters
Hey Maplers,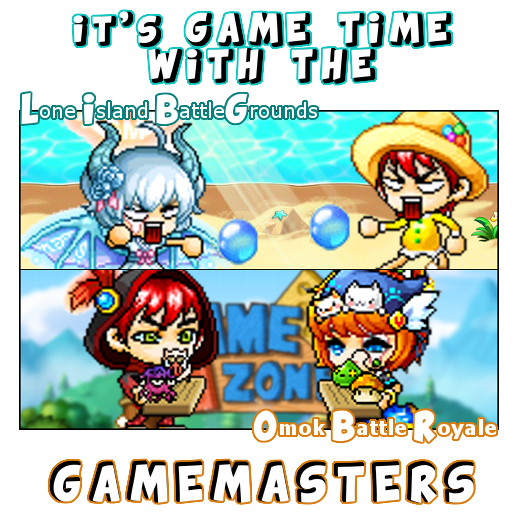 How would you fare up against a GameMaster in an in-game event? Take this opportunity to find out as we have two in-game GM activities lined up for you!
How to Participate
• Gamemasters will do a megaphone shoutout in-game before they host their respective events, so keep your eyes out for them! • Participation is open to all!
General House Rules
• Game rules are set based on the games in play • While we wish for all players to have fun, players involved in harassment or misconduct during the event period may be subjected to further actions
Lone Island Battle Grounds
Event Period: 10th January 2018 - 16th January 2018, Evenings (excl. weekends)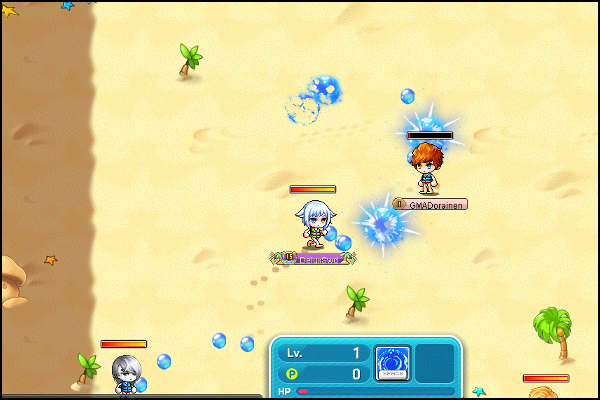 Be a Lone Island Outlaw and show us your water balloon-slinging skills! It's time to go all-out in this Free-For-All match in the sand, with the Gamemasters!
Suns out, guns out everyone!
Omok Battle Royale
Event Period: 15th January 2018 - 26th January 2018, Evenings (excl. weekends)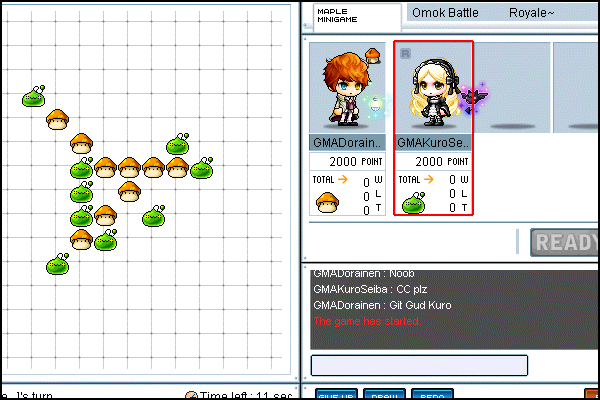 Beach fights with water balloons not your fancy cup of tea? Are you the unofficial reigning Omok champion with record-breaking wins? Prove your worth and go head-to-head with the Gamemasters! Grab this chance to get one-up with them!
Think hard, play smart!