Events
24 Mar 2023
Marching Miracle Time of Weapons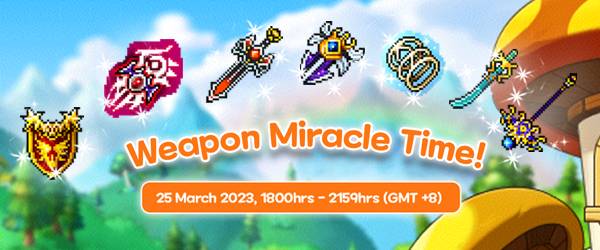 Now, which weapons should you start with?
EVENT DATE : SATURDAY, 25th March 2023


TIME : 1800hrs ~ 2159hrs (GMT +8)

List of Affected Item Types:
Primary Weapons
Secondary Weapons
Shields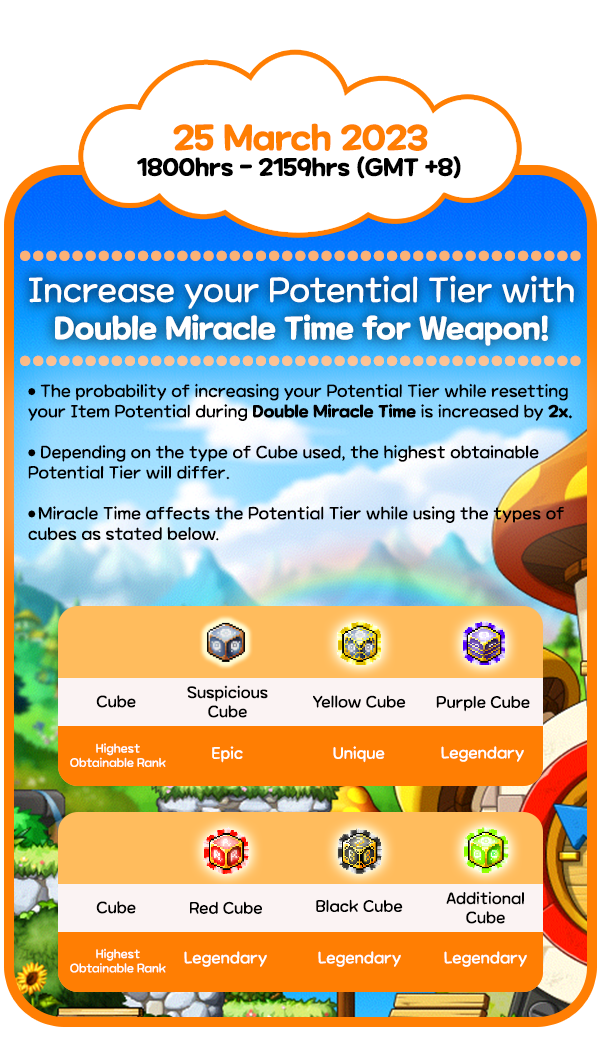 Note: The image lists all the cubes that will receive the Double Miracle Time effect, and they include Purple/Yellow Cubes that are obtained from events or other gameplay rewards, such as Karma type cubes or Event-Ring Limited cubes.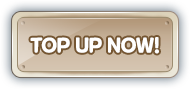 Legendary is in your hands WEAPONS, of course...