Events
20 Oct 2023
Halloween Hats Miracle Time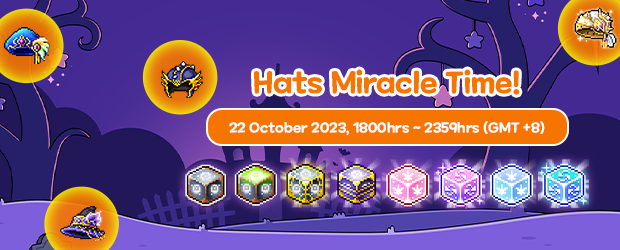 Extra coverage for Hats!!
EVENT DATE: SUNDAY, 22nd October 2023


TIME: 1800hrs ~ 2359hrs (GMT +8)

List of Affected Item Types :
HATS
Note: The image lists all the cubes that will receive the Double Miracle Time effect, and they include Purple/Yellow Cubes that are obtained from events or other gameplay rewards, such as Karma type cubes or Event-Ring Limited cubes.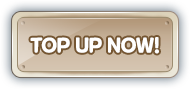 May the DMTRNG be with you.