Events
20 Jan 2023
New Year, New Clothes Miracle Time!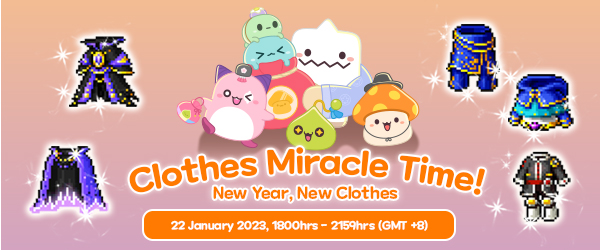 New year, new potential for your clothes! Double the luck!
EVENT DATE : SUNDAY, 22nd January 2023


TIME : 1800hrs ~ 2159hrs (GMT +8)

List of Affected Item Types :
Top
Bottom
Overall
Cape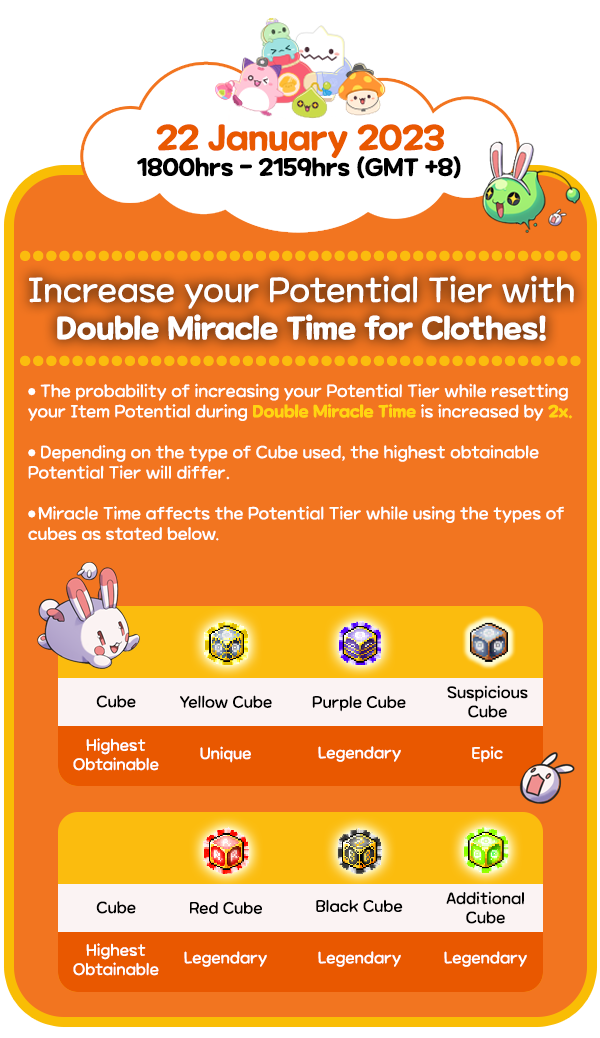 Note: The image lists all the cubes that will receive the Double Miracle Time effect, and they include Purple/Yellow Cubes that are obtained from events or other gameplay rewards, such as Karma type cubes or Event-Ring Limited cubes.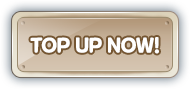 Better Luck, Better Clothes.. May the miracles be with you!
---

Grand Cube Packages

Cube up on your left and right!

3 Special Grand Cube Packages will be on sale from 21st January 2023, 0000hrs (GMT+8) to 23rd January 2023, 2359hrs (GMT+8) ! Each Grand Cube Package consists of 30 cubes, and a number of Grand Enhancement Boxes as well as a coupon for a Potential Scroll with a special function!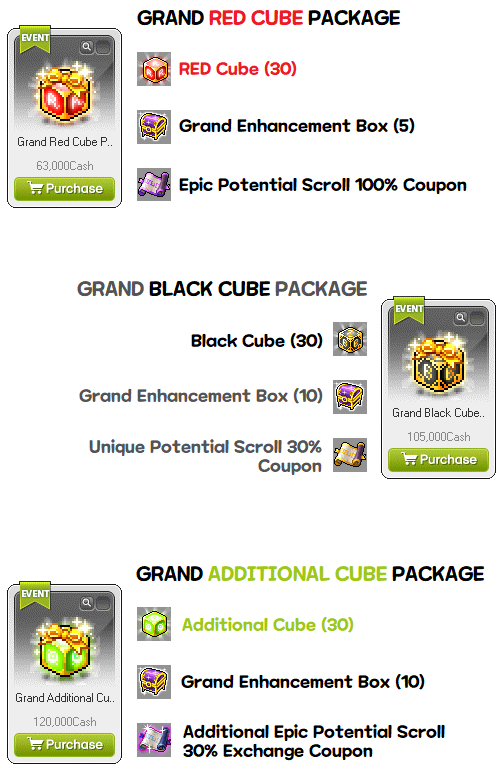 Items obtainable from Grand Enhancement Box
Spell Trace

Suspicious Cube

Chaos Scroll of Goodness 50%

Incredible Chaos Scroll of Goodness 60%

Golden Hammer 100%

Carved Silver/Golden Seal

Yellow/Purple Cube

Crimson/Rainbow Resurrection Flame

Epic/Unique Potential Scroll 100%

Note:

Items obtain from the Grand Enhancement Box are by Random.

Grand Enhancement Box and Potential Scroll Coupon are Untradeable.

---