Events
11 Mar 2022
School's Out! Sale
ARR YA READY KIDS?!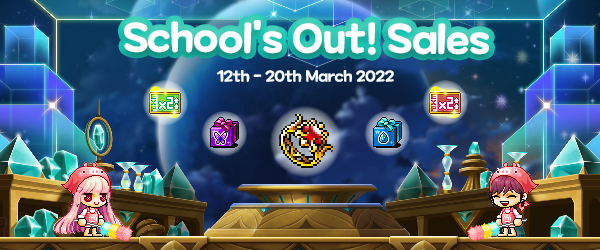 Event duration: 12th March, 0000hrs - 20th March, 2359hrs (GMT +8)
Pssst...Remember to clean ur room also horr~
Springclean Package
Note : All Cash Item in Springclean Package are Permanent.
---
Ignition Ring
Note : Ignition Ring only has a duration of 24 hours upon purchase.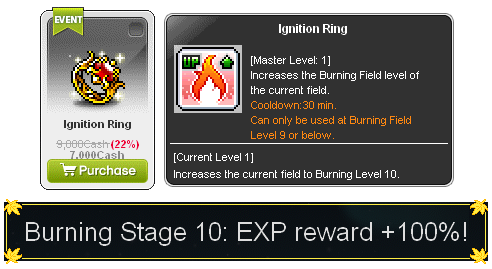 ---
15 Days - 4hrs 2X EXP Coupons
Note :
Same EXP Coupon does not stack each other.

You can only have 1 of this item in your possession at a time.

These 4hrs 2X EXP Coupons are Untradable regardless of purchase method with Maple Cash.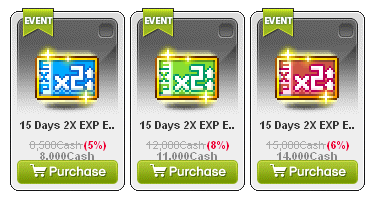 ---


RTE - CCI - Lacheln Premium Coupon Package

Note : RTE - CCI - Lacheln Daily Symbol coupon is Untradeable.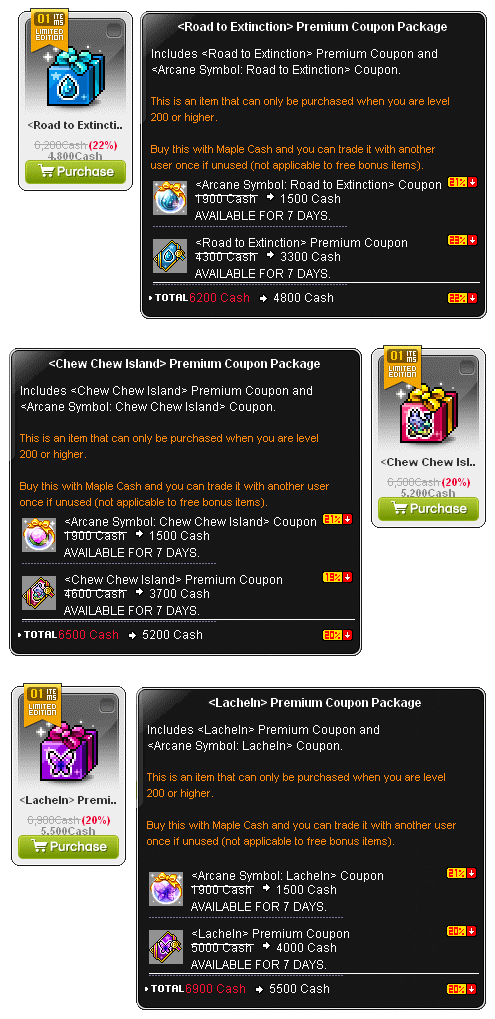 GRRIIIINNGGGGGG!!!