Announcements
26 May 2023
New YouTube Channel for MapleStorySEA & SAVIOR Update Showcase Information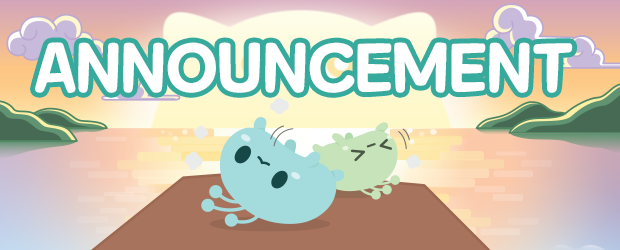 Dear Maplers,
Curious about what happens in the upcoming patch update? Catch our first Update Showcase for v223 SAVIOR Update later today, 26 May 2023, at 8PM on our shiny and
brand-new YouTube Channel for MapleStorySEA
!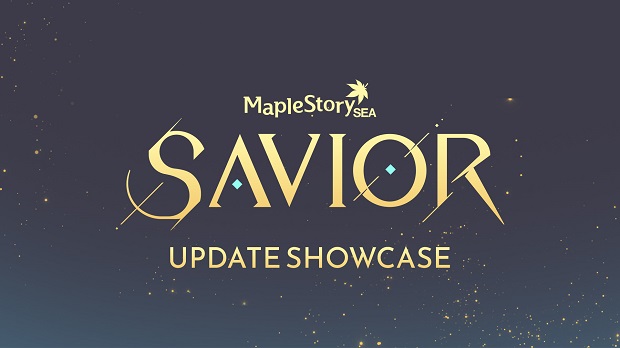 (click for video premiere link)
EVENT DATE: FRIDAY, 26TH MAY 2023
TIME: 2000HRS (GMT +8)
Waiting room opens from
7:45PM
onwards. See you there!
---
The
new YouTube Channel for MapleStorySEA
will be used from now to upload many exciting new videos and will also serve as an archive for previously uploaded videos related to MapleStorySEA. We are currently in the process of reuploading Archive Videos to the channel, so do subscribe and stay tuned for future updates!
- MapleSEA Administrator