Announcements
14 Apr 2023
Closure of Content in v222 Patch Update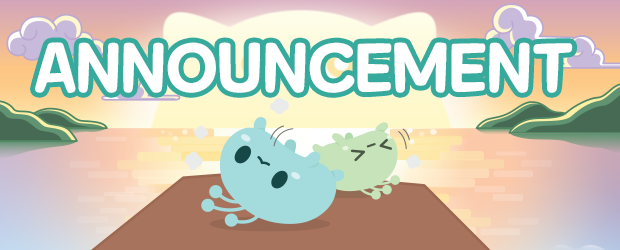 Dear Maplers,
With effect from the v222 content update that will take place on
Wednesday, 19th April 2023
, the content
Violetta's Wish
and their related quests will be removed as part of our ongoing content improvement plans, in which less popular content will gradually be removed and replaced with better content in future. This would allow us to reallocate the resources invested in the upkeeping of such contents and invest them instead on bringing better and newer content and features that would allow you to get even more value and enjoyment out of playing MapleStorySEA.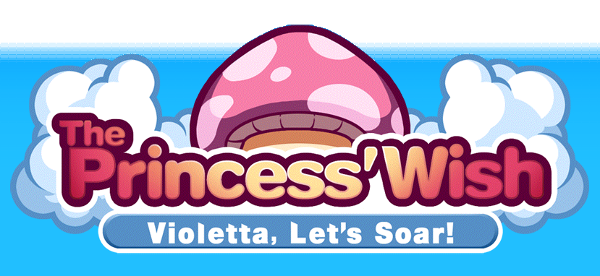 Violetta's Badge
can still be obtained from the
Maple Administrator
until
30th May 2023, 2359hrs (GMT +8)
if you have
300 Mushroom Fragments
. Items already owned will not be removed.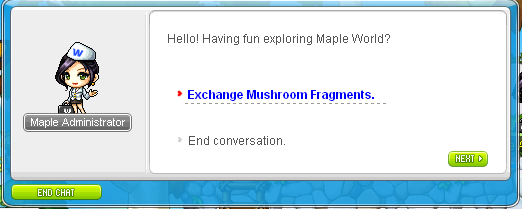 After their removal, you can no longer access
Violetta's Wish
.
We would like to thank all Maplers for your kind understanding and continued support for MapleStorySEA.
- MapleSEA Administrator