Announcements
18 Oct 2018
Tigun's Mistake Event Update
Dear Maplers,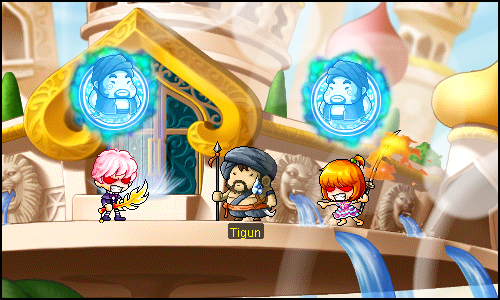 Recently we've received a lot of feedback with regards to repeated afflictions of the curse from the recent event, Tigun's Mistake.
Due to this, please be informed that
as of 18th October 2018, 1430hrs (GMT +8), this event has been temporarily disabled and the curse should no longer be actively afflicting players at random in-game.
While the quest window is still available, please take note that
quest progression and completion for Tigun's Mistake has also been disabled.
As a token of apology for everyone's inconvenience, please take note of the following:
Event
: 2x Drop Event
Dates
: 18th, 19th, 20th & 21st October 2018 (Thursday to Sunday)
Time
: 2000hrs until 2100hrs (GMT +8)
Thank you.
-MapleSEA Administrator